The Depth of Flood
by Fatima-Tuj-Johora
Bangladesh is frequently mentioned as one of the most vulnerable countries to climate change due to its disadvantageous geographical location, flat and low-lying topography, high population density, continuous rise in poverty, and the reliance of many livelihoods on climate-sensitive sectors, particularly agriculture and fisheries, and inefficient institutional aspects.
Curated by Santanu Dey
Many of the predicted negative effects of climate change, including sea-level rise, greater temperatures, increased monsoon precipitation, and increased cyclone severity, will exacerbate the existing stressors that hamper Bangladesh's development.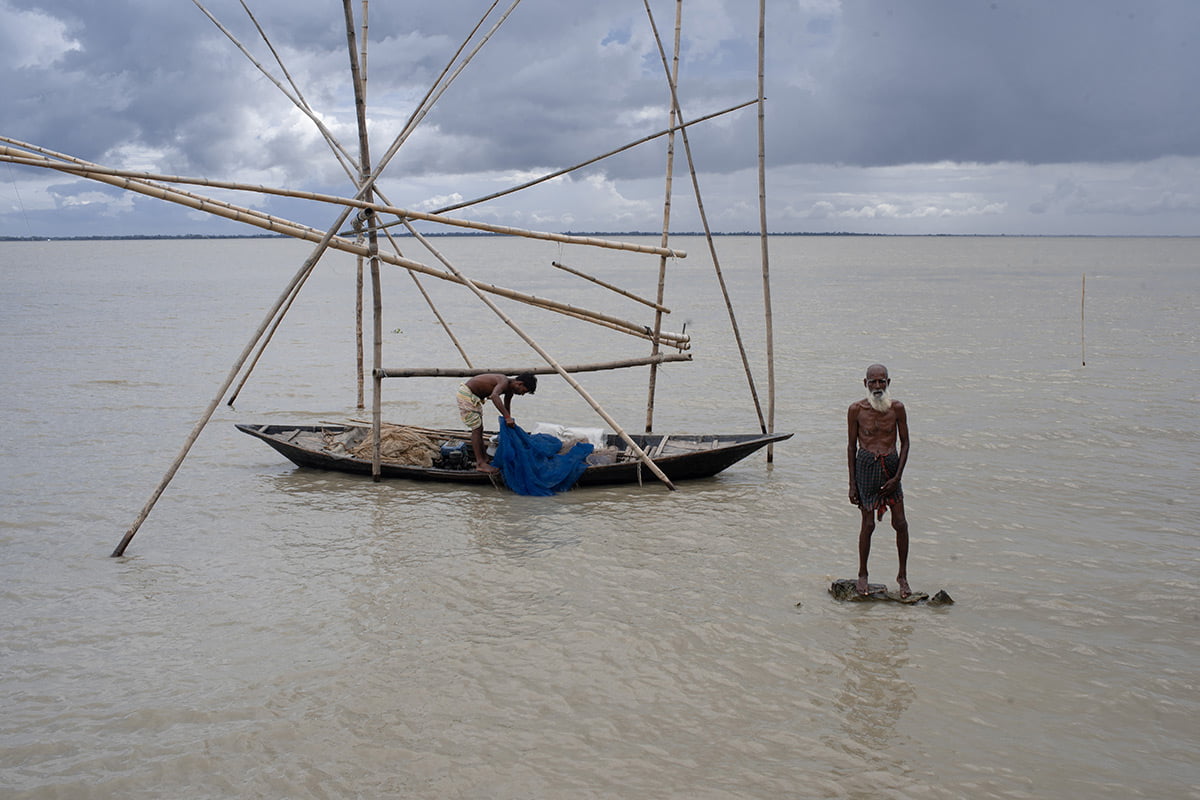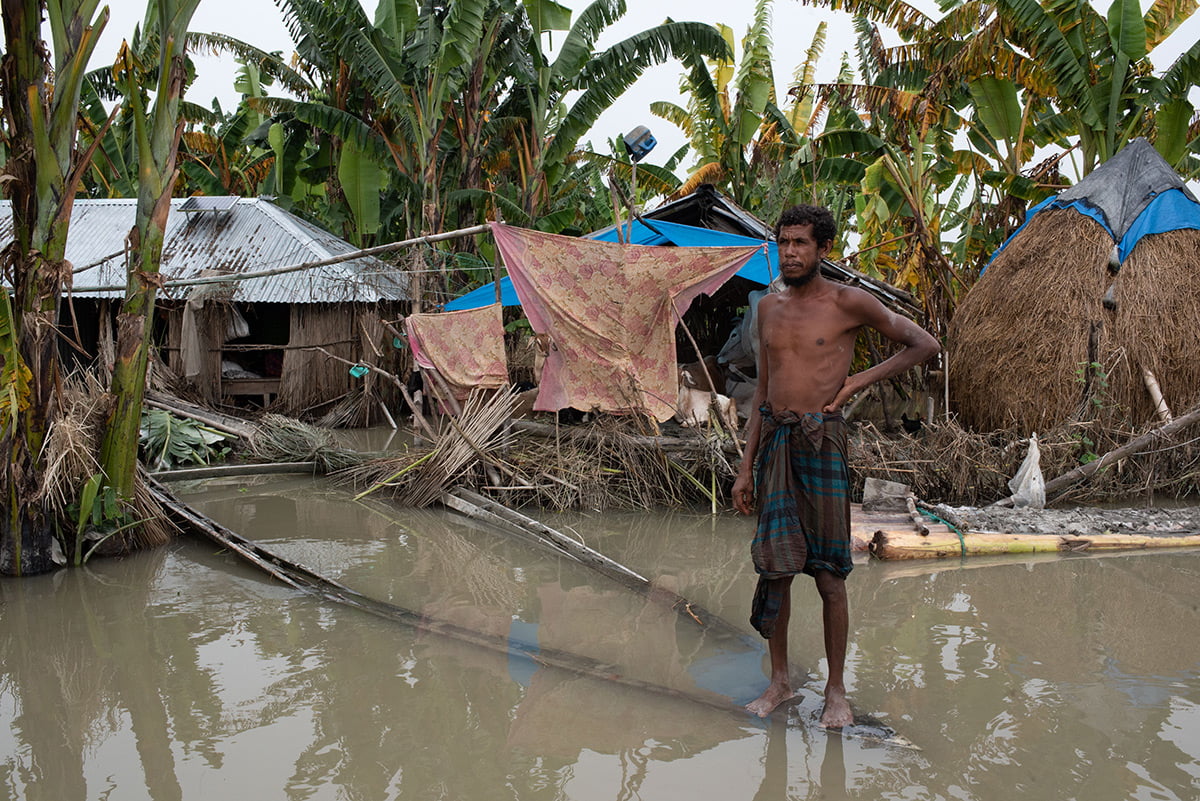 Through Fatima's work, she attempted to express and address these people's sorrows as well as nature's silent cries. Bangladesh is dealing with the cumulative impact of floods caused by water flashing from nearby hills, upstream intake accumulation, and locally excessive rains exacerbated by drainage congestion. This is a problem that Bangladesh faces every year.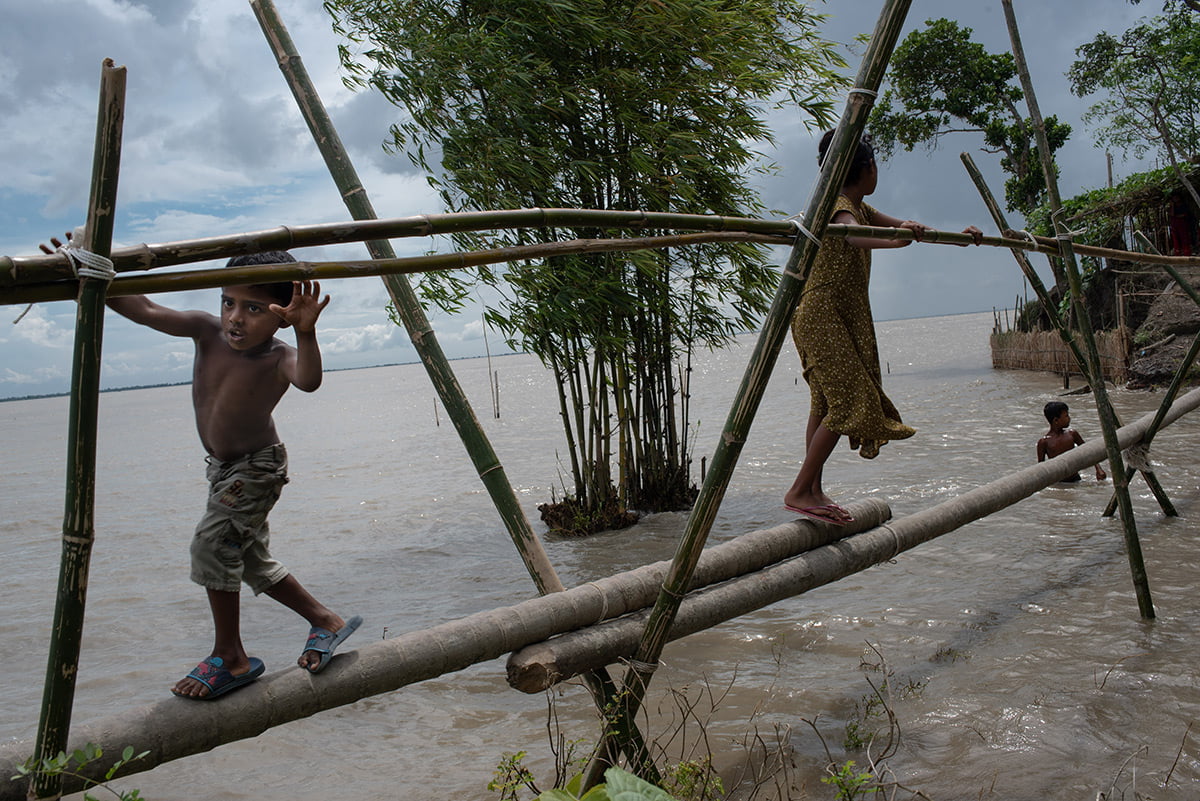 Unusual floods have become more common in Bangladesh in recent years, causing significant damage to people and property. Last year, Fatima met a woman who had been infected with a water-borne disease after spending more than a month living in floodwater with her family. In terms of food shortages, the incidence of extremely poor people, insufficient income, illiteracy, and a high concentration of wage labourers, flood-prone zones fare the worst among disaster-prone areas. In a country like Bangladesh, proper flood management is a dire necessity, and involving all stakeholders in the process can produce positive results.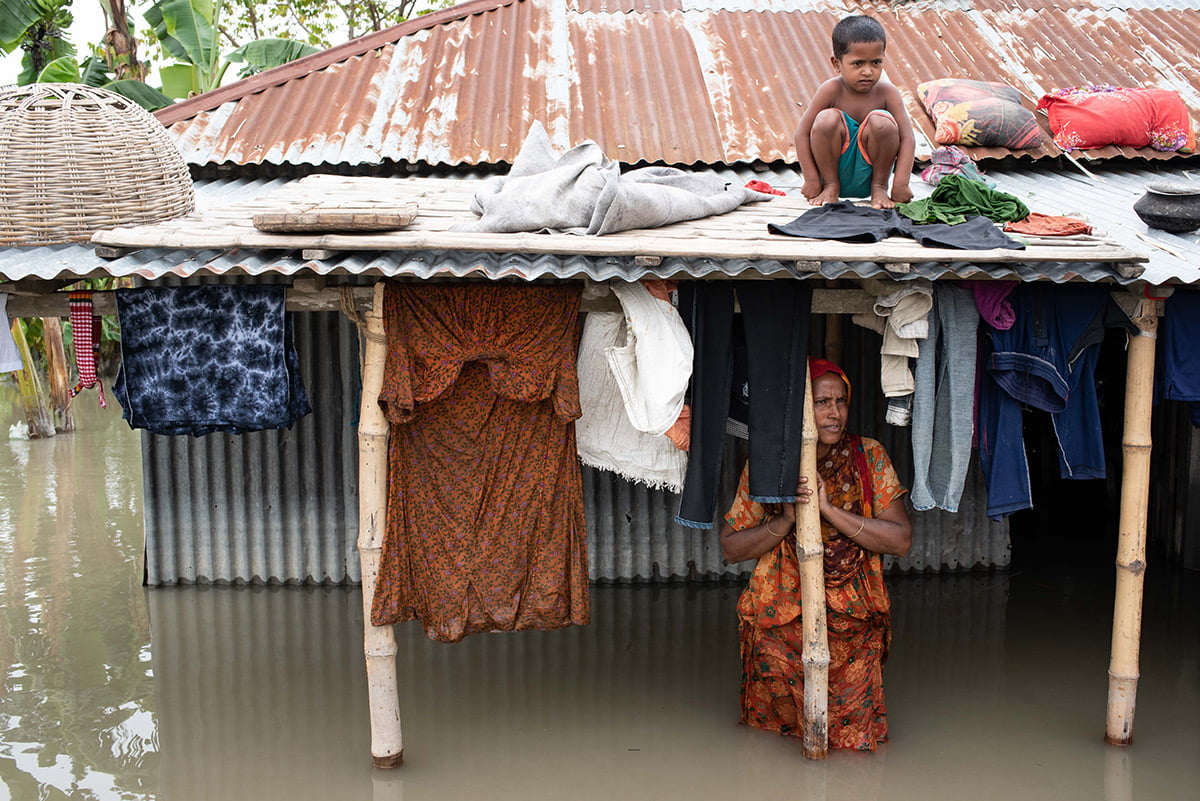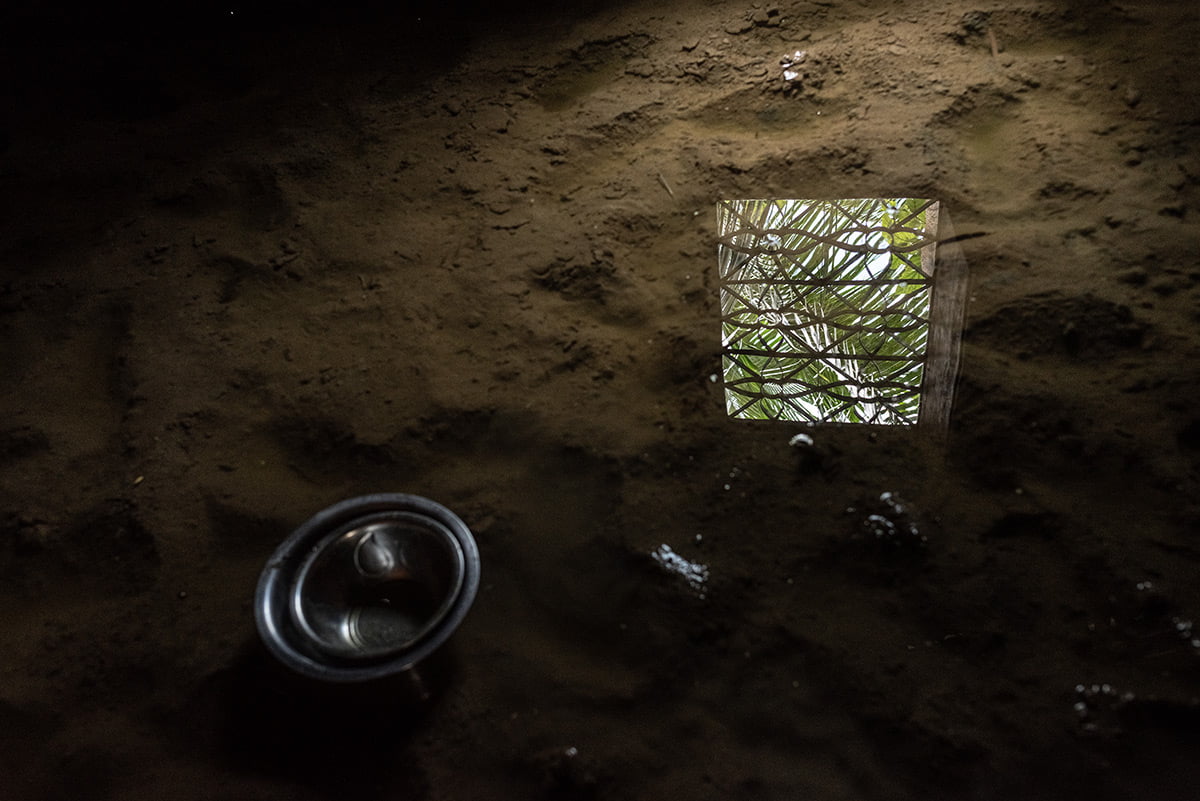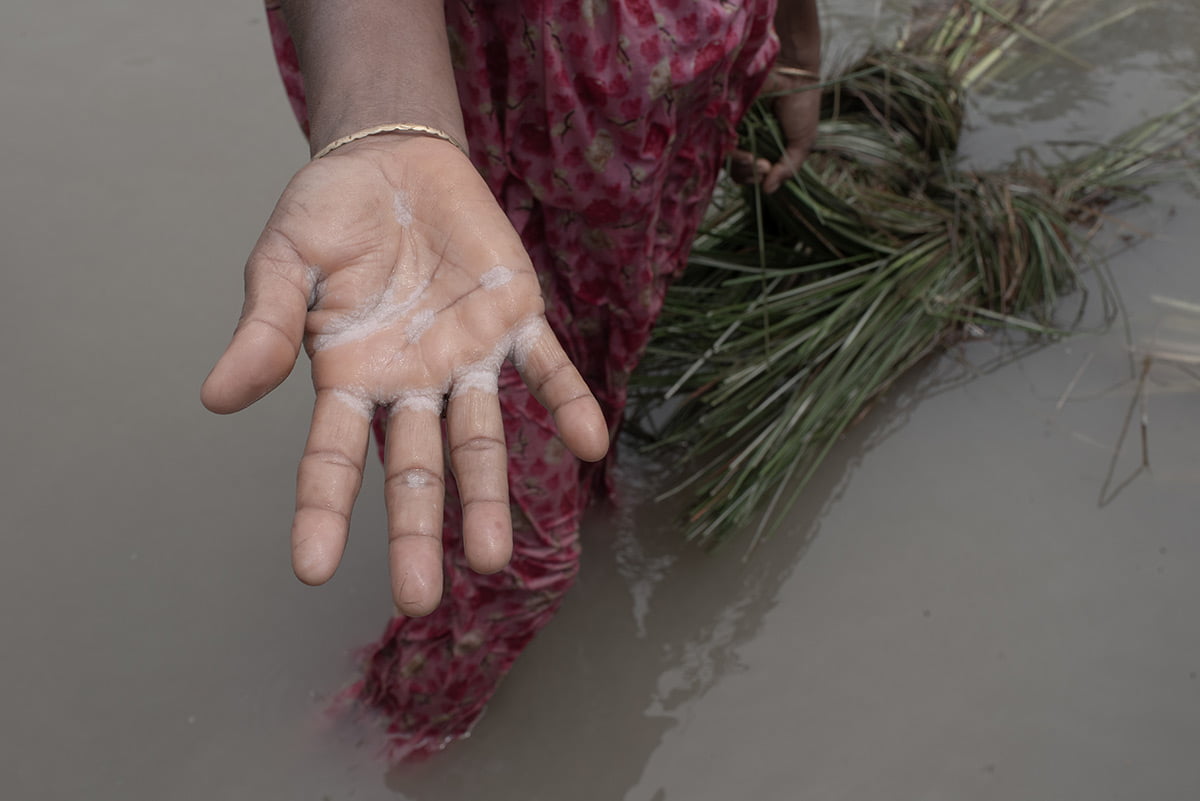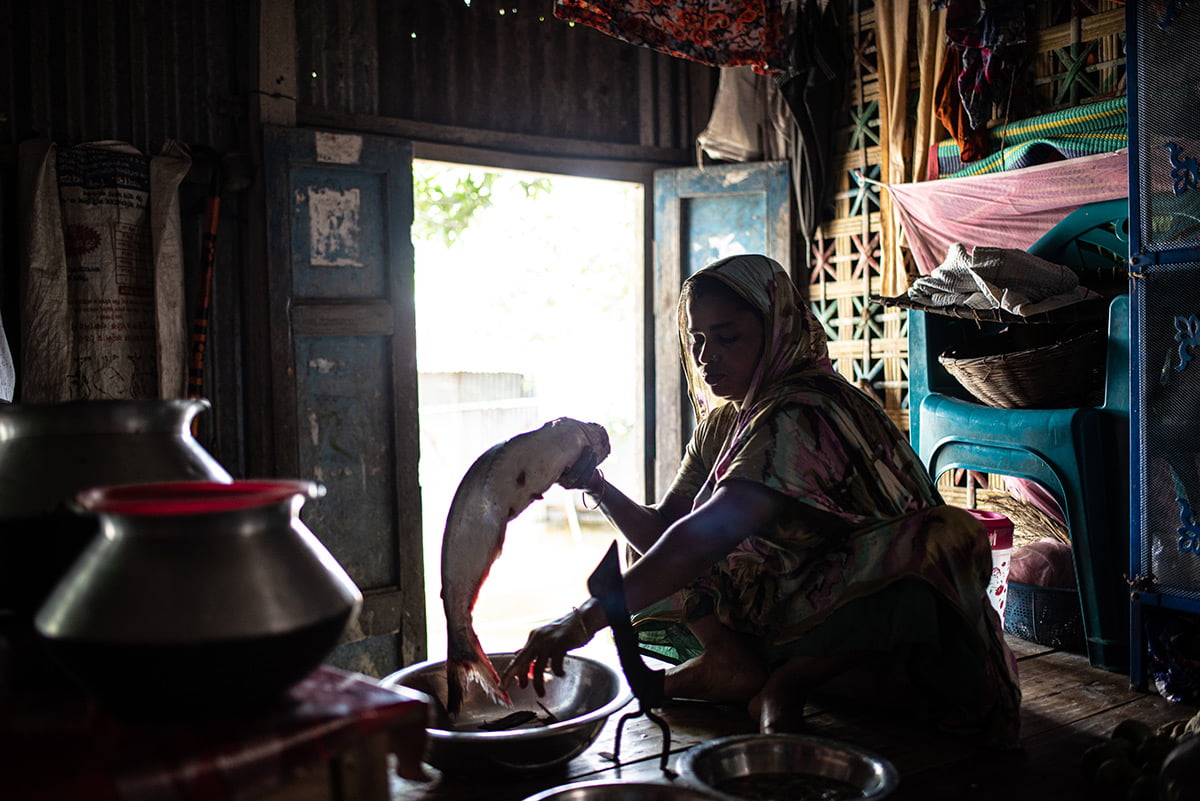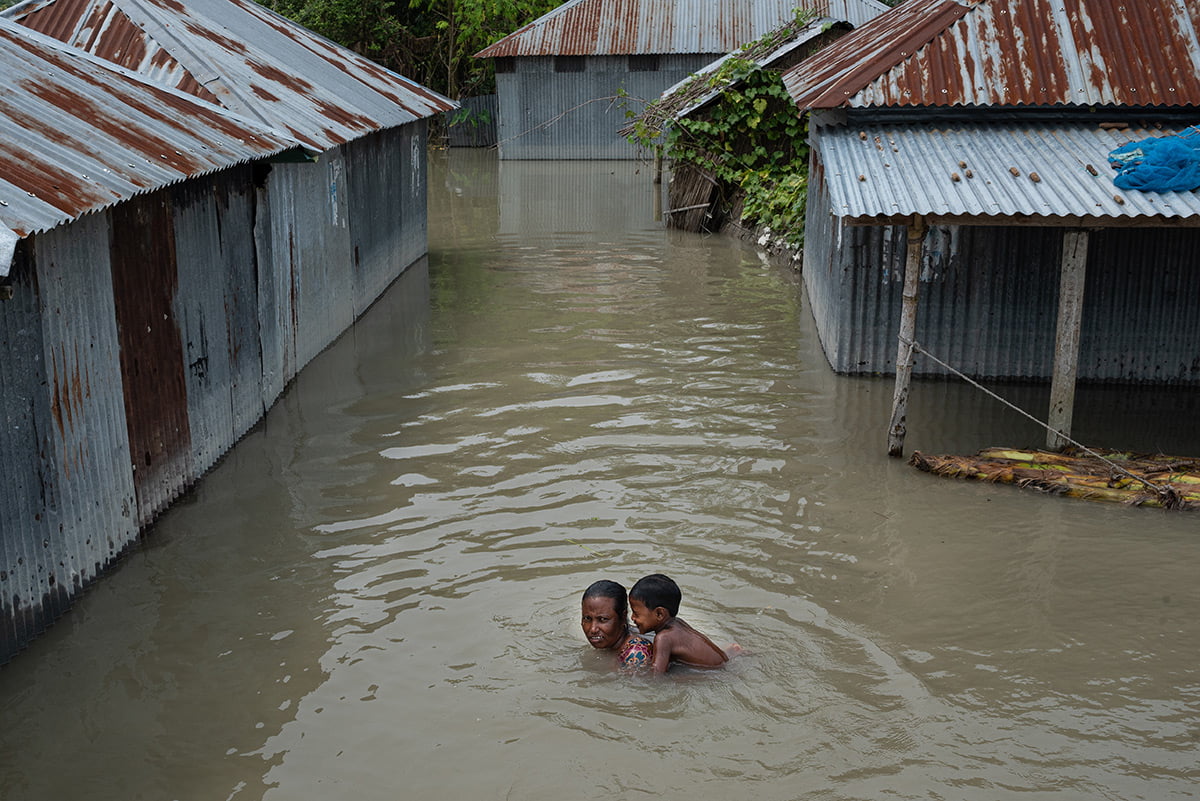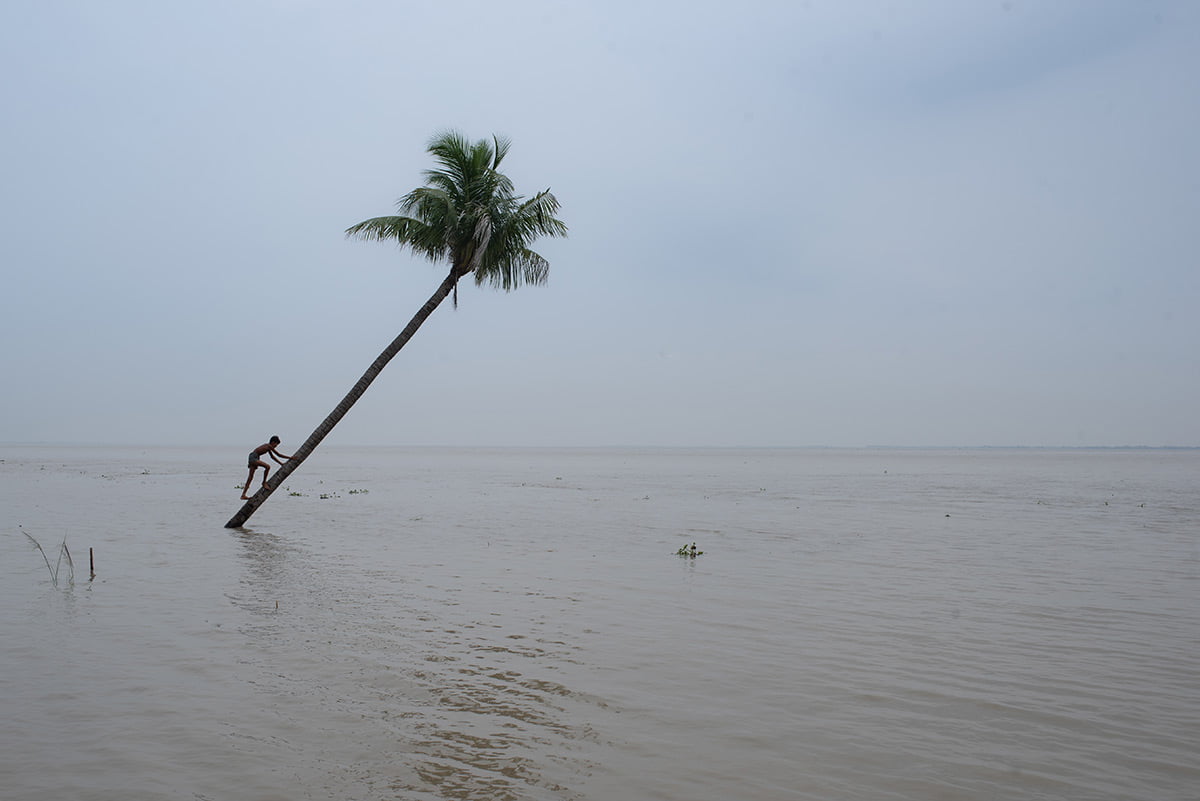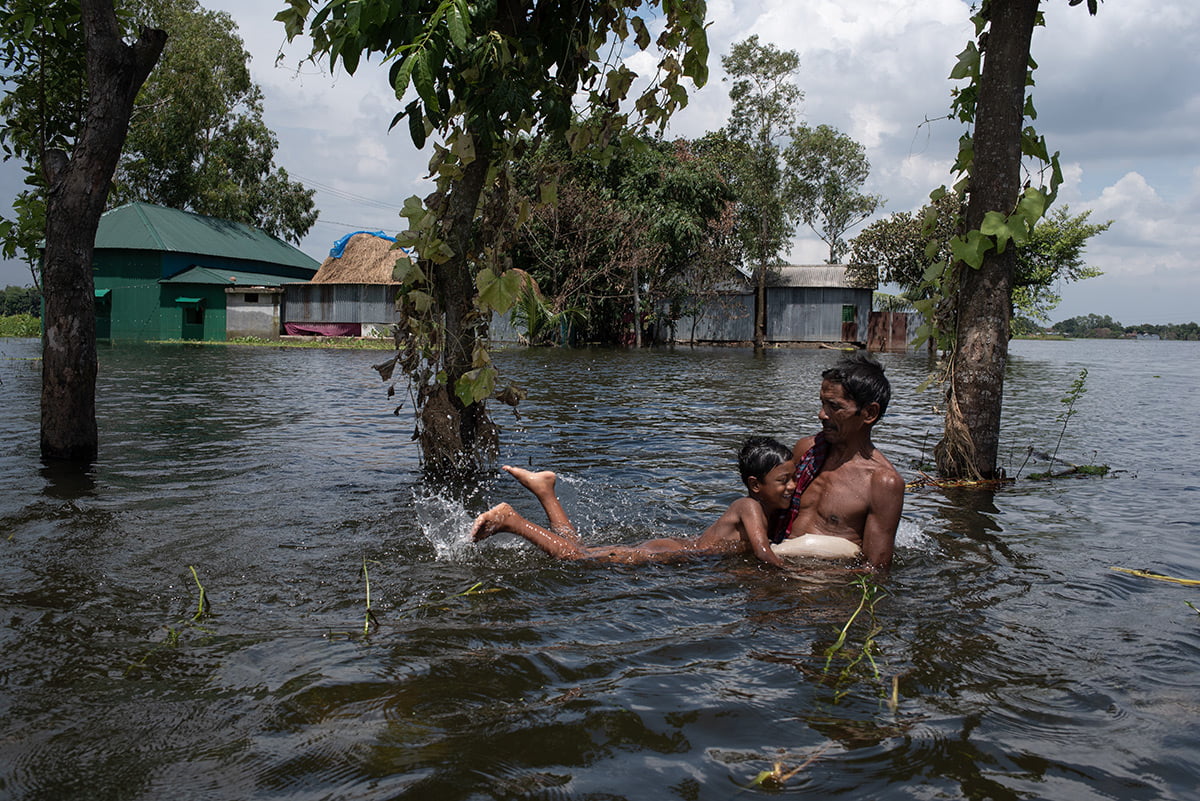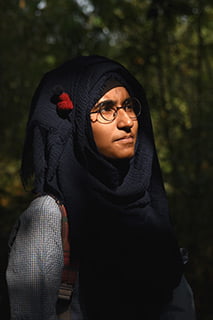 Fatima-Tuj-Johora
Fatima is an independent visual storyteller from Bangladesh. There is one thing that excites her "Photography" which stands out from all of the rest. She loved to capture photos from her childhood without knowing the aesthetic of Photography. She used to write poetry, and paint abstracts as a reflection of her feelings. When she was admitted to graduate school, she began to engage in social development as a volunteer, NGO member, and student parliament secretary which lead her to realize that photography is the ideal medium for expressing her thoughts and independence, as it allows her to work directly on society's and country's contradictions.
Her passion is to create artistic visuals that include facts about human rights, children's and women's rights, environmental rights, and everyday life. Her work has appeared in publications such as The Daily Star, New Age, The Guardian, The Courier, Avax News, and others.
Fatima is currently contributing to Pacific Press (Philippines), Sipa USA, and Zuma Press (USA) as a photojournalist.
Check out Fatima's other work here.
The article has been edited by our associate editor Amrisha Saha.
You may also like our other feature