About Us
Exposure Magazine is an international non–profitable authoritative publication on photography. It aims in discovering contemporary talent around the world. We believe that recognition and exposure are essential for photographers of all levels to move forward creatively and professionally. This belief underpins our ongoing efforts to share, celebrate and reward great photography.
Exposure also organizes various events such as photo contests, exhibitions, workshops, photo tours, photo walks, and regular classes in India as well as in other countries.
Our Mission
We are in a process of building a global online audience to recognize and promote the most exciting emerging photographers internationally. We want to help readers by enhancing their knowledge, polishing their photographic skills and providing guidance to aspirant photographers.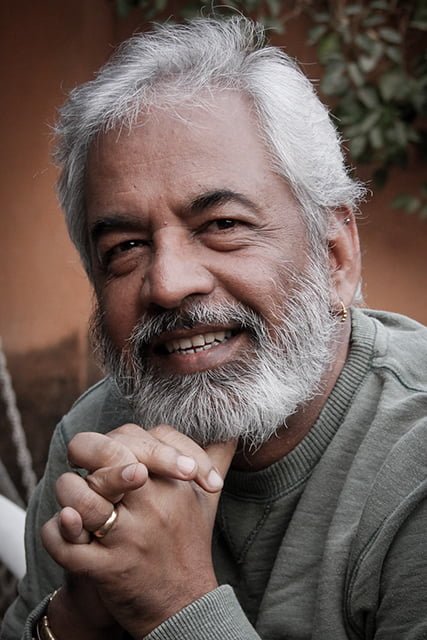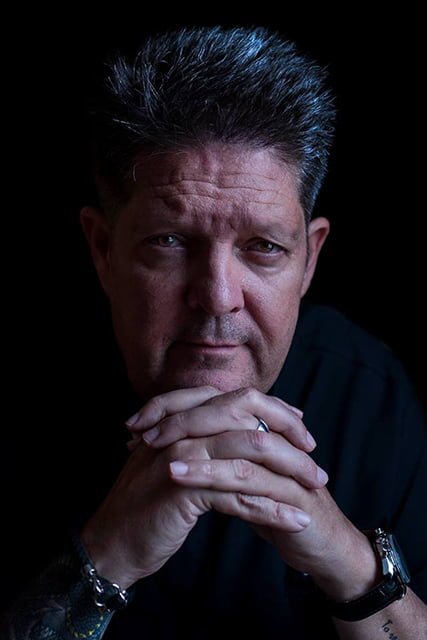 Michael Steverson
Motivator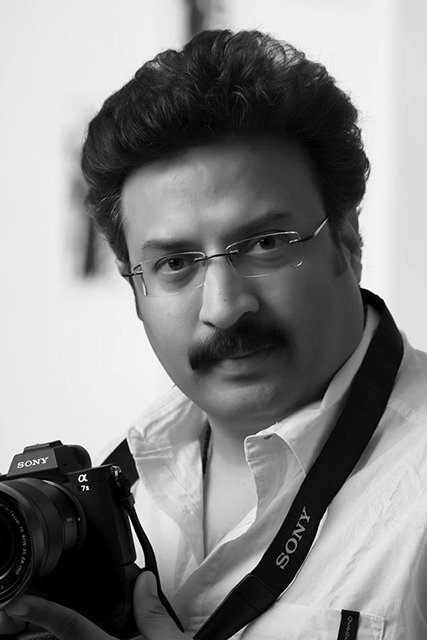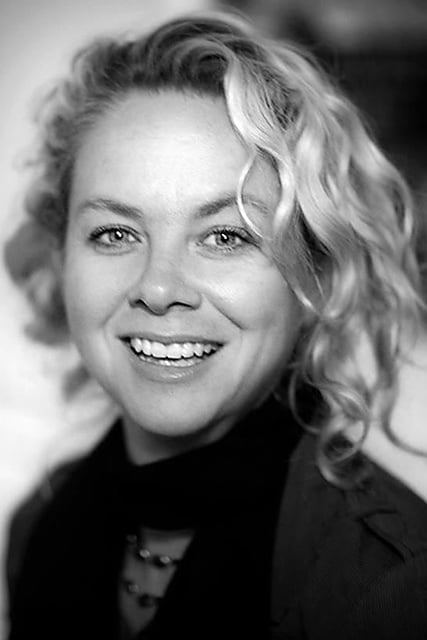 Barbara Davidson
Motivator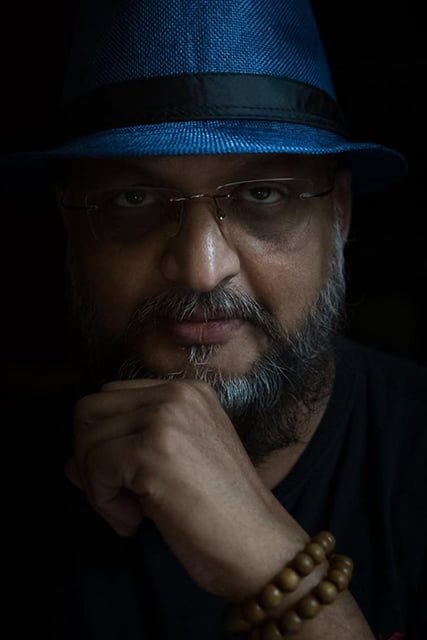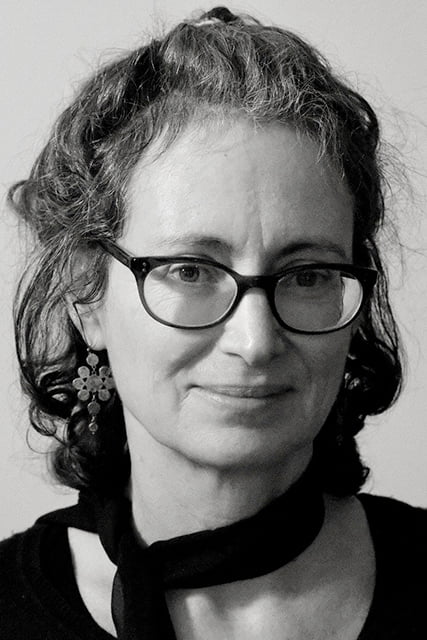 Julia Coddington
Motivator
Apratim Saha
Founder & Editor-In-Chief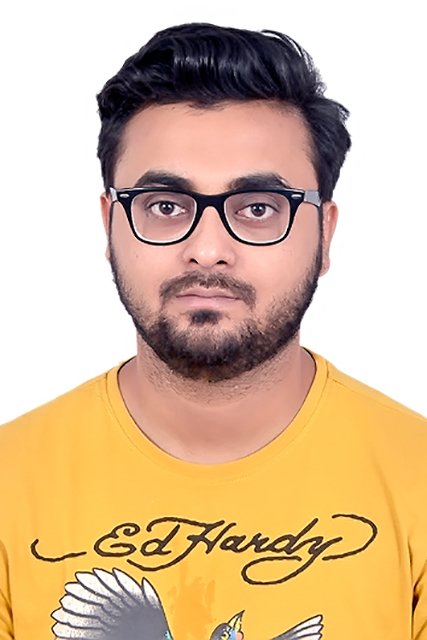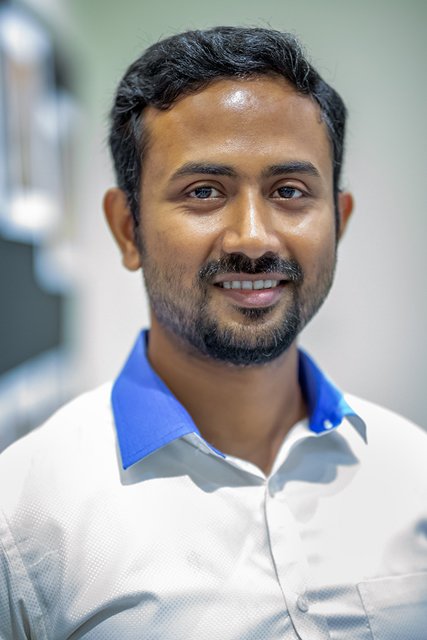 Mrinmay Nayek
Program Manager & Editor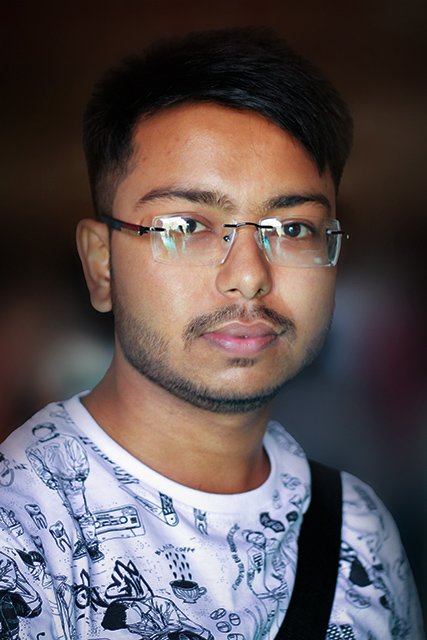 Soumik Basu
Associate Editor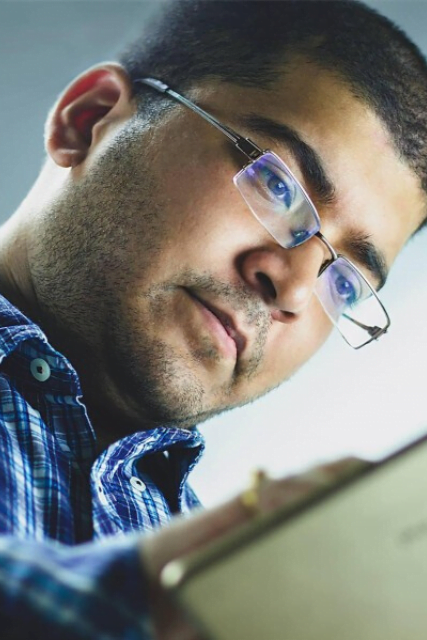 Sainik Biswas
Web Developer