About Us
Exposure Magazine is an international non–profitable authoritative publication on photography. It aims in discovering contemporary talent around the world. We believe that recognition and exposure are essential for photographers of all levels to move forward creatively and professionally. This belief underpins our ongoing efforts to share, celebrate and reward great photography.
Exposure also organizes various events such as photo contests, exhibitions, workshops, photo tours, photo walks, and regular classes in India as well as in other countries.
Our Mission
We are in a process of building a global online audience to recognize and promote the most exciting emerging photographers internationally. We want to help readers by enhancing their knowledge, polishing their photographic skills and providing guidance to aspirant photographers.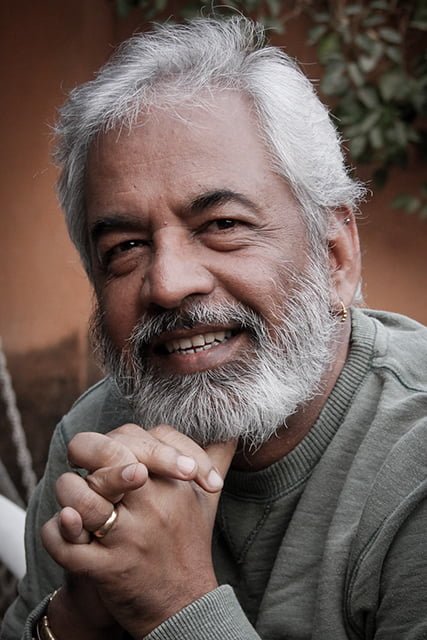 Dinesh Khanna
Advisor
Dinesh is one of the most prestigious senior commercial photographer, mentor and teacher from the industry. Dinesh is a Co-Founder and Managing Trustee of Nazar Foundation, which has been set up to promote Photography as an art-form. And is also a Co-Founder and one of the Creative Directors of the Biennale 'Delhi Photo Festival.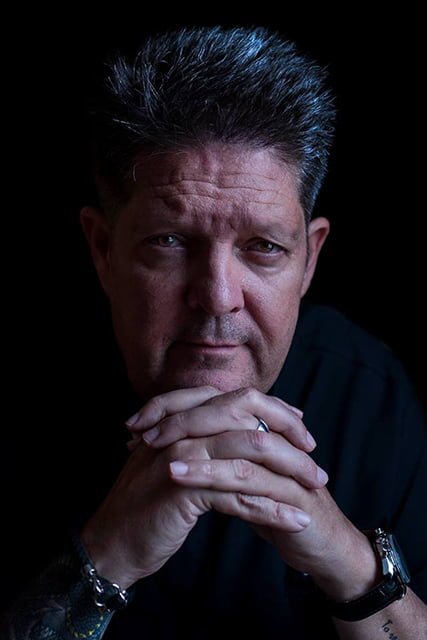 Michael Steverson
Motivator
An American documentary photographer based in China's Guangxi Province. Michael's work has been featured in magazines, newspapers and websites around the world including The New York Times, The Los Angeles Times, The Atlantic, The Smithsonian, CNN and The BBC.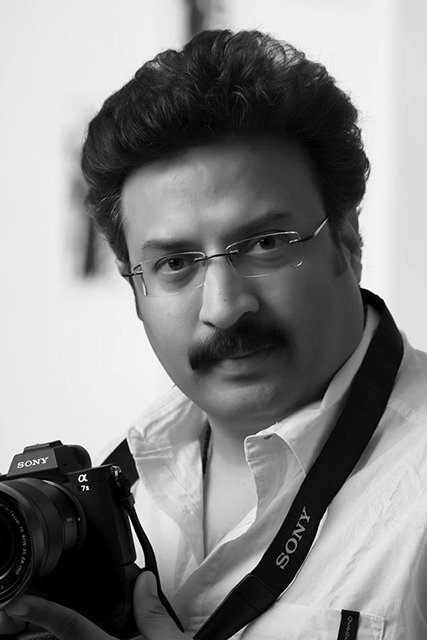 Umesh Gogna
Motivator
Umesh is one of the most respected professional photographers from India. Umesh has started his journey as a freelance photographer since 1998. He has photographed many commercial & tourism assignments for his clients and Government departments. Travel, landscape & nature photography is his foremost passion.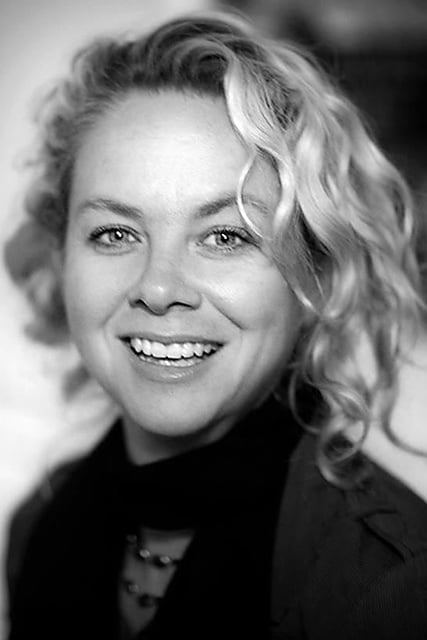 Barbara Davidson
Motivator
Barbara Davidson is a three-time Pulitzer Prize and Emmy award winning photojournalist best known for her work on victims of gang violence in Los Angeles. A staff photographer at the Los Angeles Times until 2017, Barbara spent much of the past decade photographing women and children trapped in a culture of poverty and guns.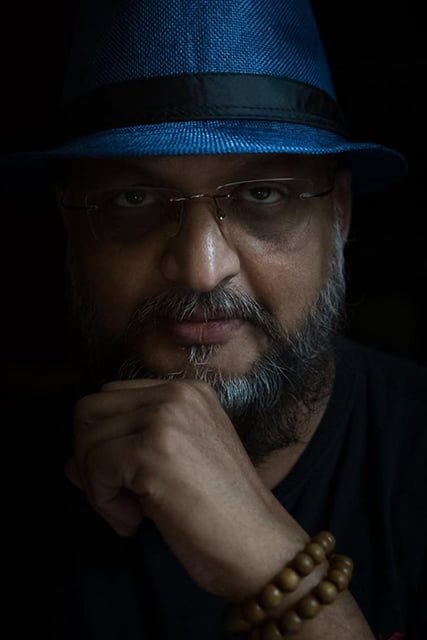 Navin Vatsa
Motivator
Navin is a brand ambassador and mentor of Tamron. His life as an educator and administrator helped him find the maturity to visualize and develop ideas and implement them through his photography. Navin Vatsa has been awarded and recognized by various International and National organizations of repute such as National Geographic, UNESCO, Sony World, 121Clicks, Sony India, Govt. of Delhi, and EyeShot International Magazine.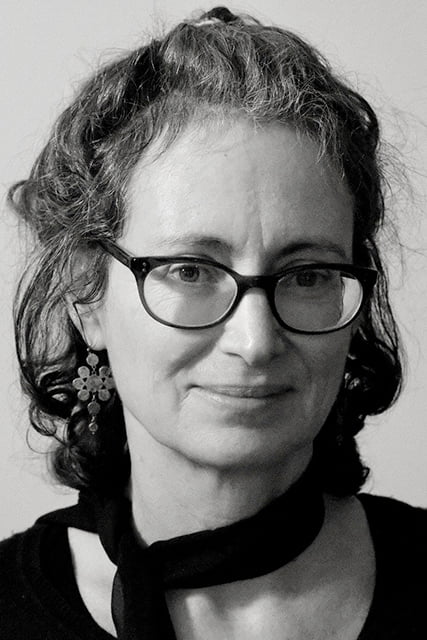 Julia Coddington
Motivator
Julia Coddington is an internationally recognized street photographer from Australia. She is co-founder of the Unexposed Collective (with Rebecca Wiltshire), an online platform featuring Australian women and non-binary street photographers.  She is also an administrator of women in street, a growing international community of women street photographers.
Apratim Saha
Founder & Editor-In-Chief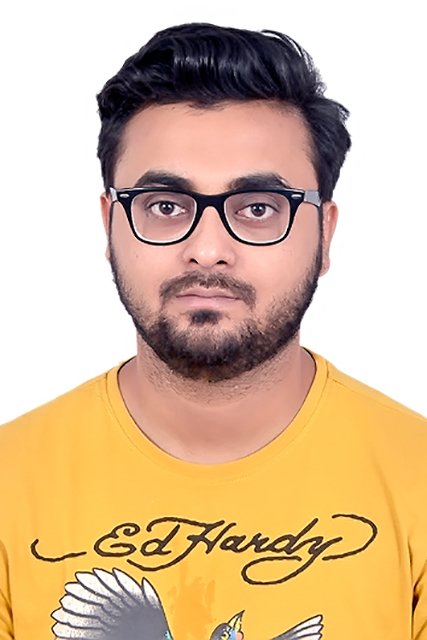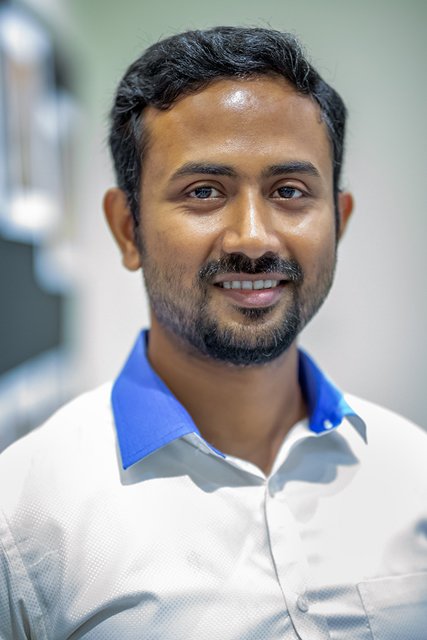 Mrinmay Nayek
Program Manager & Editor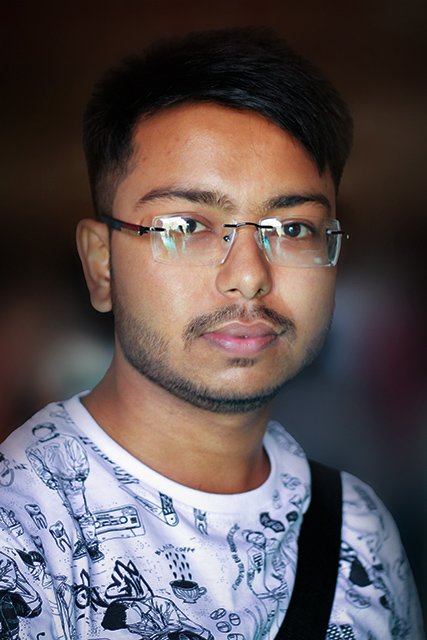 Soumik Basu
Associate Editor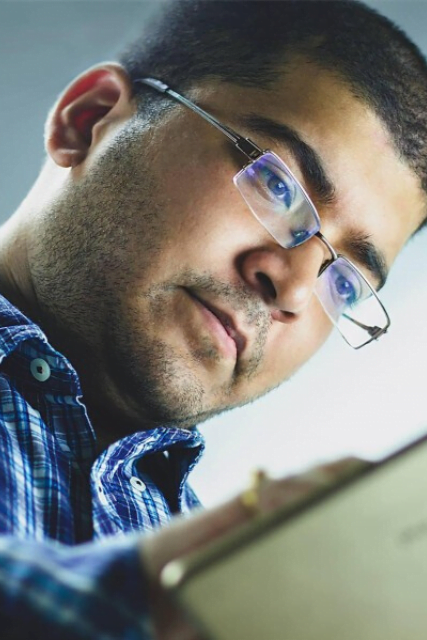 Sainik Biswas
Web Developer