Danish Siddiqui
A tribute to Pulitzer Prize-winning Indian photojournalist Danish Siddiqui who has been killed in Afghanistan covering a clash between Afghan security forces and Taliban fighters on 16th July 2021.
Curated by Apratim Saha
"While I enjoy covering news stories – from business to politics to sports – what I enjoy most is capturing the human face of a breaking story." – Danish Siddiqui.
Danish was the chief photographer for Reuters news agency in India who was covering an assignment since July with Afghan special forces based in the southern province of Kandahar. Siddiqui told Reuters that he had been wounded in his arm by shrapnel earlier on Friday while reporting on the clash. He was treated and Taliban fighters later retreated from the fighting in Spin Boldak. Siddiqui had been talking to shopkeepers when the Taliban attacked again.
Though Taliban's spokesperson Zabiullah Mujahid has denied saying "We are not aware during whose firing the journalist was killed. We do not know how he died".
Born on 19th May 1980, Danish was an Indian photo-journalist based in Mumbai. With a Bachelors degree in Economics and a Masters in Mass Communication, Siddiqui started his career as a television news correspondent. He switched to photojournalism and joined the international news agency, Reuters, as an intern in 2010.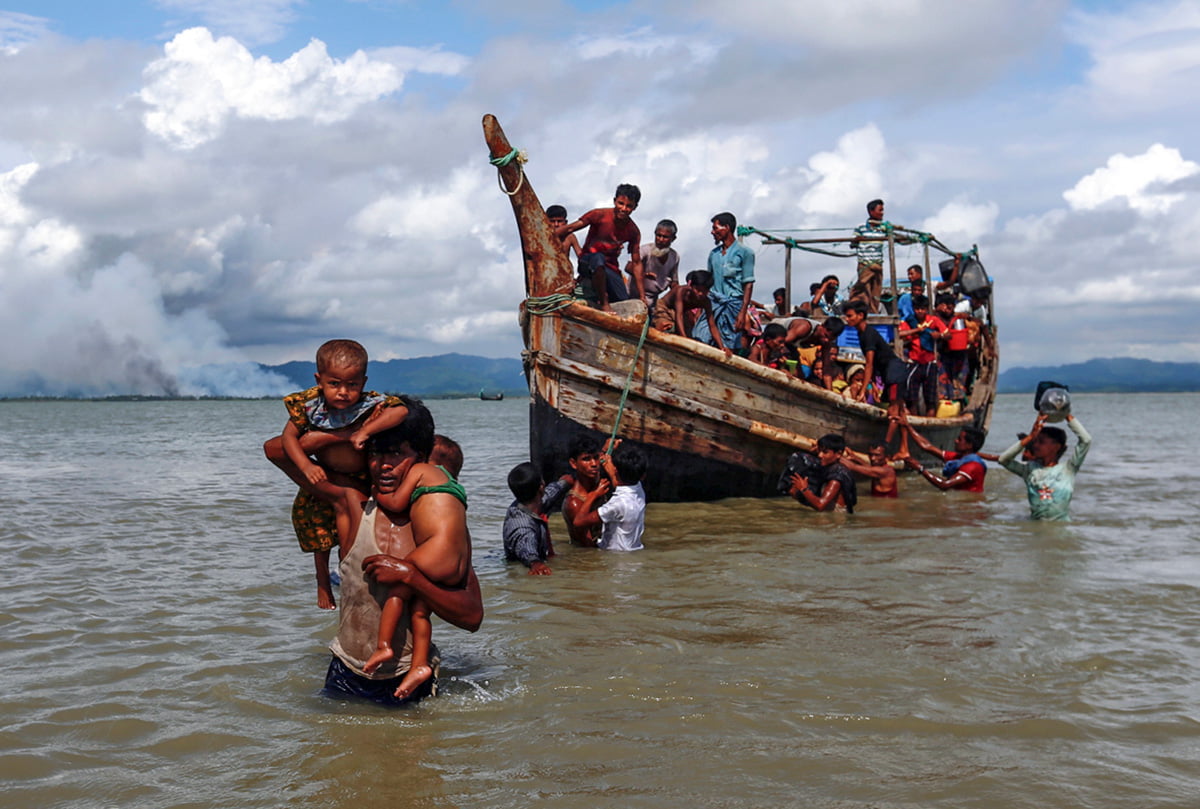 Smoke is seen on Myanmar's side of the border as Rohingya refugees get off a boat after crossing the Bangladesh-Myanmar border through the Bay of Bengal in Shah Porir Dwip, Bangladesh September 11, 2017. © REUTERS/Danish Siddiqui.
As a photojournalist, Danish has covered several important stories in Asia, Middle East and Europe. Some of his works include covering the wars in Afghanistan and Iraq, Rohingya refugees crisis, Hong Kong protests, Nepal earthquakes, Mass Games in North Korea and living conditions of asylum seekers in Switzerland. He has also produced a photo series on Muslim converted to England.
Danish's work has been widely published in scores of magazines, newspapers, slideshows and galleries – including National Geographic Magazine, New York Times, The Guardian, The Washington Post, Wall Street Journal, Time Magazine, Forbes, Newsweek, NPR, BBC, CNN, Al Jazeera, South China Morning Post, The Straits Times, Bangkok Post, Sydney Morning Herald, The LA Times, Boston Globe, The Globe and Mail, Le Figaro, Le Monde, Der Spiegel, Stern, Berliner Zeitung, The Independent, The Telegraph, Gulf News, Libèration and various other publications.
© REUTERS/Danish Siddiqui.
In 2018, he won the Pulitzer Prize in feature photography. He won it together with his colleague, Adnan Abidi and five others for their work documenting the Rohingya refugee crisis, a series described by the judging committee as "shocking photographs that exposed the world to the violence Rohingya refugees faced in fleeing Myanmar".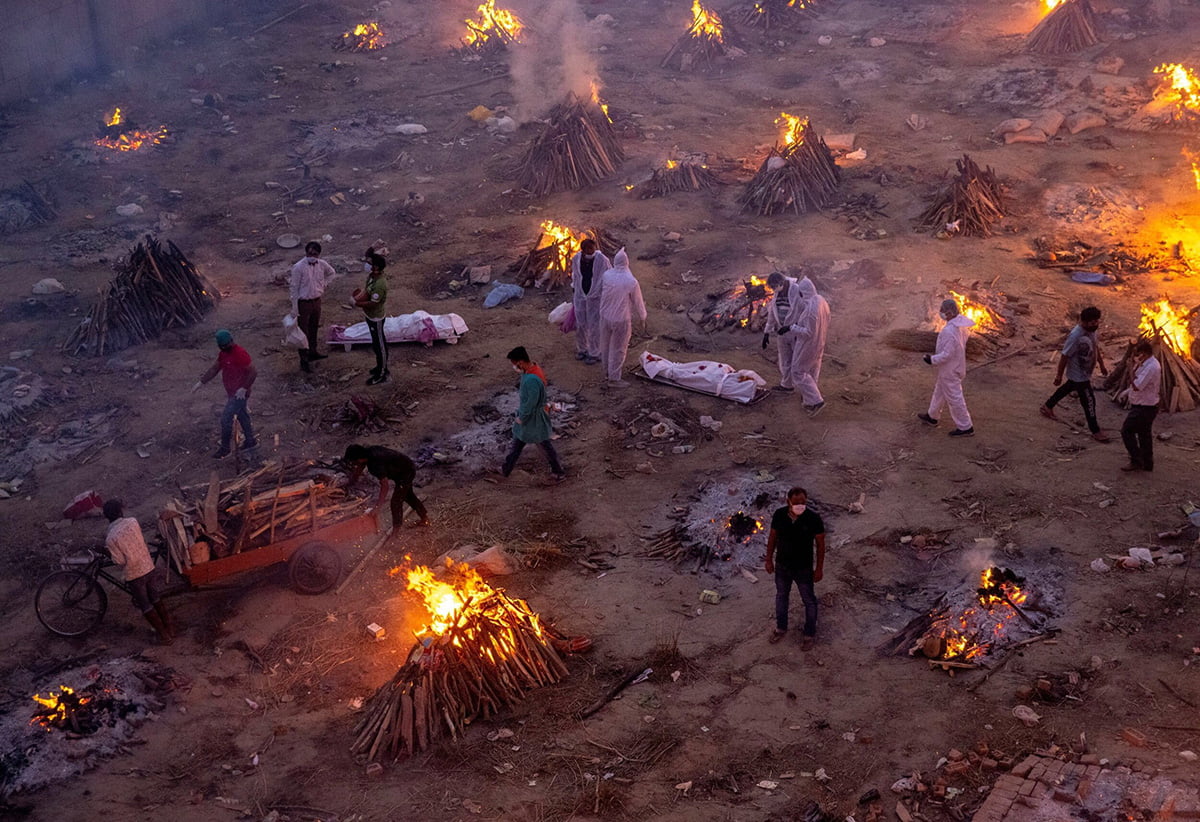 © REUTERS/Danish Siddiqui.
Recently, his photos of mass funerals held at the peak of India's devastating second wave went viral and won him global praise and recognition.
We, the Exposure family, are highly disheartened by the demise of the Danish Siddiqui. We also express our heartfelt condolence to his family. May his soul rest in peace.