Interview with street photographer
Sarmistha Bera
Across the very streets you live in, might have a story brewing. You wouldn't know if you merely pass. You'd hear though, if only you are still enough; if only, you pause to see. It might just be worth a shot.
Interviewed by Mrinmay Nayek
Photographs by Sarmistha Bera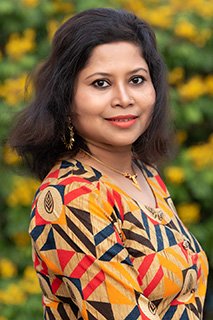 Sarmistha Bera
An enthusiast of art and craft since her childhood, Sarmistha started with bird and macro photography and gradually grew into street photography. Since the completion of her basic course in photography back in 2014, she has worked in the field passionately for the past five years. In 2019, she won the Street Photography International Award and soon after she got her chance to host a solo exhibition in San Francisco. Her favourite part of the day is when she can sit in front of her computer with a cup of tea to spend time with her images. She truly believes that her journey has only begun and she has yet many miles to go.
In this interview for Exposure, Sarmistha talks to our program manager  & editor Mrinmay about her journey of photography.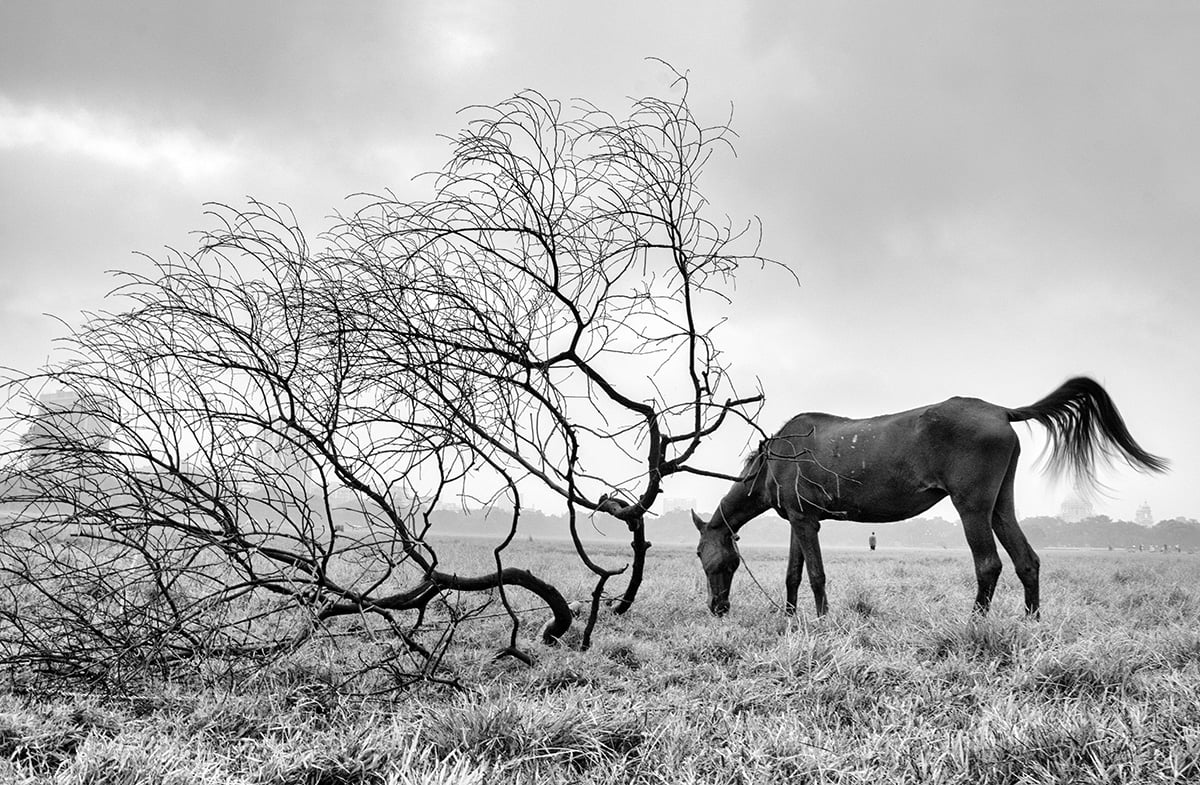 1. Give us a glimpse of your journey from the very beginning. How did you get involved in photography? Is there any childhood memory that inspired you to take it on seriously?
I have loved photography from the very beginning. My father owned two high-end analogue cameras, but I never imagined if I would take up photography as a hobby. In 2014, I took a basic lesson in photography after being introduced to a photographer who happens to be our friend. Initially, I used to do bird, landscape and macro photography. I grew keen on street photography gradually and started focusing on it from around 2017.
2. Your work speaks how you are more into street photography. Tell us, what does street photography really mean to you?
I love street photography as I love to capture candid moments on the street. I think it's much more interesting as there inside of each photograph, there is a different story. It's a vast field.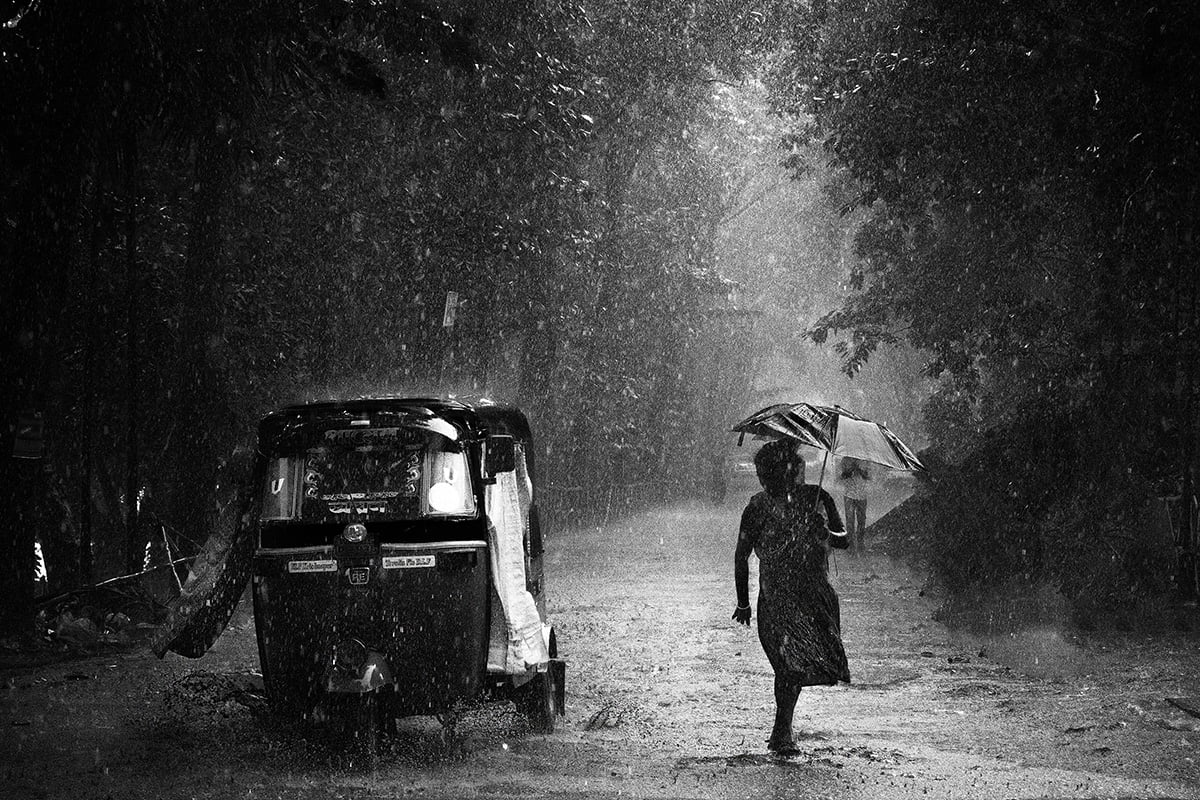 3. There are many genres in photography, why did you choose street photography among the others? And how do you plan a frame?
I prefer street photography as it is more challenging and it involves more of storytelling. In this genre, I get the opportunity to create different types of frames by using different elements on the street, like light and shadow, geometrical patterns, people's character and animal movements.
4. In your opinion what is the importance of instinct in street photography, if any?
There is! I have gut feelings that guide me on what can work well when I go out on the streets to shoot, a place that is never stagnant and almost ever-changing. Birds and animals work great as interesting subjects. I stop and wait for a while, and I start framing them in my mind. Most of the time, it works.
5. In the street, if you are confronted by your subject, how do you choose to handle the situation?
Luckily, I haven't been confronted by a subject yet. Although, if I ever face such a situation, I think I will be able to handle it.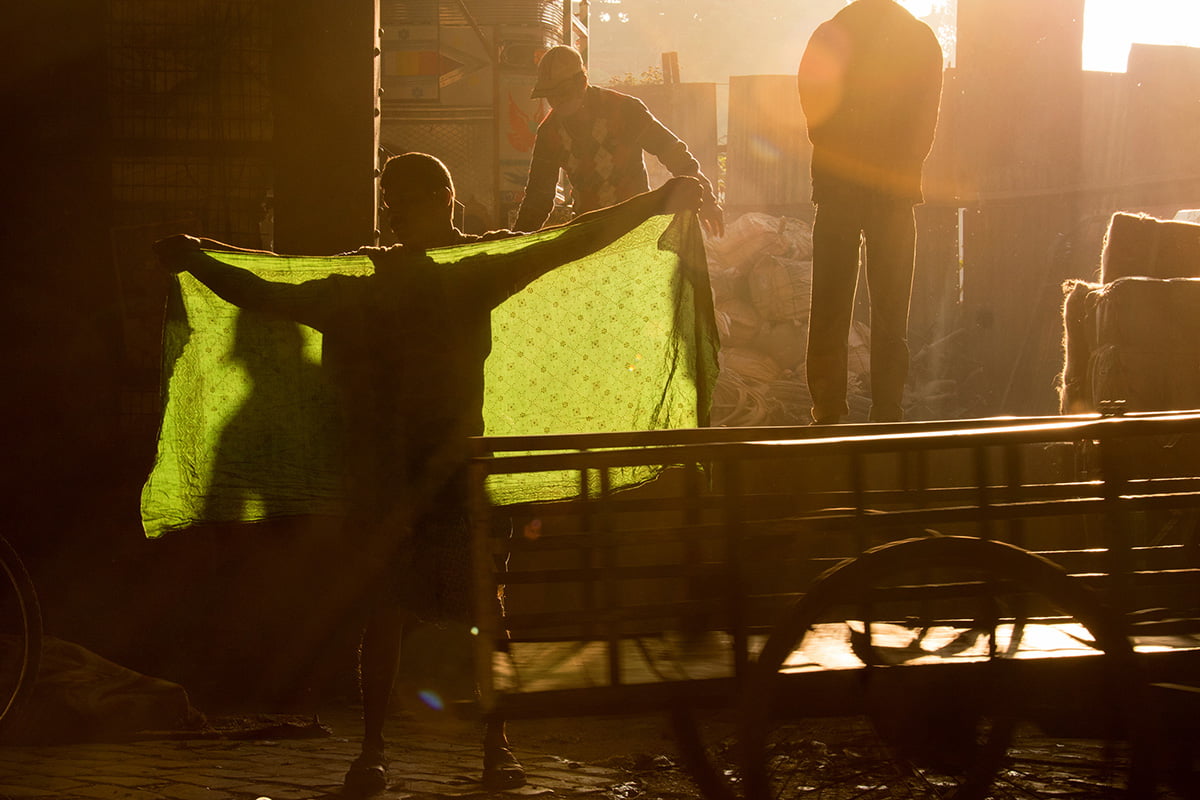 6. Which type of street photographs do you love to take mostly?
I like clicking scenarios which I find interesting. I don't keep any preconceived ideas while I go out for photography. I capture what intrigues me.
7. Some of your images are in black and white. How do you decide to go with one colour scheme as such? What role do black and white or colour play in a photograph for you?
I love both forms. I capture all my photos in full colour and then I decide which one to convert into black and white.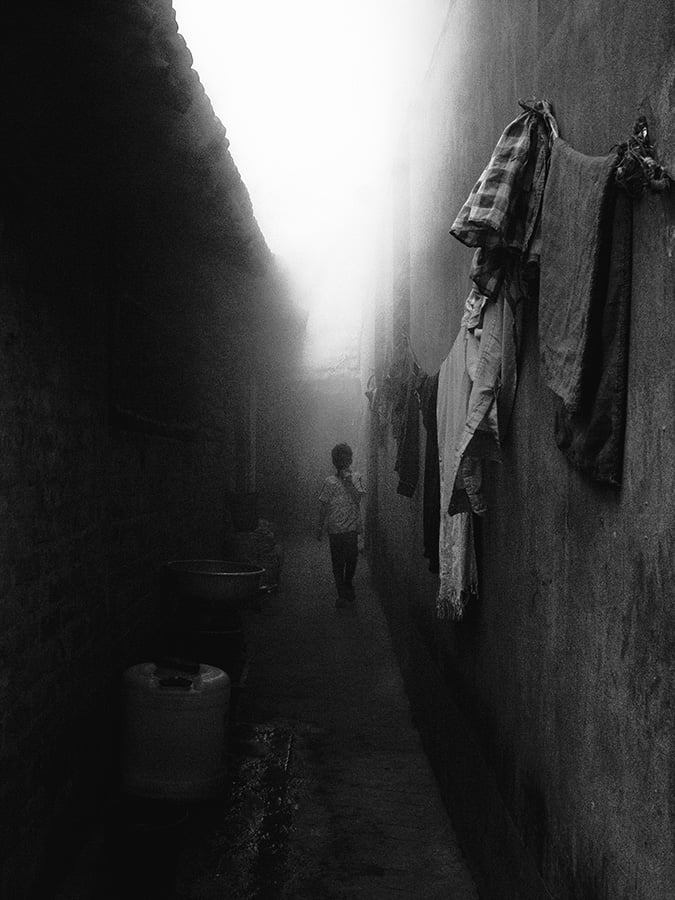 8. Where is your dream destination for street photography and why?
My dream destination is New York City! I also want to explore Mumbai and Bangkok. I have seen amazing photos from there and I am sure these places will provide me with interesting and unique frames.
9. As a street photographer and visual storyteller, what do you want to express through your images?
Streets are a very happening place and many things are overlooked by commoners' eyes. A street photographer captures it to show the interesting aspects of daily life and showcase the same to others.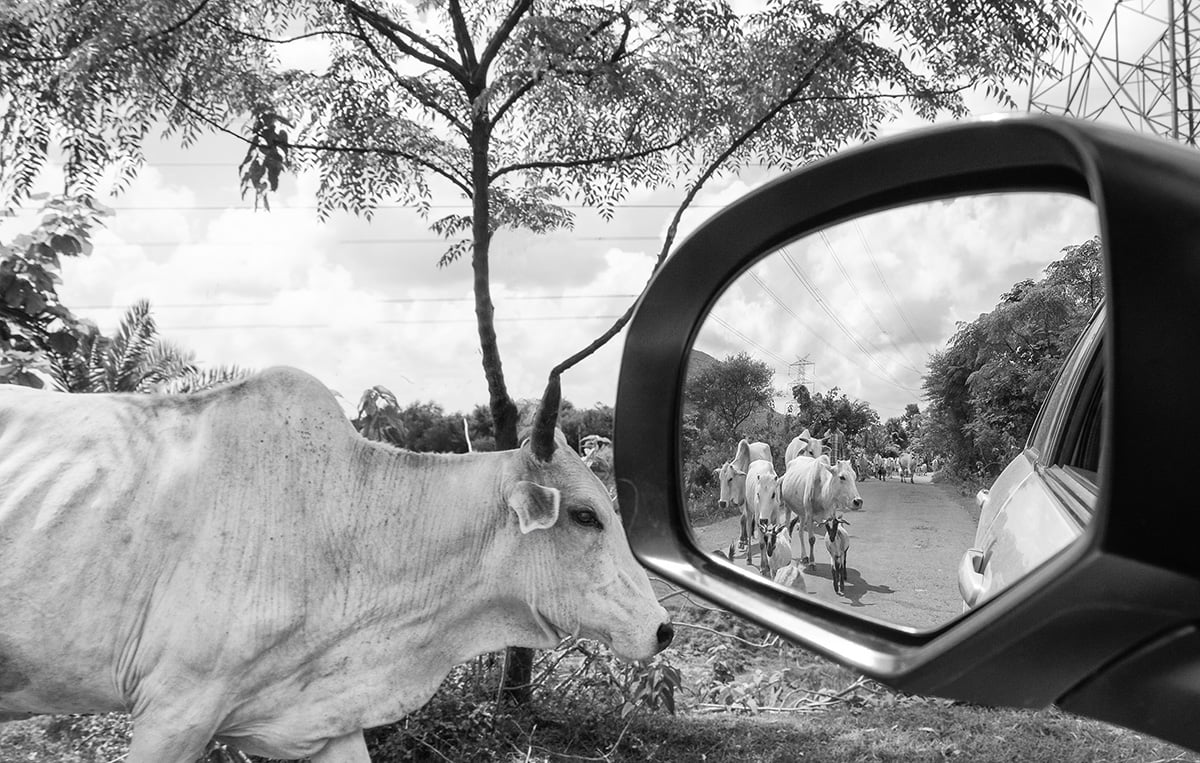 10. Who are your favourite photographers and how did they inspire you?
When I started with street photography in 2017, I knew only about Steve McCurry. His documentary works inspired me a lot. Henri Cartier-Bresson is another of my favourite photographers because of his decisive moments. Now I know many famous street photographers whose works are brilliant.
11. Is there any book you have as a favourite in street photography? If there's any, we'd like to know why is that so!
I have read many articles but I haven't read any book on street photography yet.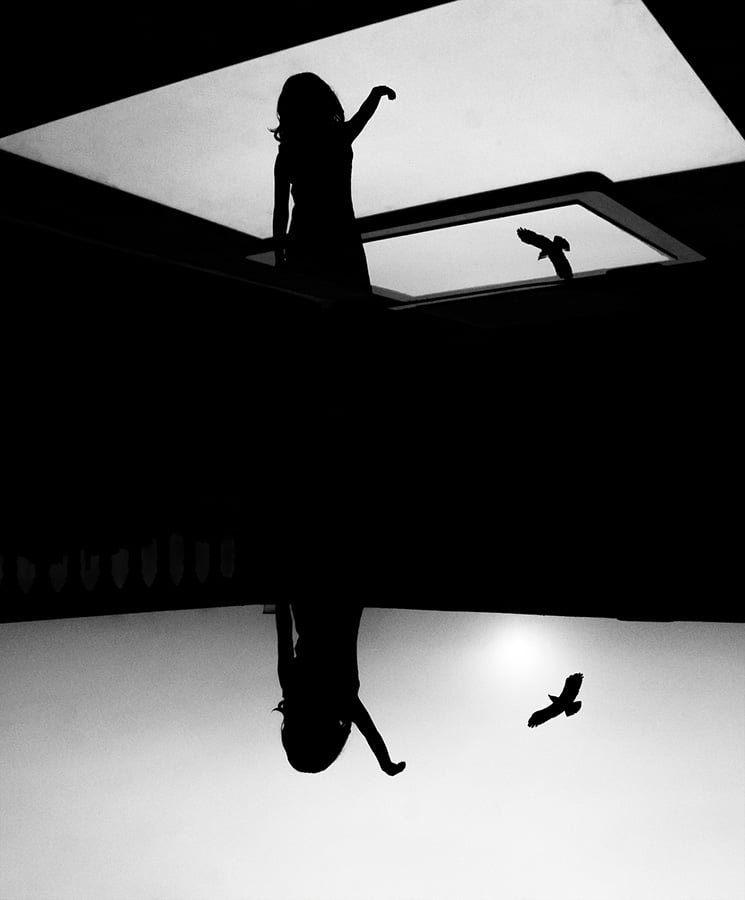 12. Equipment plays an important part in every genre of photography; how much truth prevails in this statement? What equipment are you currently using?
I feel like equipment surely plays an important role in landscape, bird and macro photography. However, in street photography, equipment doesn't play a big role as story and moments play the most vital part. Currently, I am using Nikon D7200.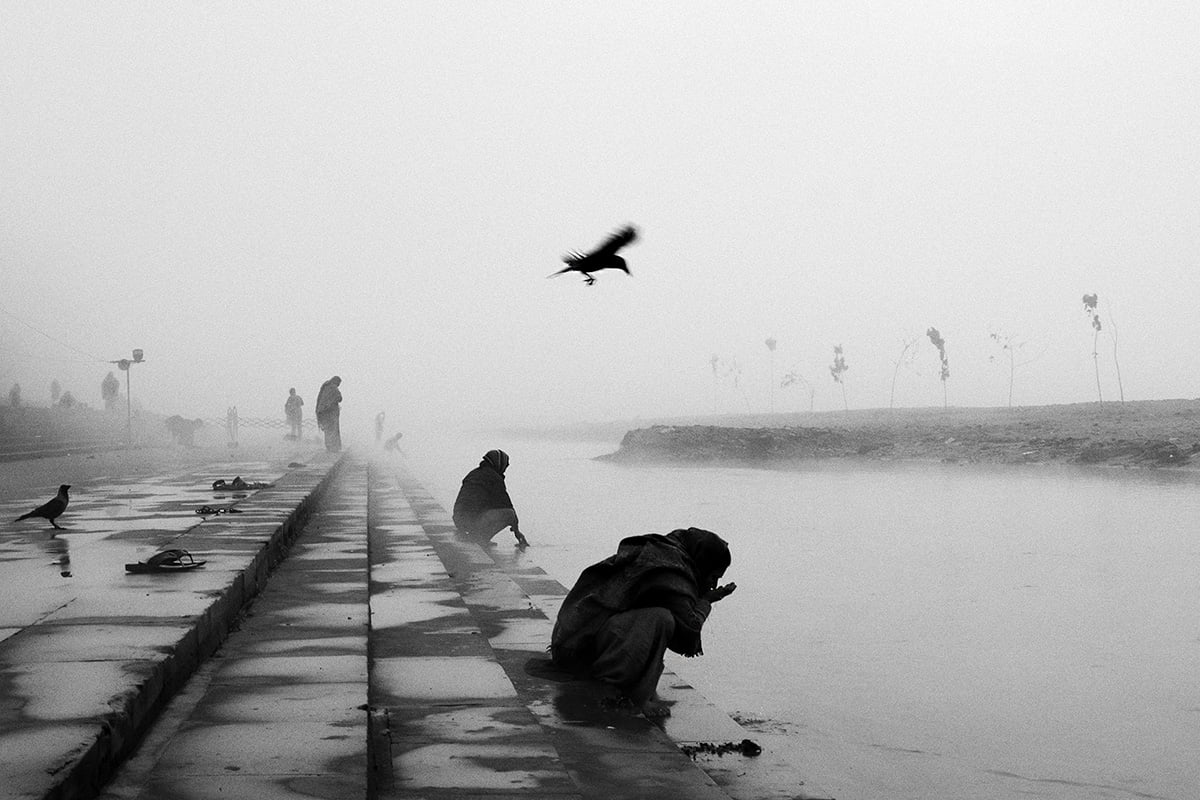 13. What power do you think a photographer carries within? How can a change be brought into society through this powerful tool?
Photographers can be incredibly patient and observant. Photography is a universal language that appeals to the mass, and it has the power to change society.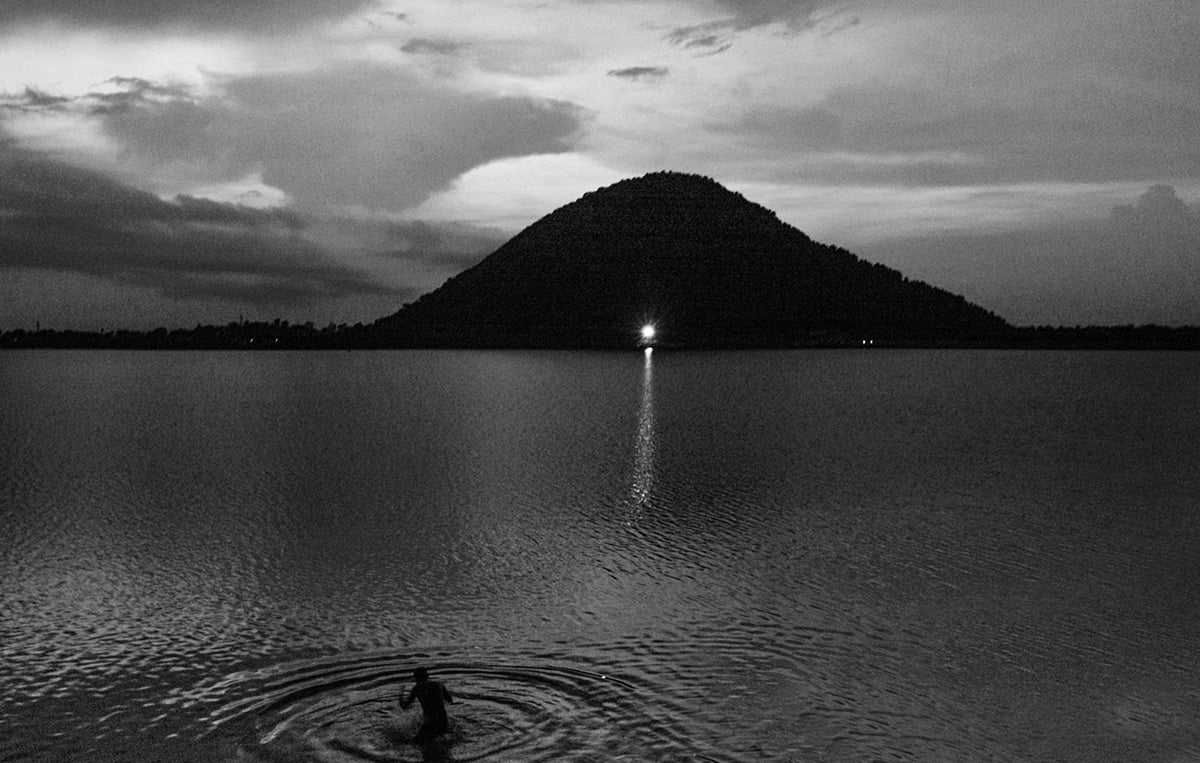 14. Which software do you use for post-processing? Up to what extent do you process your images?
I use Adobe Photoshop CC only and perform very minimum processing.
15. If you got a chance to take your own interview then which question are you going to ask yourself that nobody has asked before?
I can't think of a question that hasn't been asked, because you people have already asked me every possible question that can exist, haha.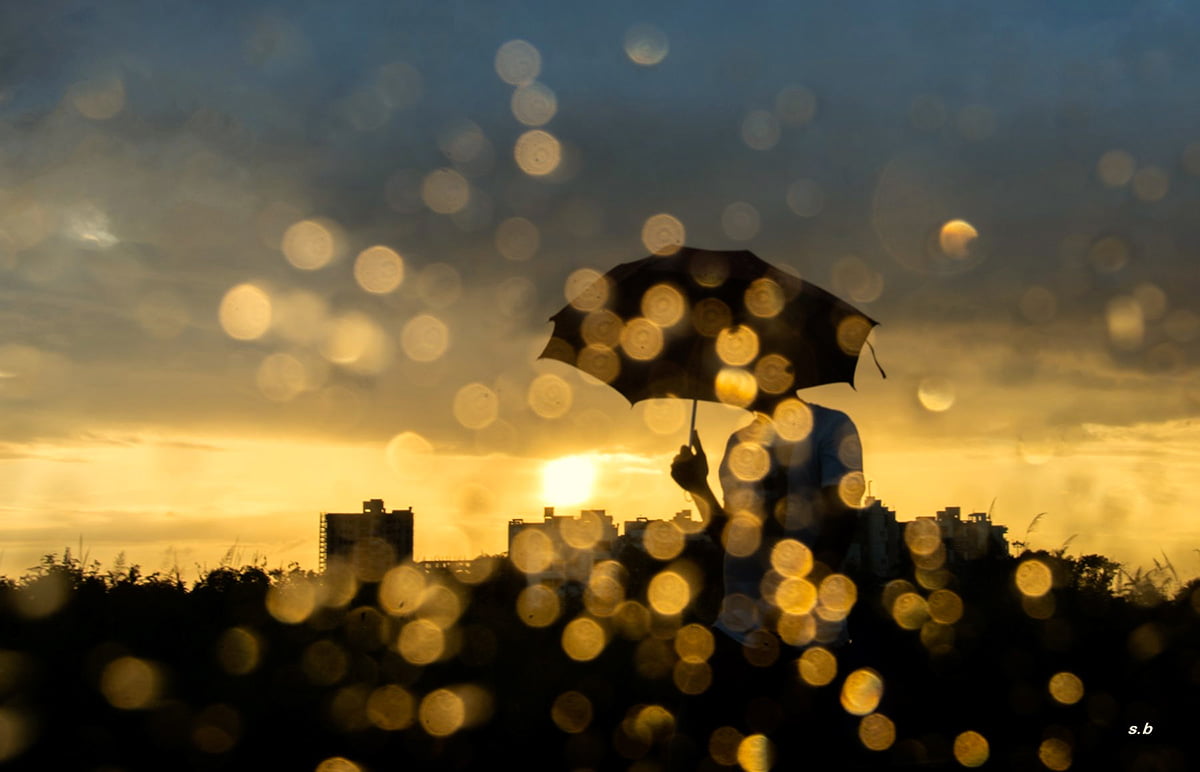 The article has been edited by our sub-editor Madhusmita.