Chasing Storms
by Debarshi Duttagupta
Clouds and extreme weather conditions as subjects of photography are quite limited as in the numbers of photographers involved in the art of documenting them and Debarshi is one of them.
Curated by Apratim Saha
Clouds and extreme weather conditions as subjects of photography are quite limited as in the numbers of photographers involved in the art of documenting them and Debarshi is one of them. His love for clouds started many years back, in 2006 when he shot his first cloudscape from an aircraft window over the Strait of Malacca, one of the most active regions in the World known for dynamic weather. Few years down the line, his love for clouds grew and after some research, he found out that south Bengal is yet another very vigorous region for cloud formations and localized pre-monsoon thunderstorms. So kalboishakhi or Norwesters became one of his favourite subjects to photograph. In-depth reading and research on the way of tracking incoming storms made things more interesting.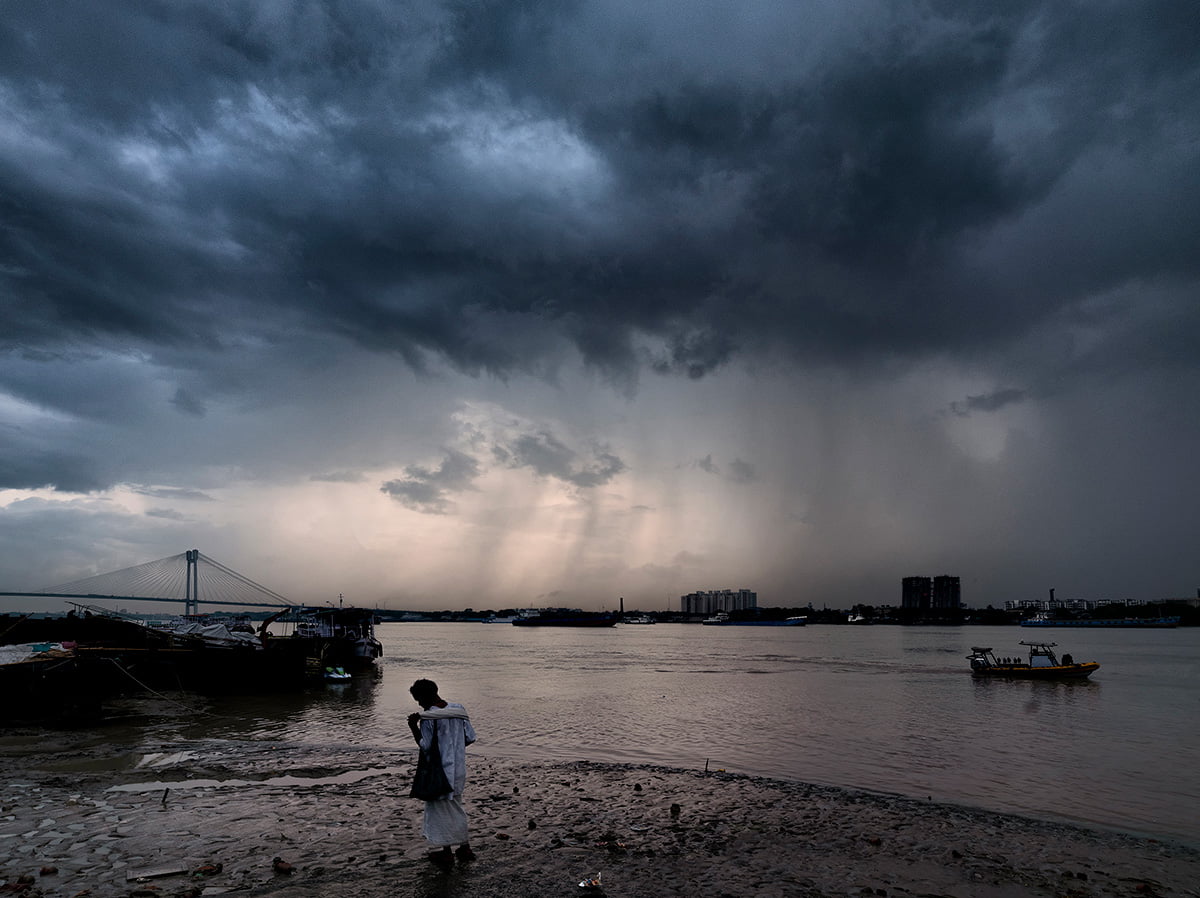 Suddenly the so-called "Package" became much broader as storm tracking, route planning and long-distance highway driving also became an integral part of his storm chases. During this time, his friends with similar interests had also come into the mix and "Kolkata Cloudchasers" was formed. The first and probably the only team of stormchasers in the country. Trackers, spotters, researchers and navigators from the "Kolkata Cloudchasers" made his experience richer as the years passed.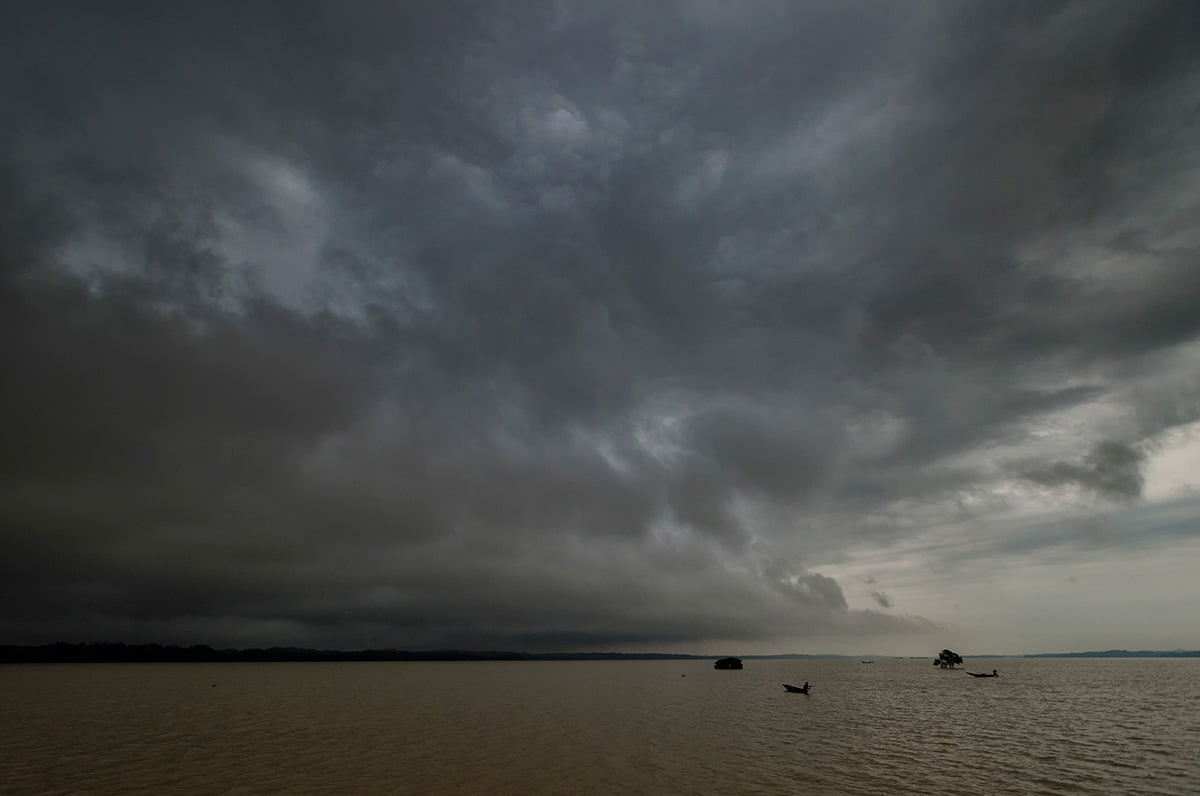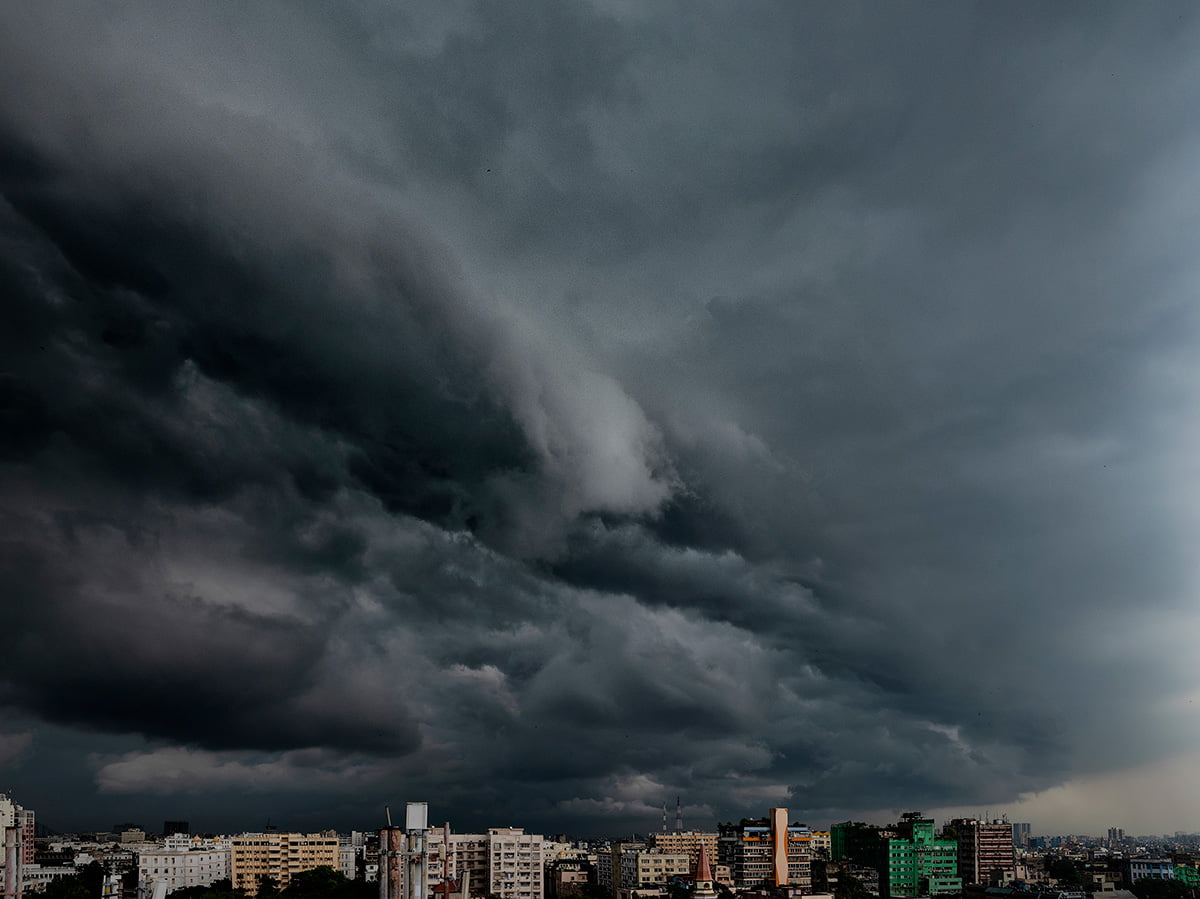 Storms are tracked through various apps and also through the IMD website, a website maintained by the government of India. Once the trajectory of the storm is chalked out, then it is time for the long highway drive and to stand face to face with these gorgeous but dangerous weather systems. As a team or even when we chase unaccompanied, he always plans an exit route first. Norwesters are very fast-moving storms cells and packed with heavy lightning charges. Lightning leads to a lot of fatalities every year and must not be taken lightly. Standing face to face with the gigantic storm cells gives the team a lot of excitement and thrill. It seems that all storms have different characteristics like every other living being.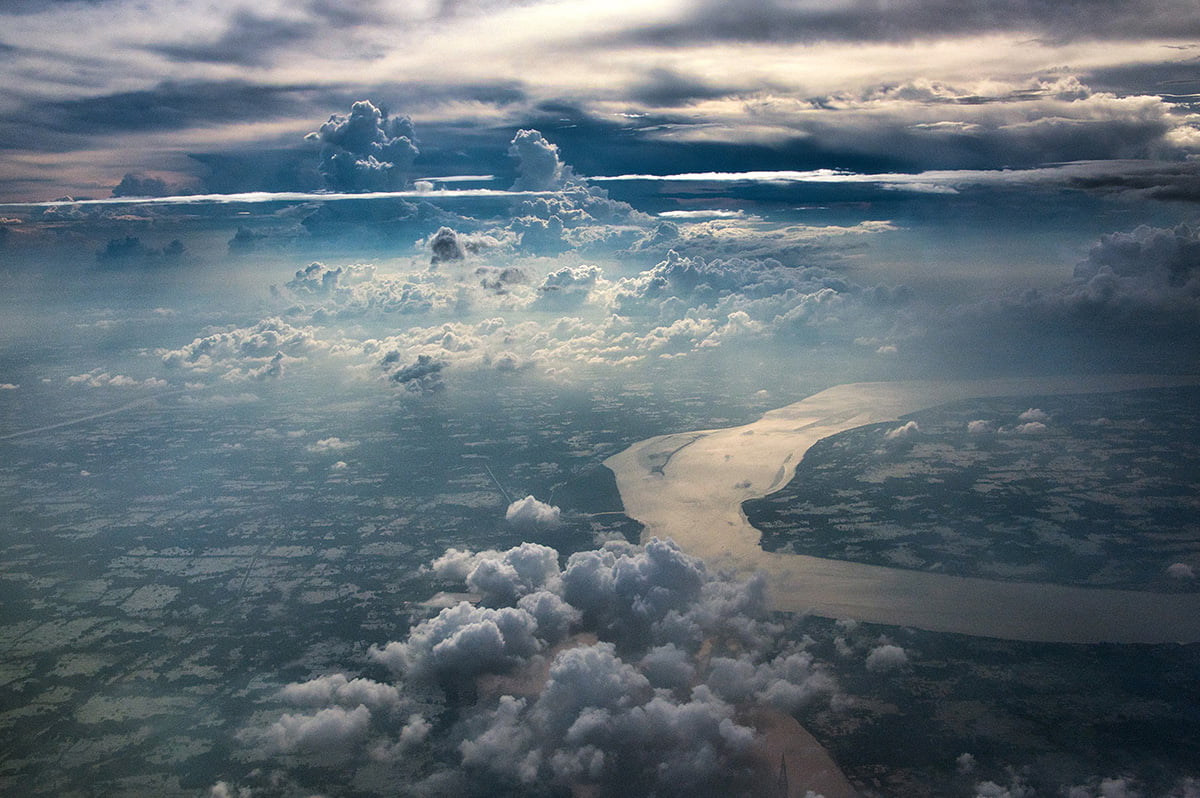 Sometimes they are angry, sometimes they move fast, sometimes they are stationary but keeps on building their mass. Observing them and their activities either from my terrace or from the open paddy fields gives me a feeling of immense peace and satisfaction.  When he photograph them and share them with his viewers, it gives him a lot of pleasure as well. The use of technology is also very important here. The vehicles that they drive as a team, information, communications and the types of equipment that are being used during the chase are very critical and they often help them to make the right decisions and help them to exit a location if things get unplanned.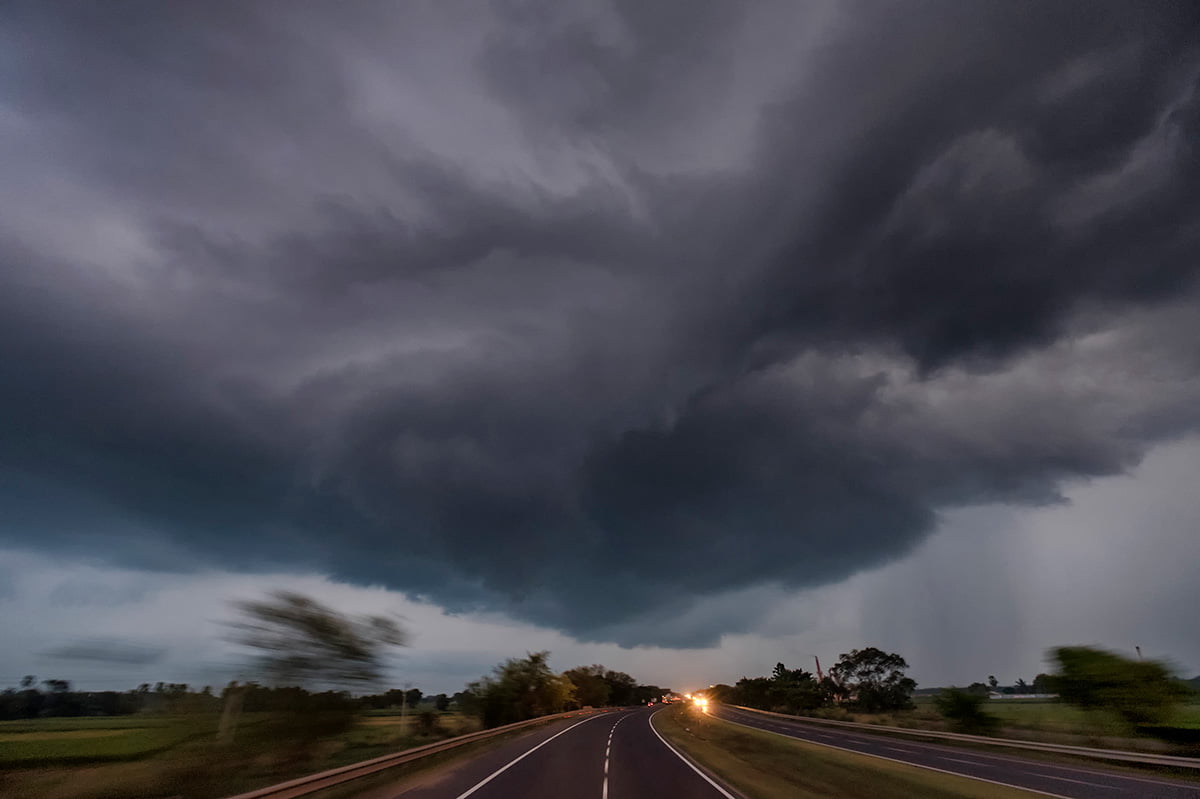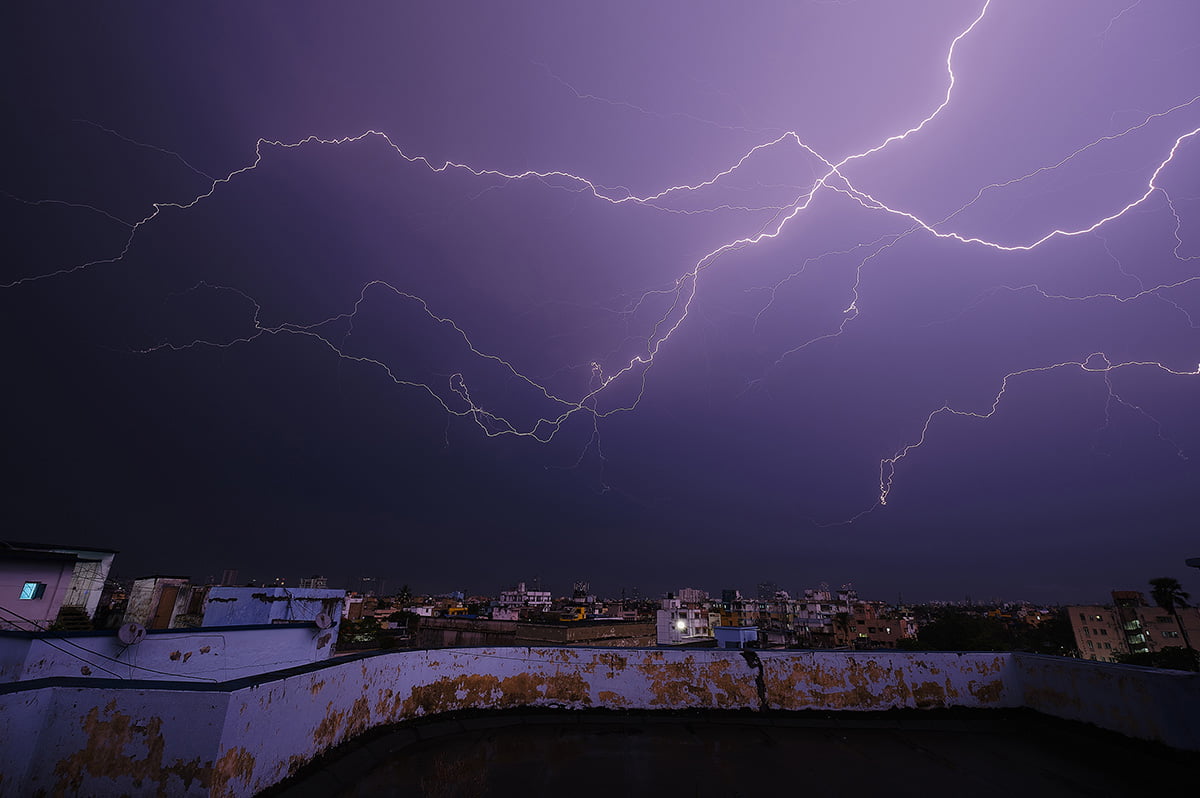 But is it only about photography and enjoying it all alone? Debarshi guesses the answer is no. For the last couple of years, he along with the other members of "Kolkata Cloudchasers" have been visiting schools, colleges and clubs to make students and members aware of extreme weather, climate change and lightning safety. Knowledge in any form has to be shared for the welfare of society. When he first started chasing storms, I had no idea that one day these experiences and pieces of knowledge would be shared amongst the students of schools and colleges.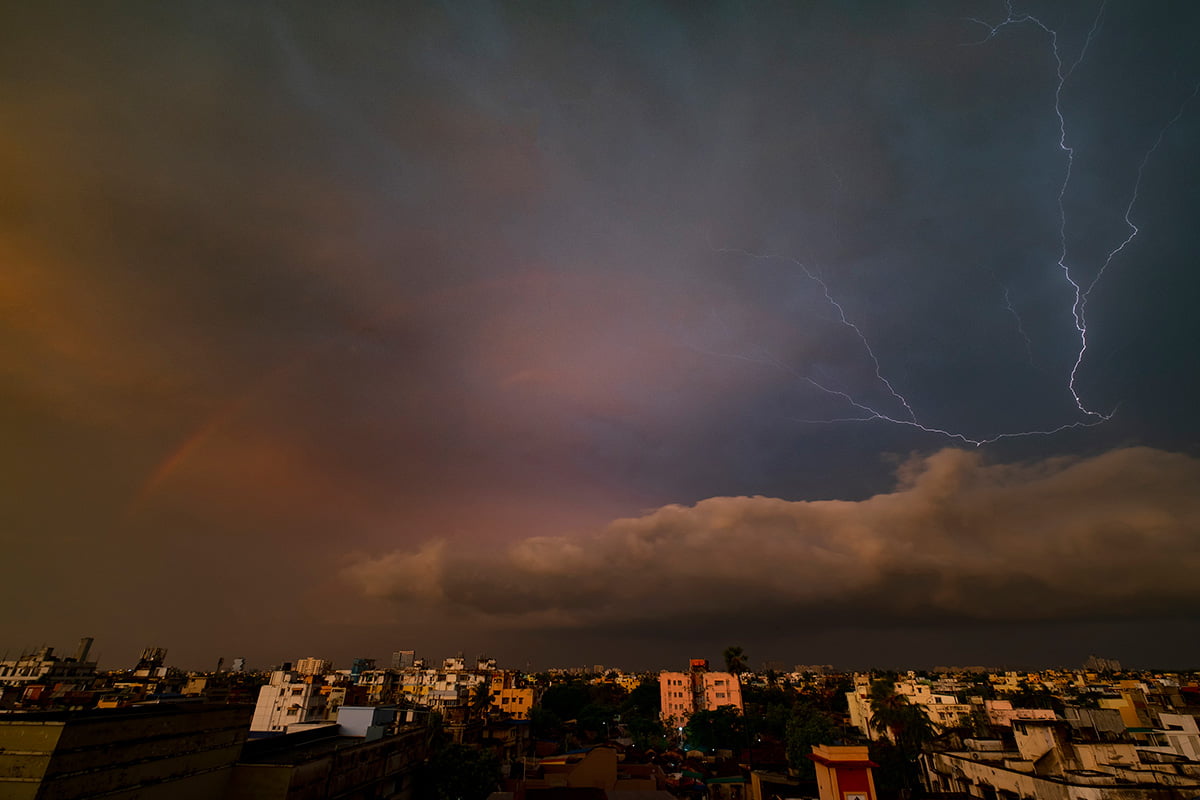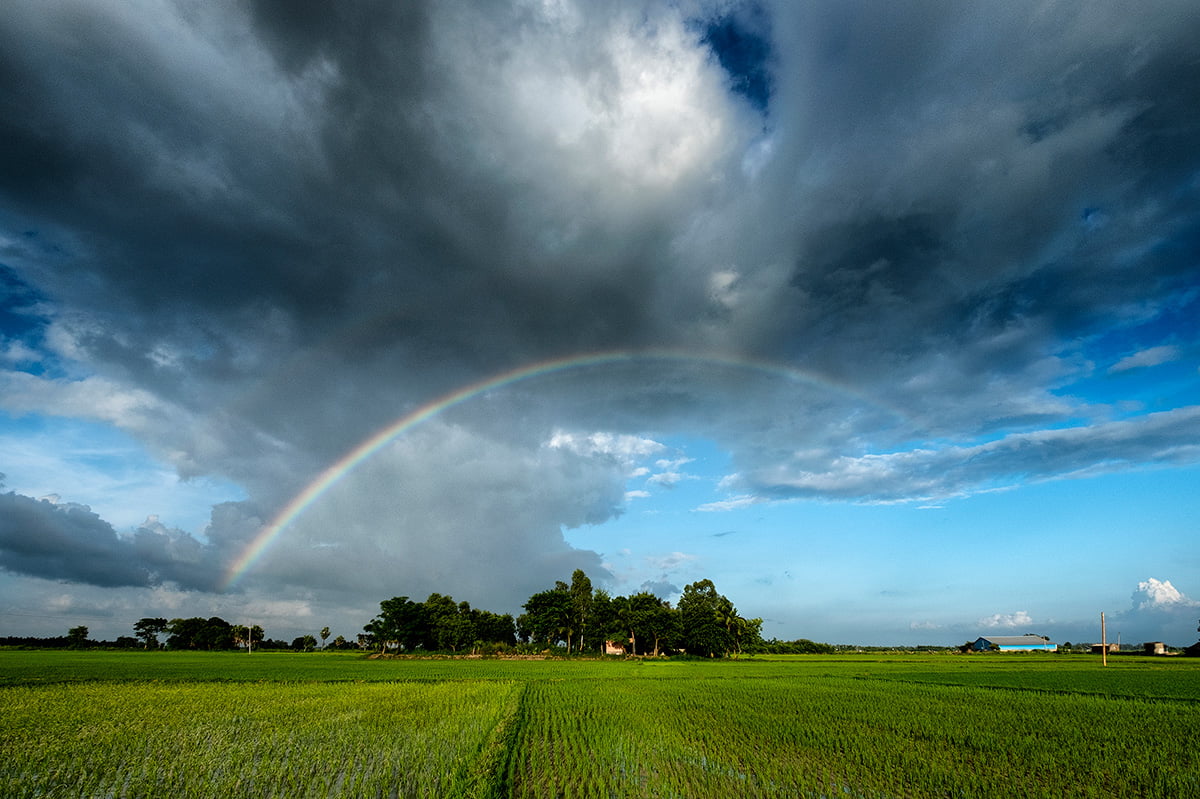 Every year Debarshi acknowledge the formations of storms and clouds through a photo series called "Cloudvisions". He eagerly waits for the clouds and storms to form during the pre-monsoon season starting from April; Then the monsoon season from June to September; And the post-monsoon season which goes on till December. He has been shooting clouds and storms for almost 14 years now and the shift in climate can be seen clearly. Climate change is a serious issue and it is on them, the humans, to take appropriate measures so that we leave behind a better World for the incoming generations.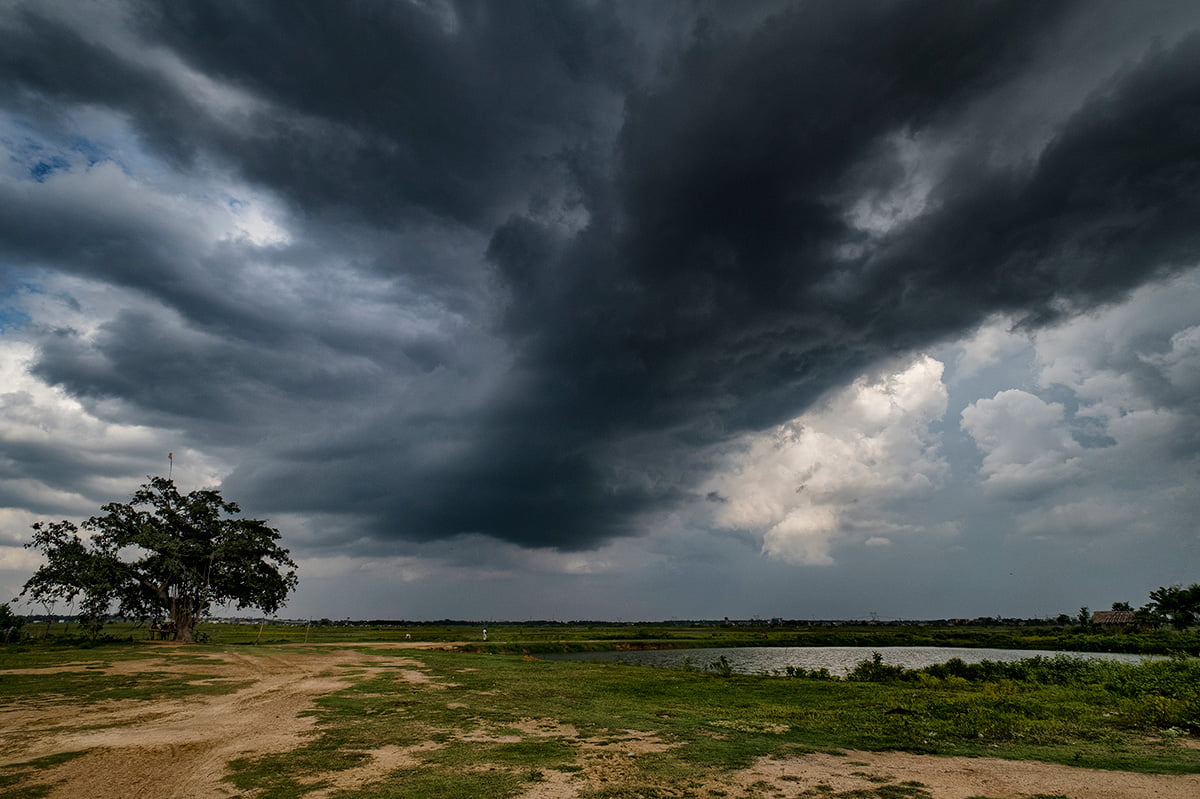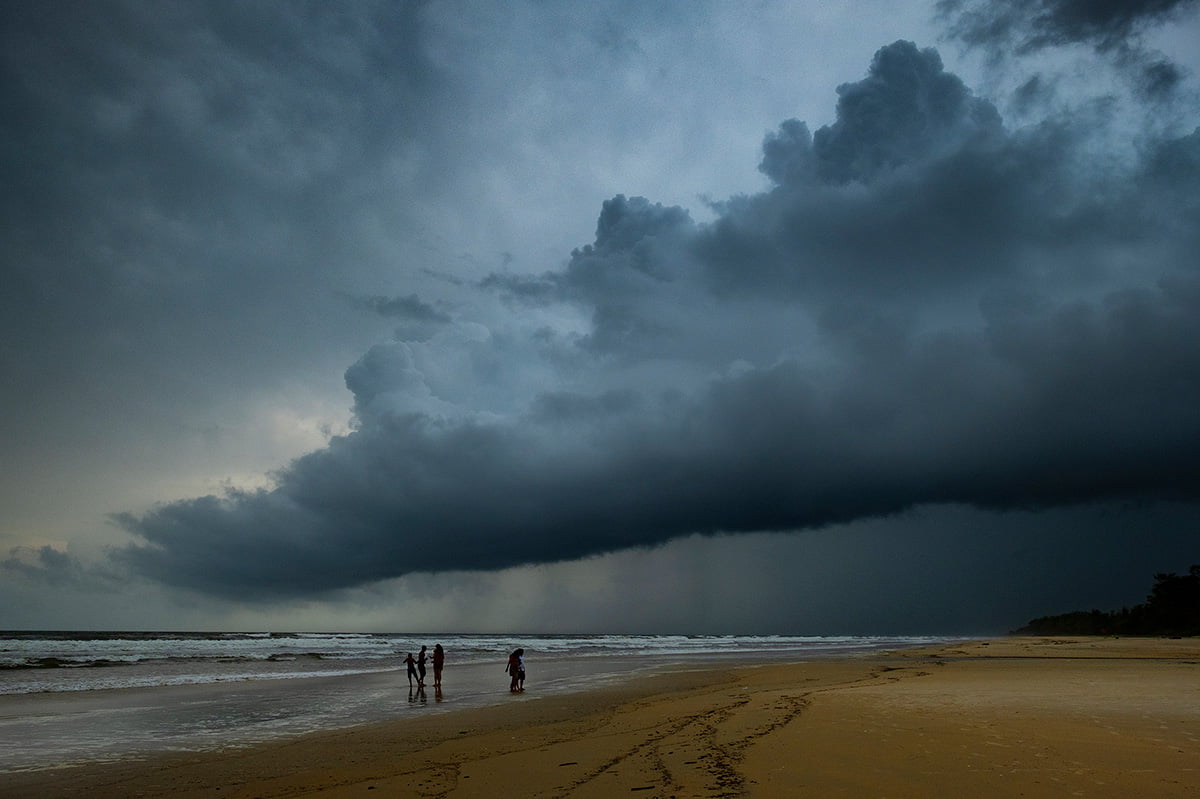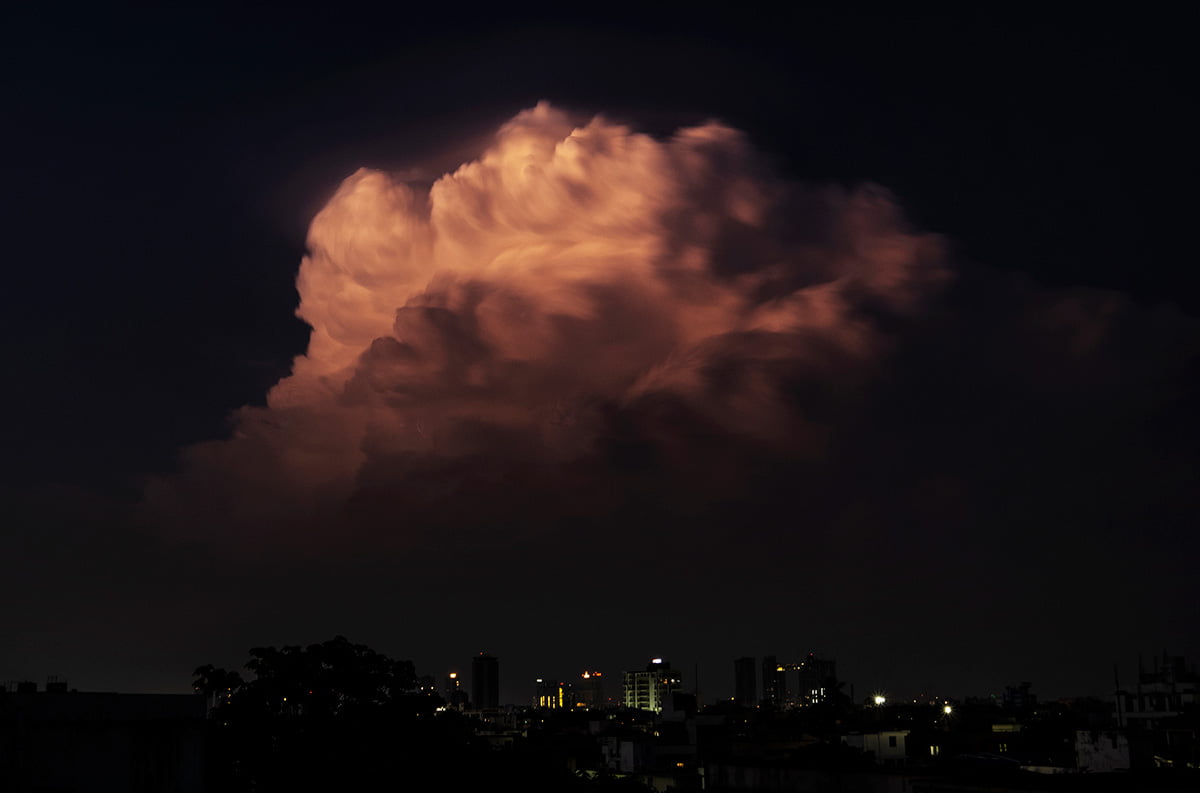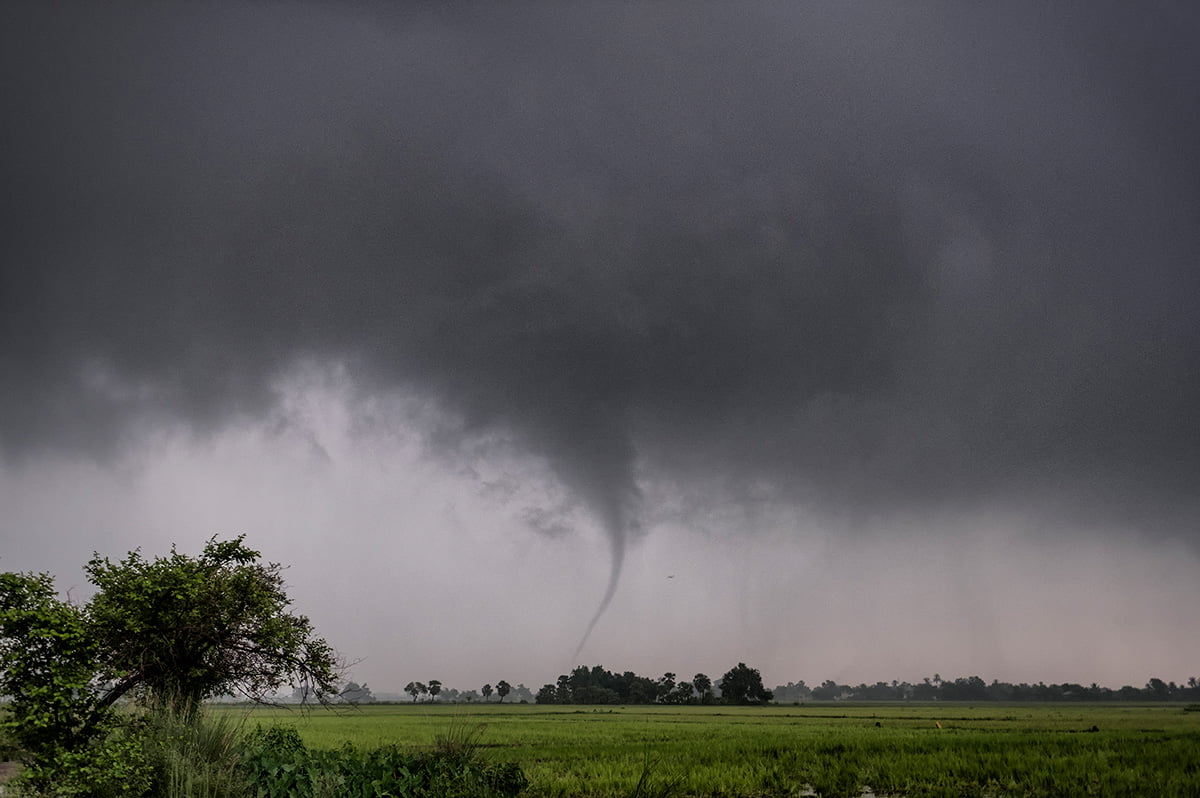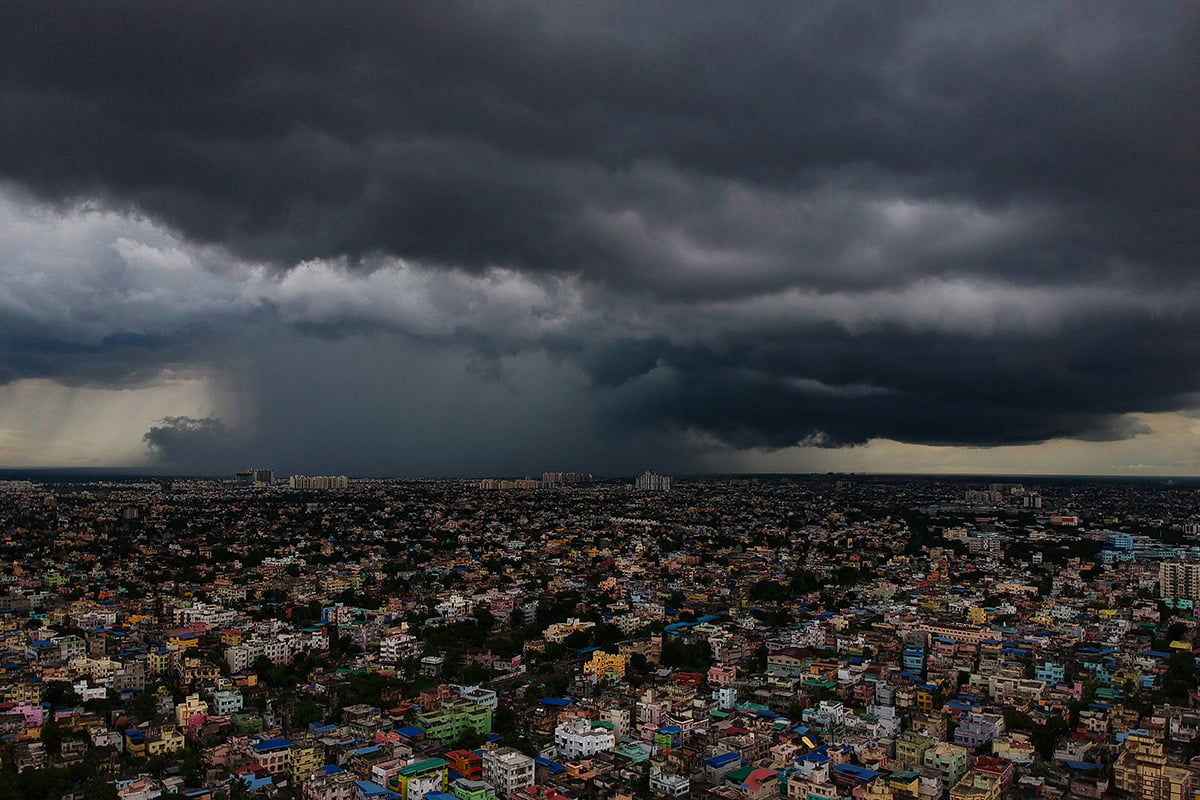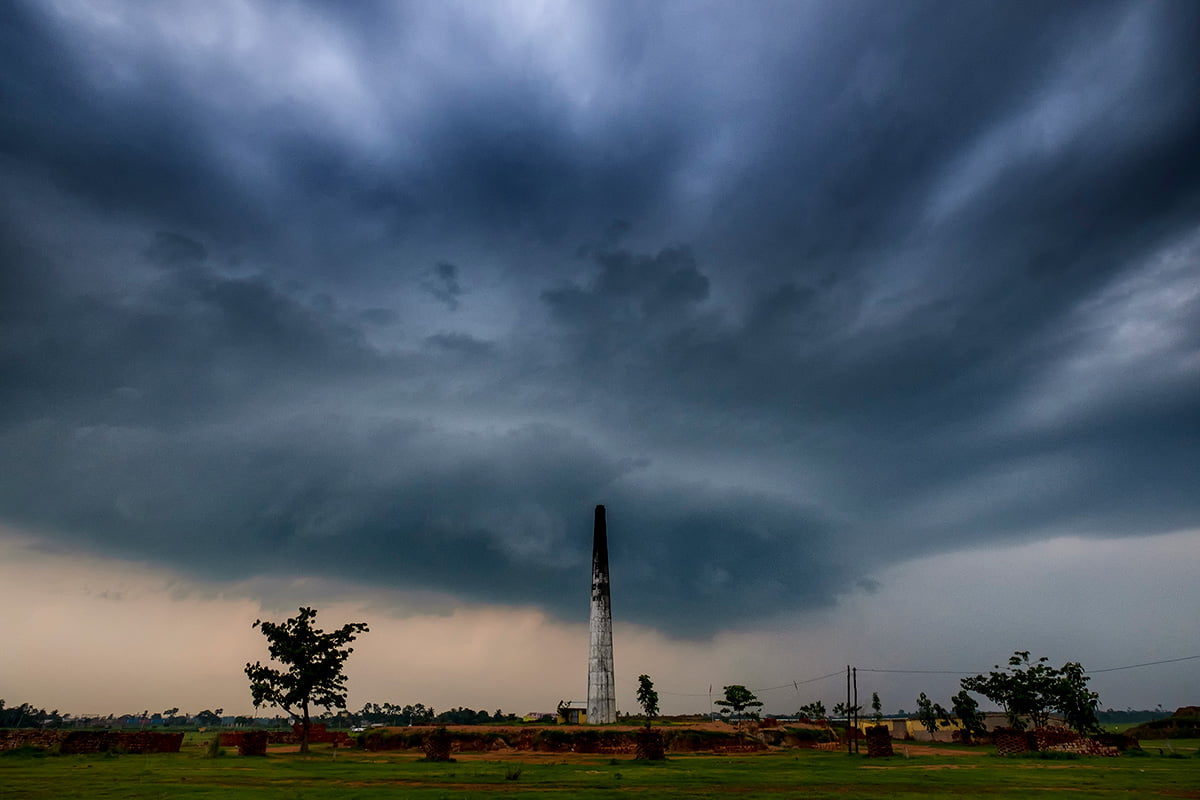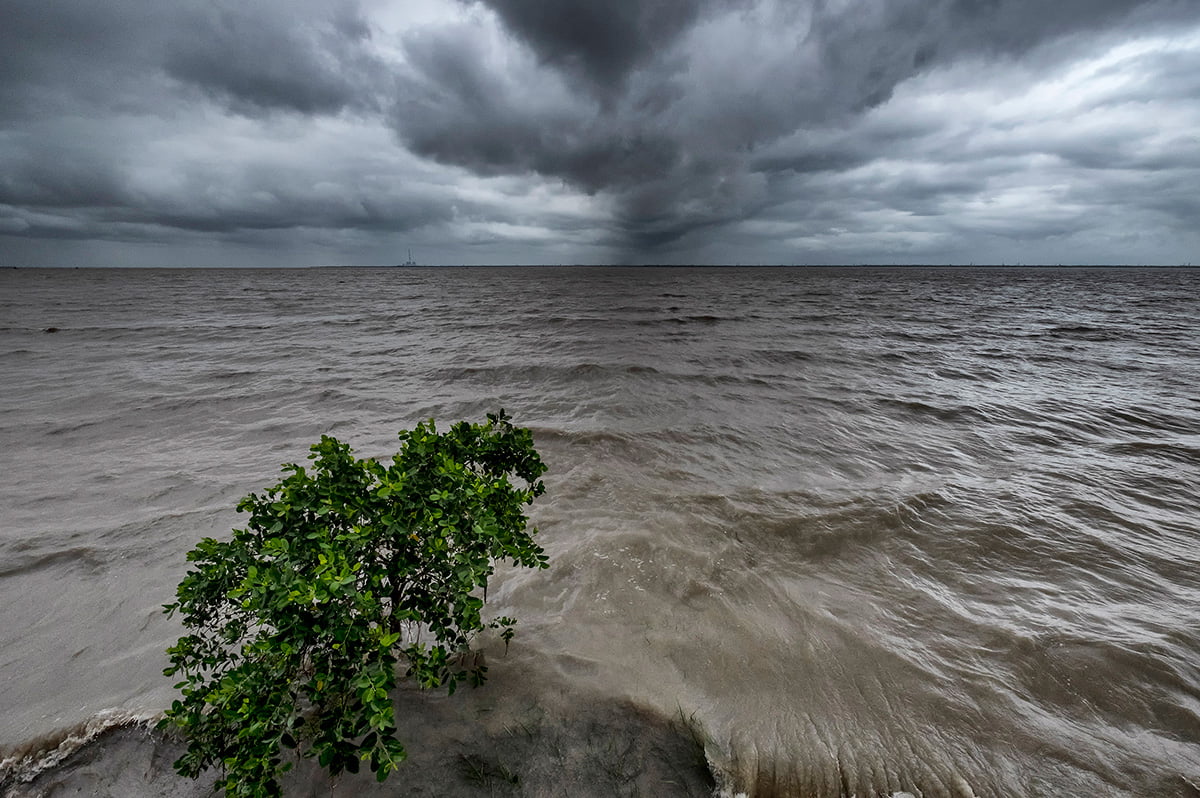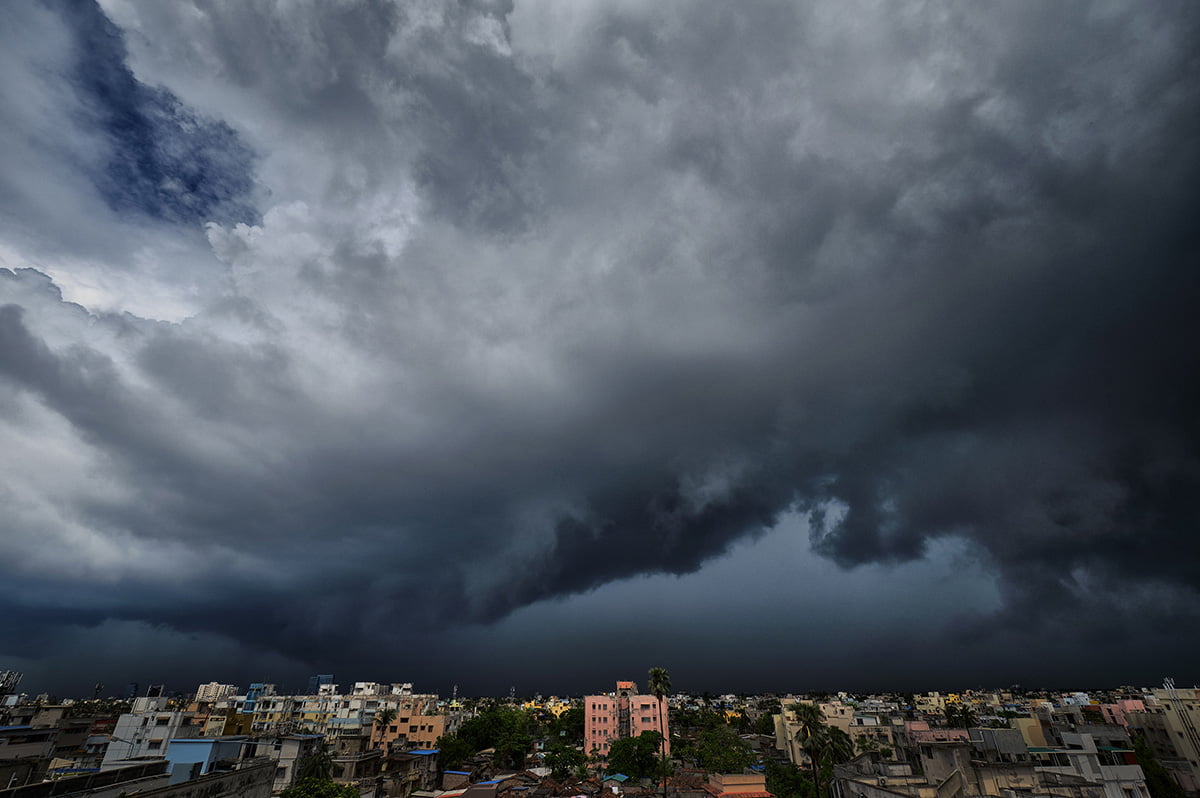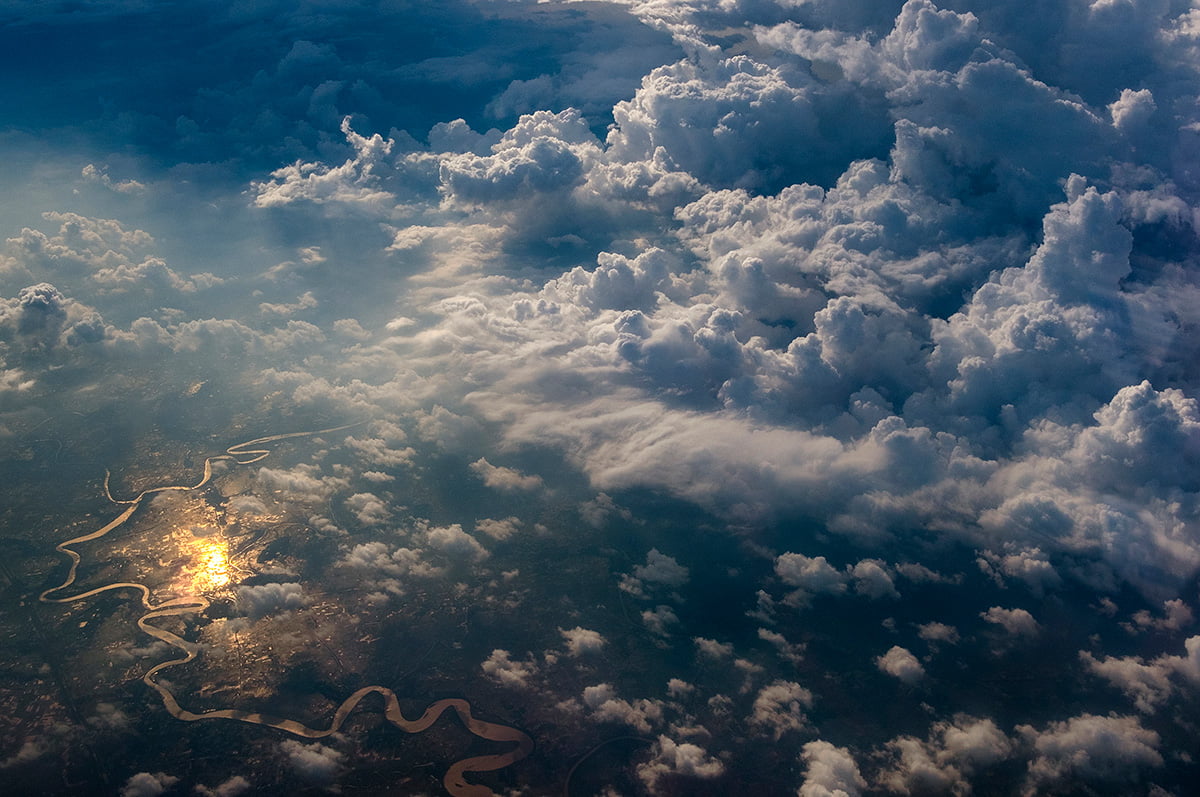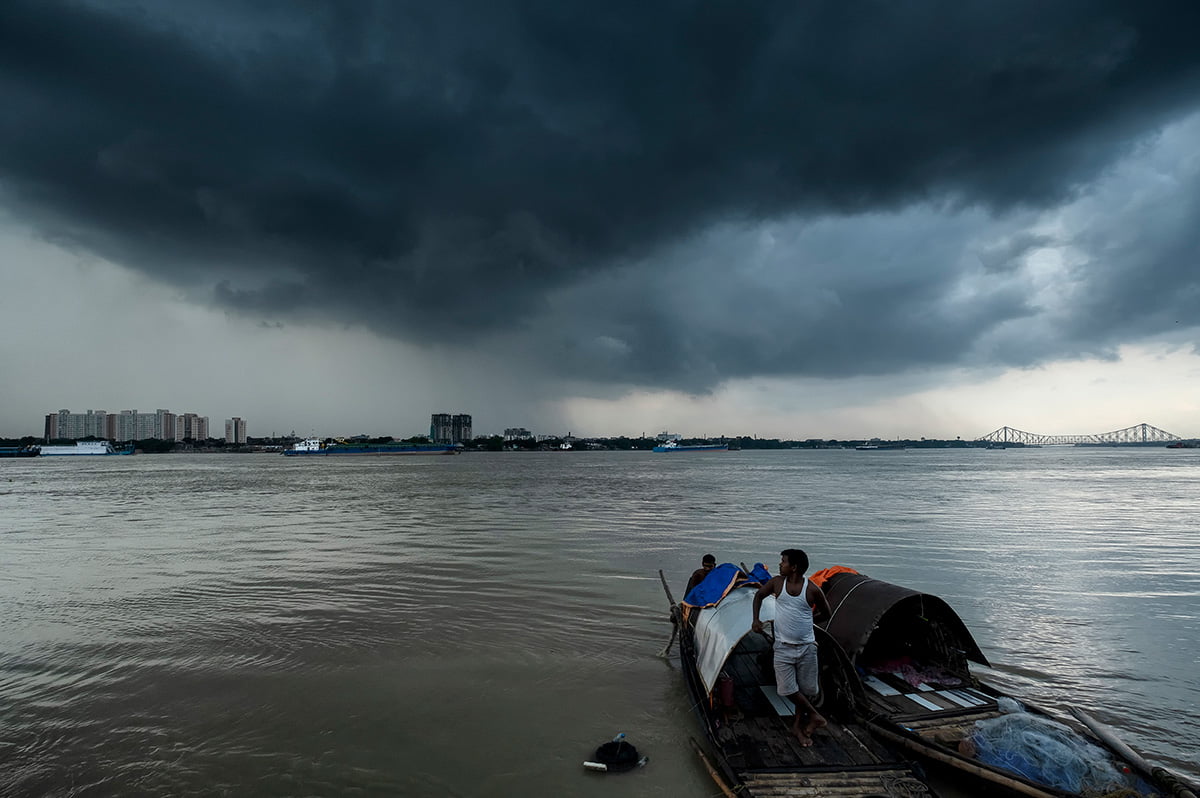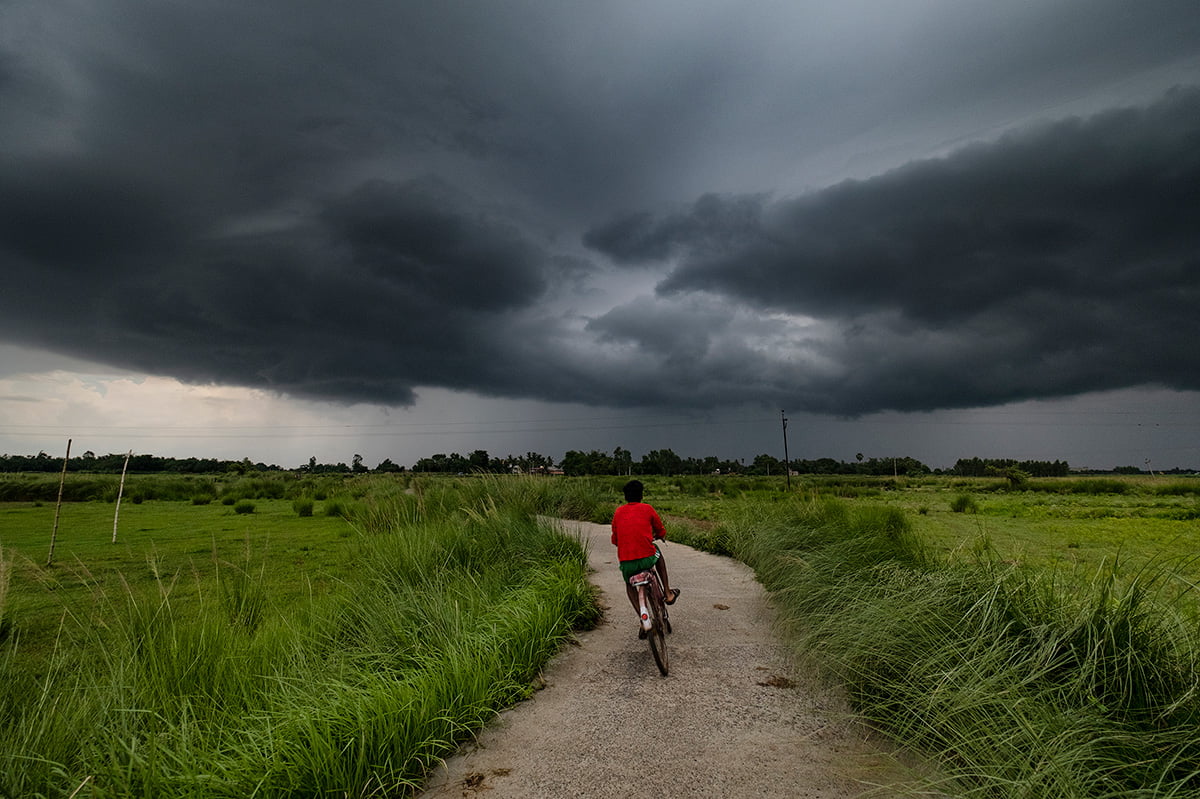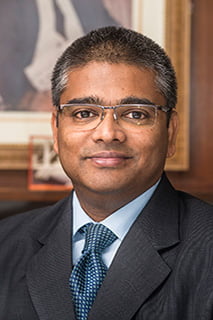 Debarshi Duttagupta
A former practising advocate with the Hon'ble Calcutta High Court, presently, the Managing Director of East India Pharmaceutical Works Limited, Debarshi is passionate about photographing extreme weather, especially storms and cloudscapes. He is extremely concerned about the changing weather patterns worldwide and tries to use the medium of photography to document changes in extreme weather primarily in localized storm cells in south Bengal and cloud formations in different parts of India. Debarshi won Nikon Grand Prix 2010-2011. Presently he is an ambassador of Fujifilm International X Photographer.