Durga
by Sharmistha Dutta
A study on gender bias and discrimination against widows in India where people worship the Hindu mythological character, goddess Durga as the embodiment of Stree Shakti.
Curated by Rupam Dey
It's crucial to see how a woman in the present world, finds her place in an oppressive patriarchal society. It is a place where her voice is deliberately muffled and she has to fight for an equal status – social, economic & even sexual – which the man so takes for granted. Perhaps, the biggest case of social injustice till date is one that is faced by widows. Their plight portrays a picture of neglected social irresponsibility. Widowhood is a curse in India. Upon the death of her husband, the fate of a woman changes overnight. According to Hindu mythology and traditions, the husband is considered as the biggest jewel of a woman's life. So when she is widowed she is encouraged to abandon color and wear only white, cut off her hair . She is forced to give up all worldly pleasures. Even today hundred of widows, from the farthest corners of India, turn up at the holy city of Vrindavan in search of mere existence. It must be strange for a society, such as ours, that idolizes Maa Durga (Hindu mythological character, goddess Durga) and yet turns a blind eye to a million destitute mothers, treating them with so much indifference and hostility.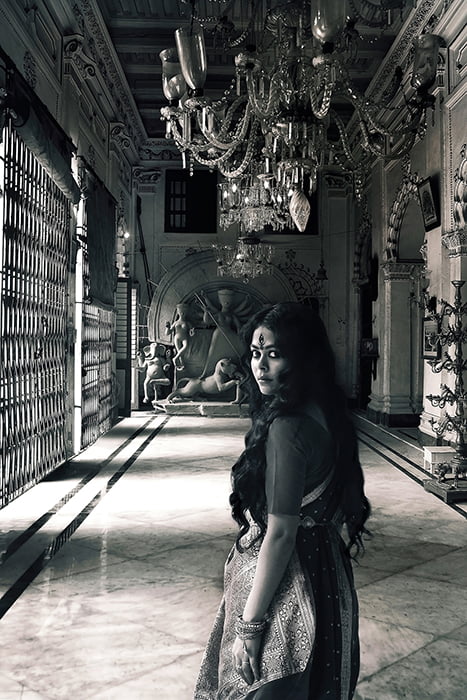 It is high time to realise that Hindu mythological character goddess Durga resides in every woman, whether she is a well-educated lady from the upper echelons of the society, the quintessential middle-class working woman or an old and abandoned widow in Vrindavan.
Photostory 'Durga' is a study on gender biased discrimination against widows in India. It lays bare the hypocrisy of a society that idolizes and worships the Goddess and yet turns a blind eye to a million destitute mothers and wives, treating them with so much indifference and hostility. The project focuses on the women who have been living in Vrindavan and Varanasi for hundred of years; some abandoned and some who have run away from their abusive families and found shelter in the various ashrams in these two cities.
The project also focuses on the amazing rescue, rehabilitation and empowerment work done by Dr. Bindeshwar Pathak, the director of Sulabh International Social Service Organisation. Where the government has failed miserably, the organization stepped up and adopted several shelter homes and has been taking care of thousands of widows since 2012.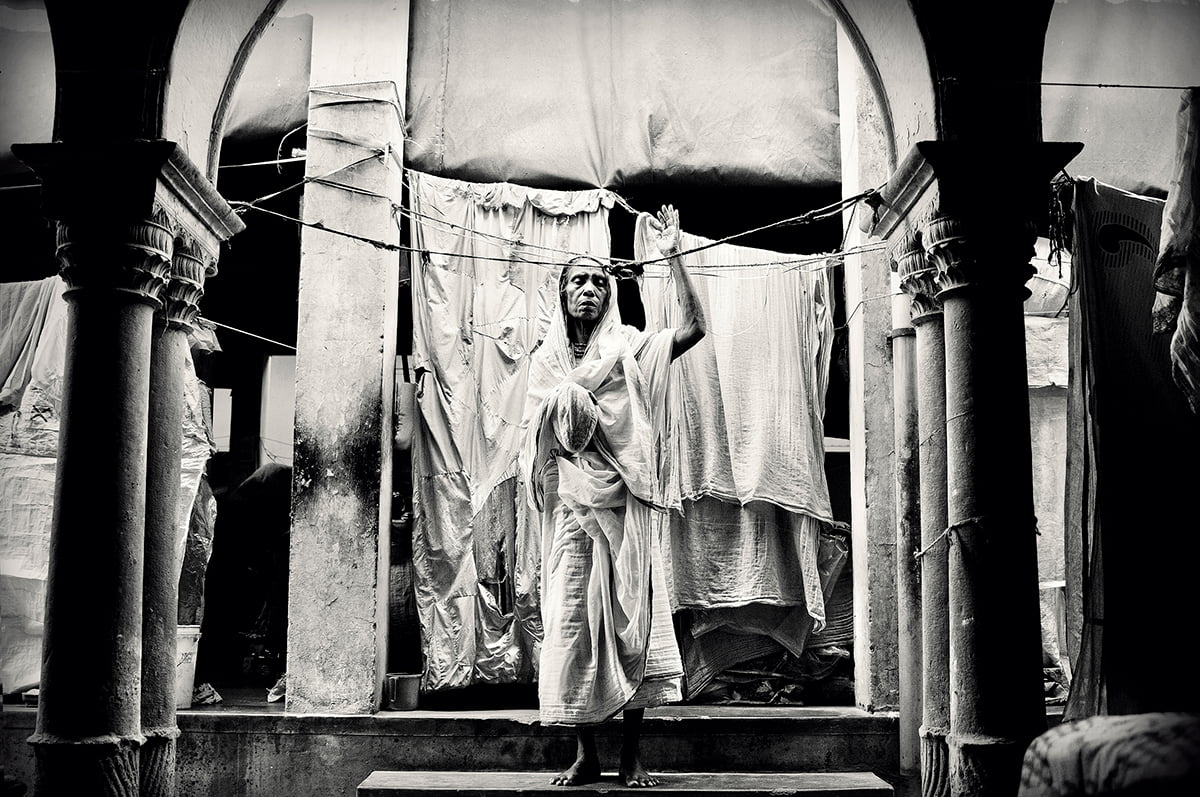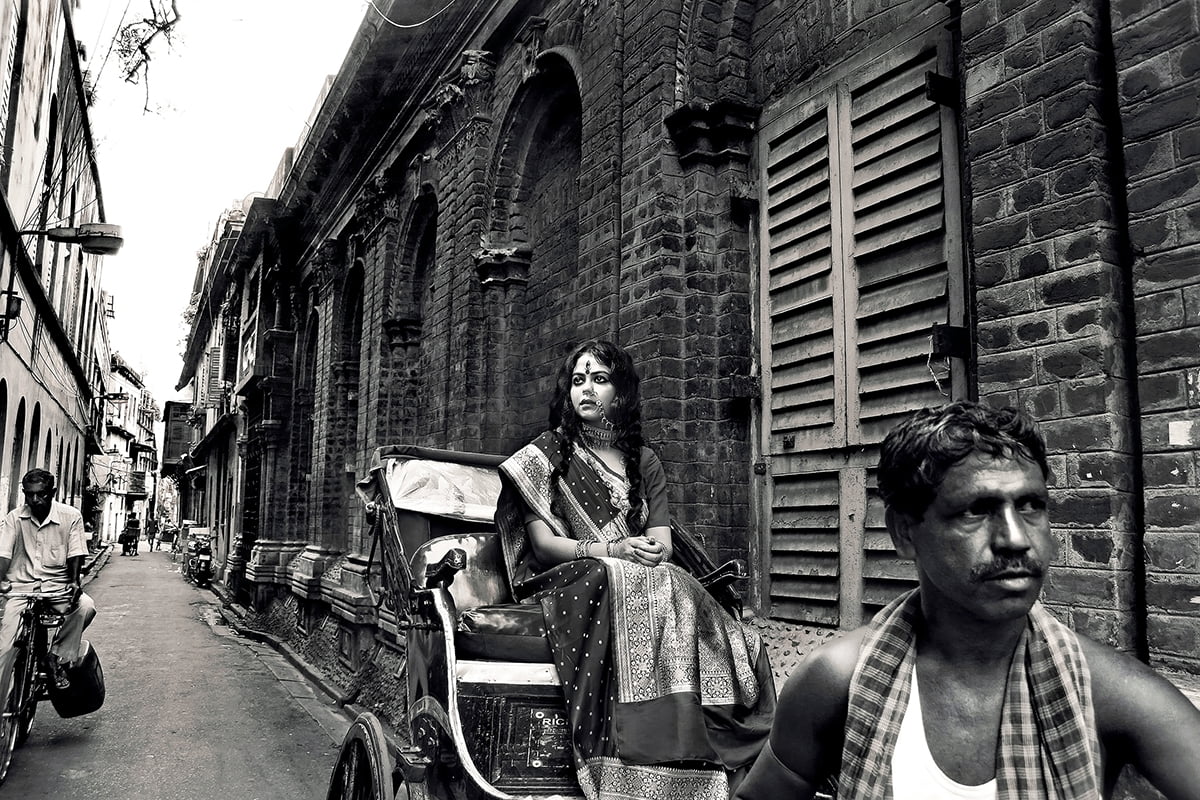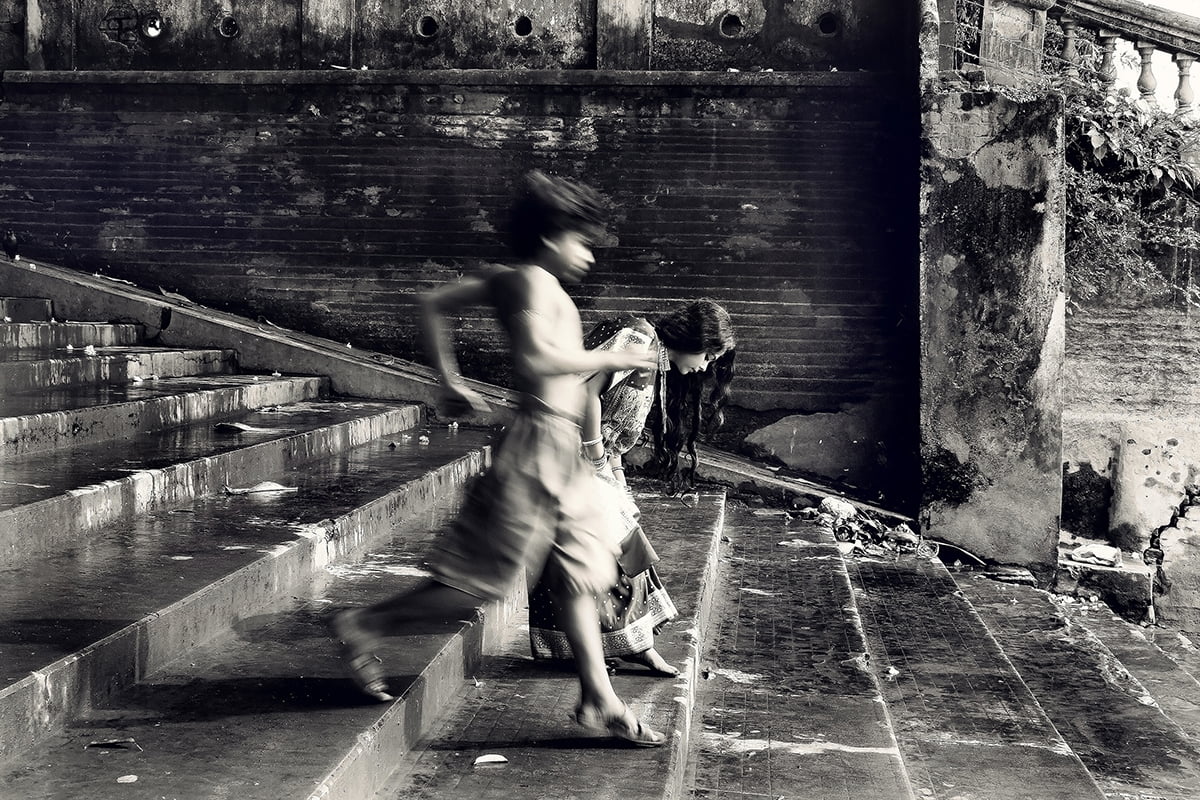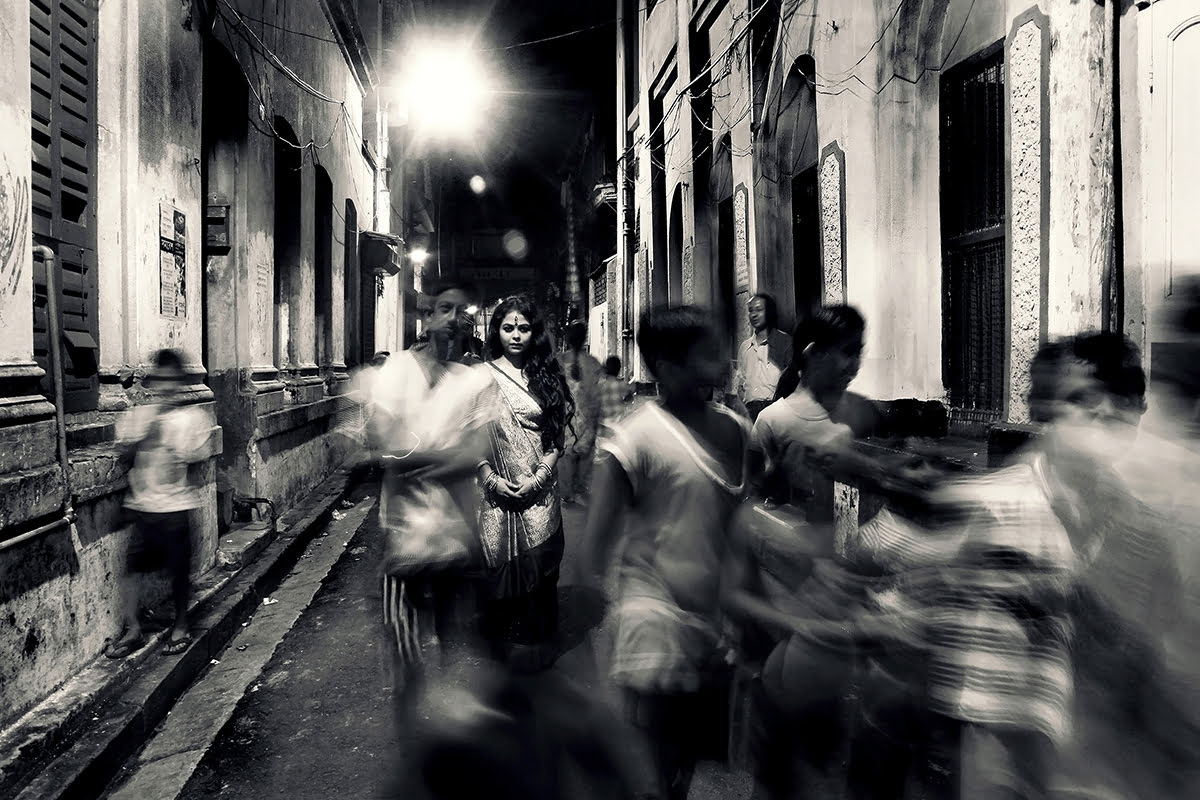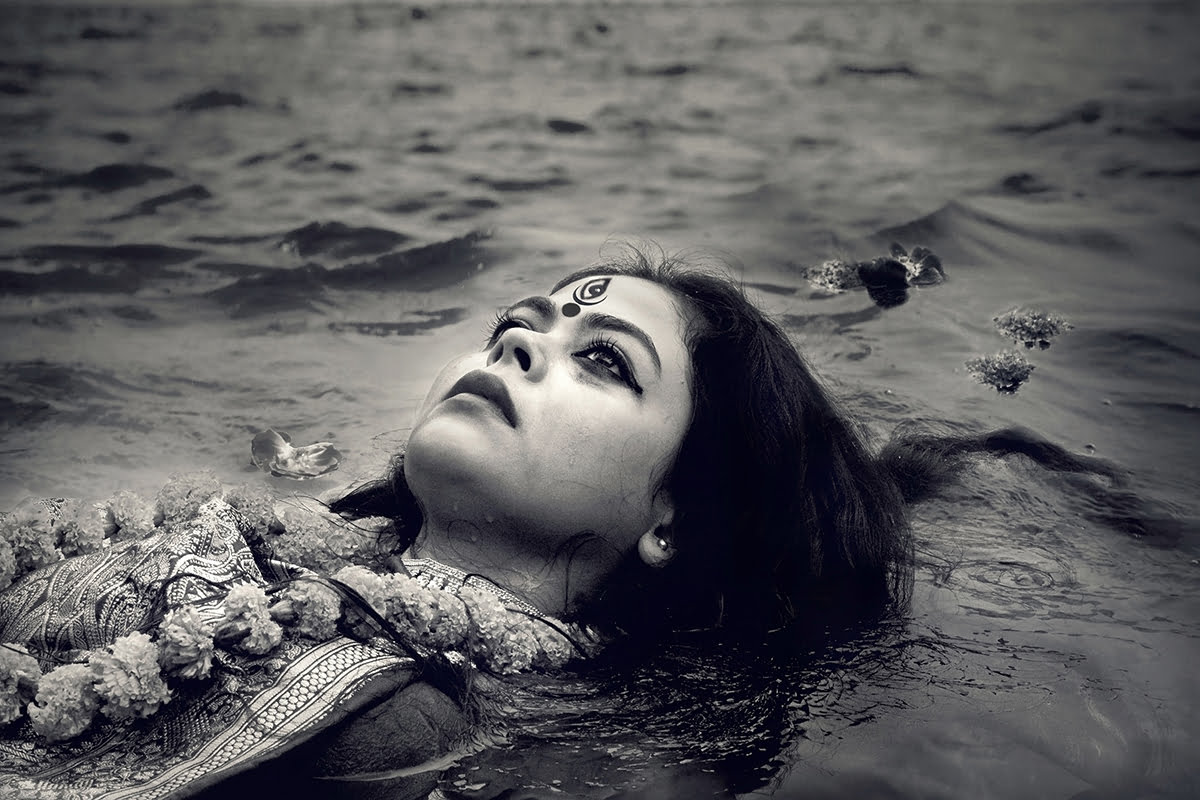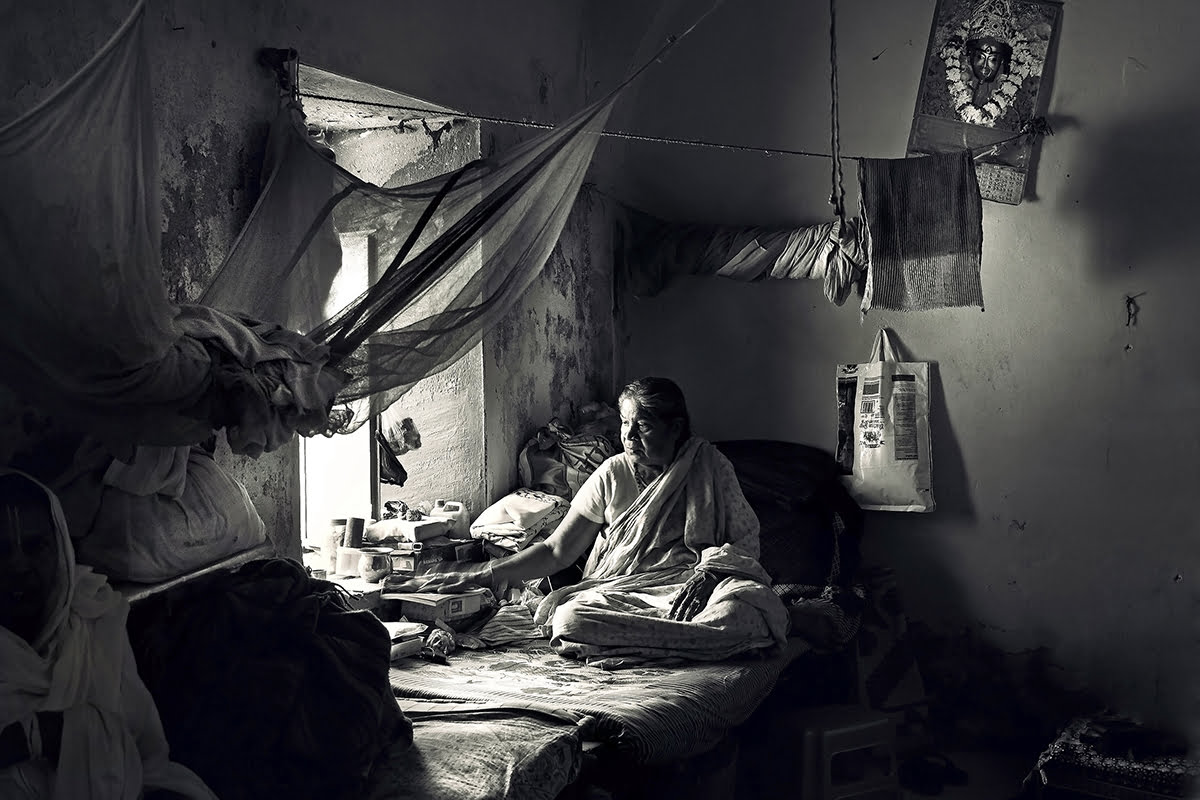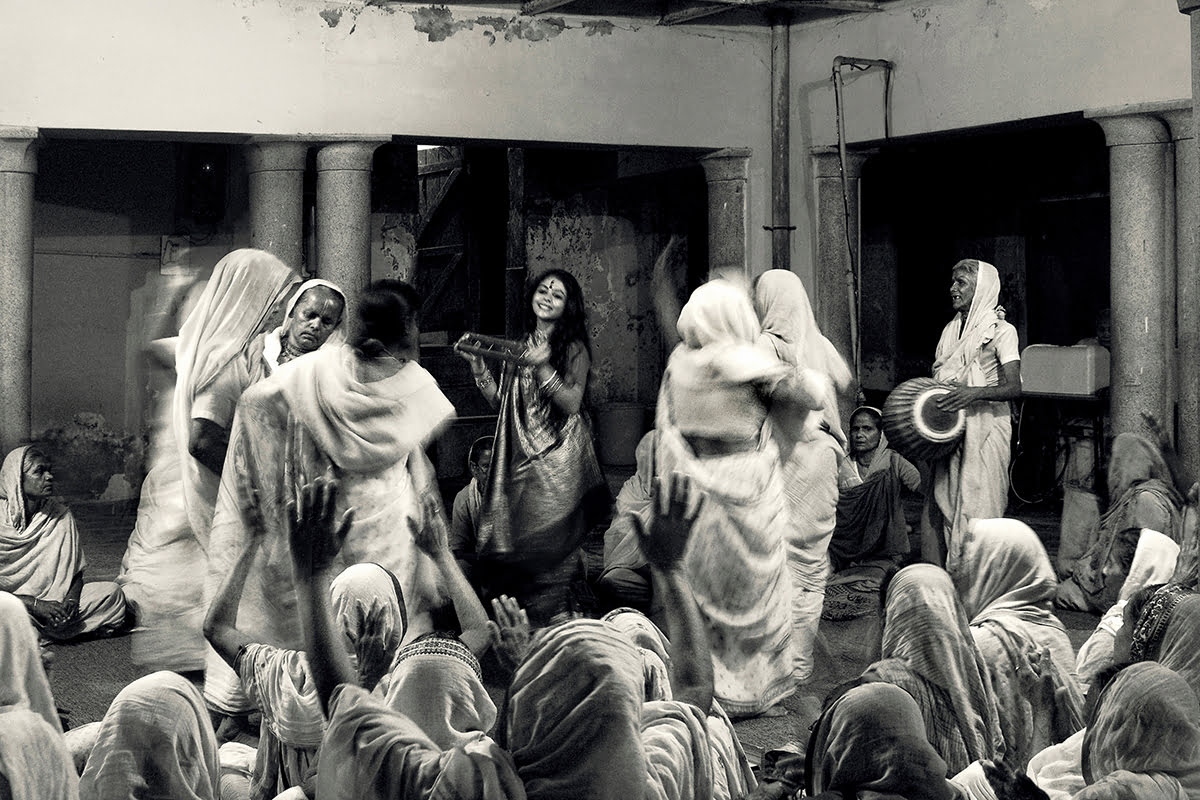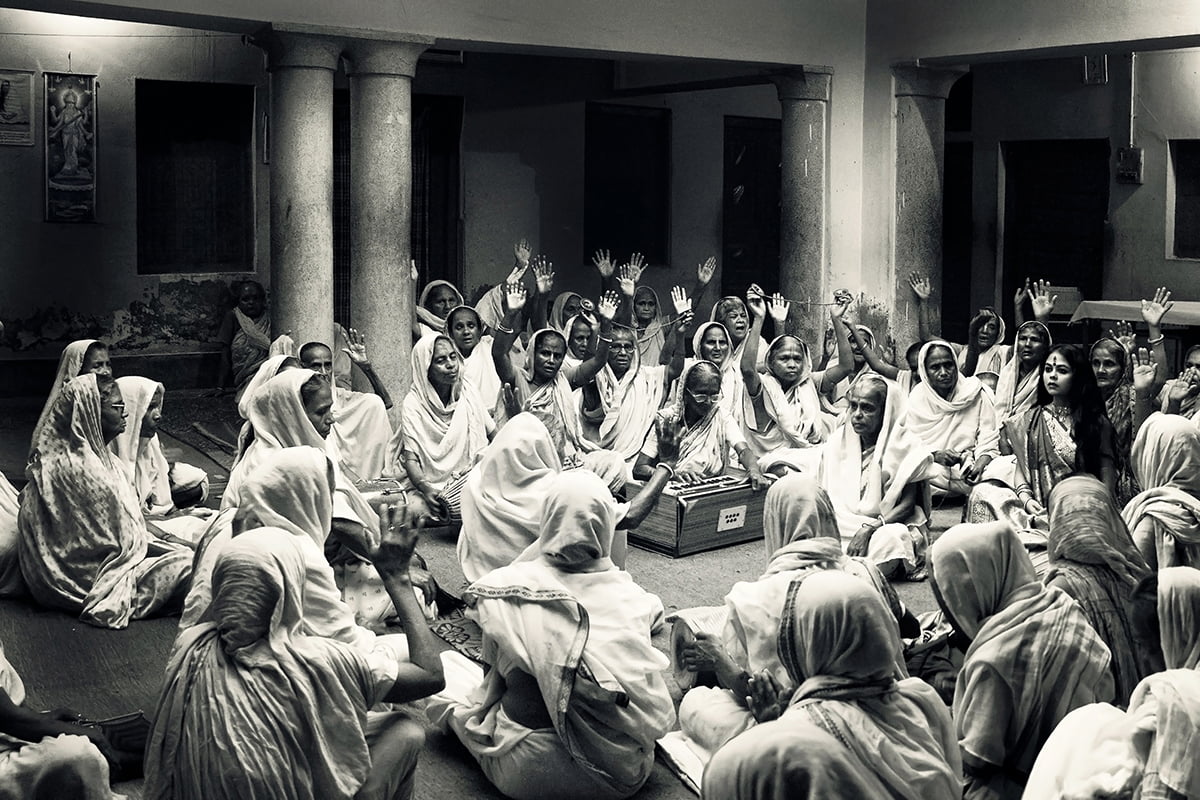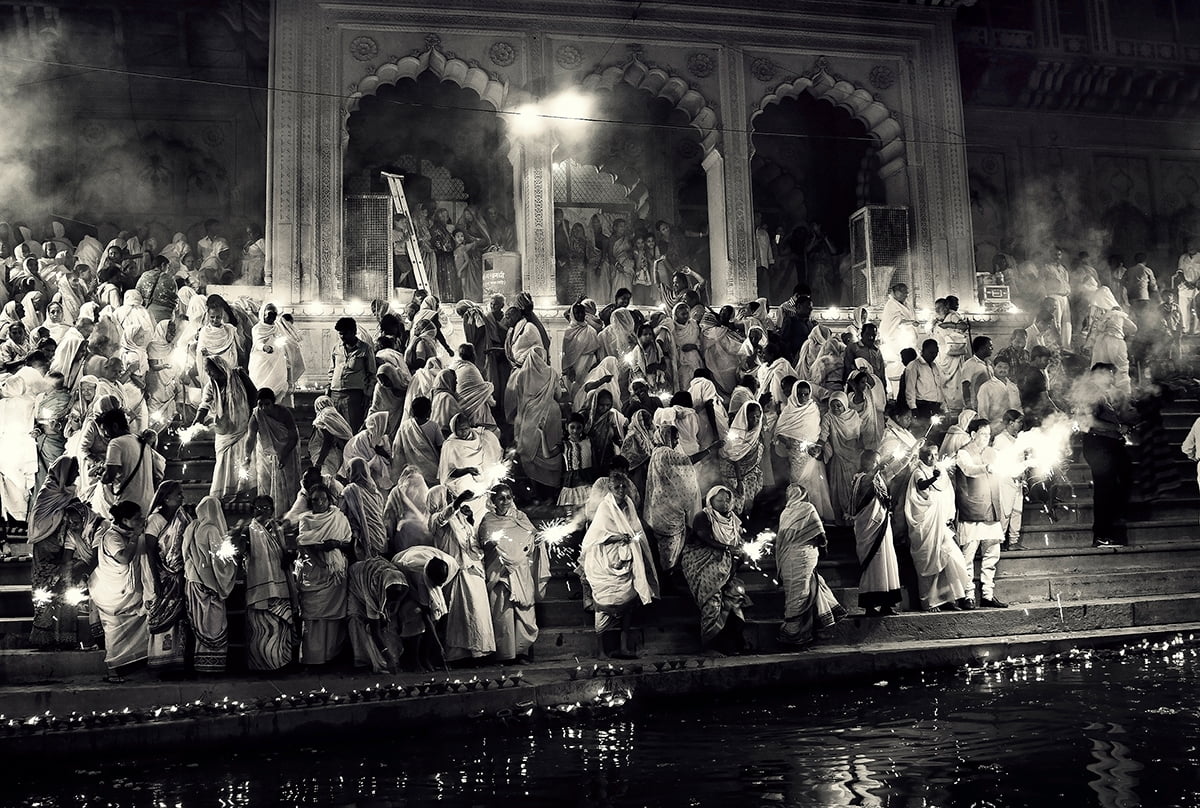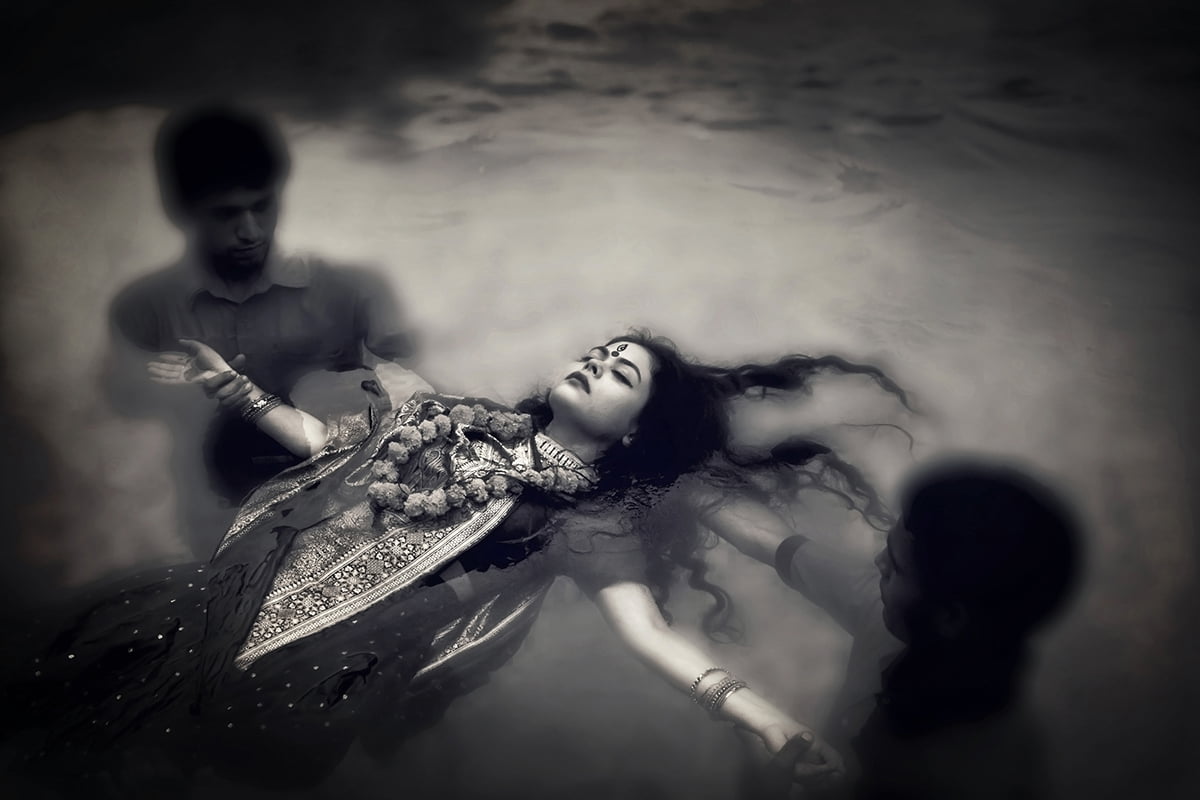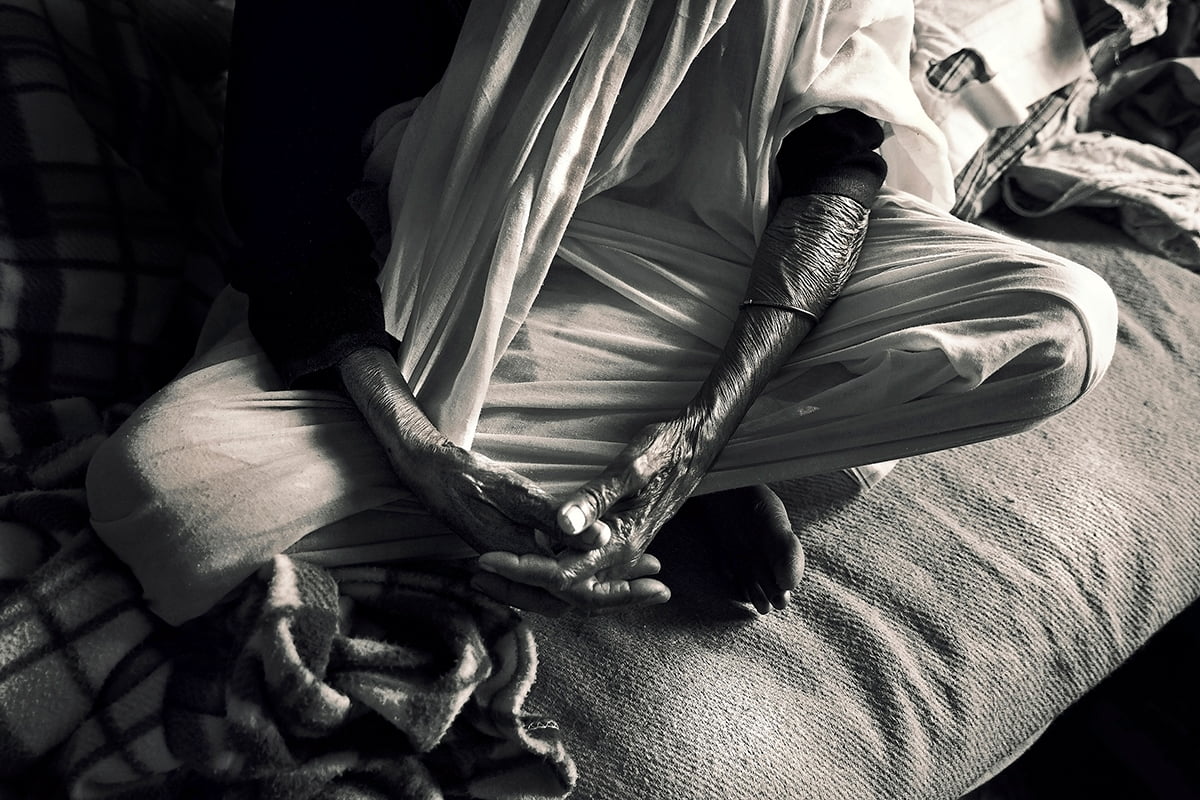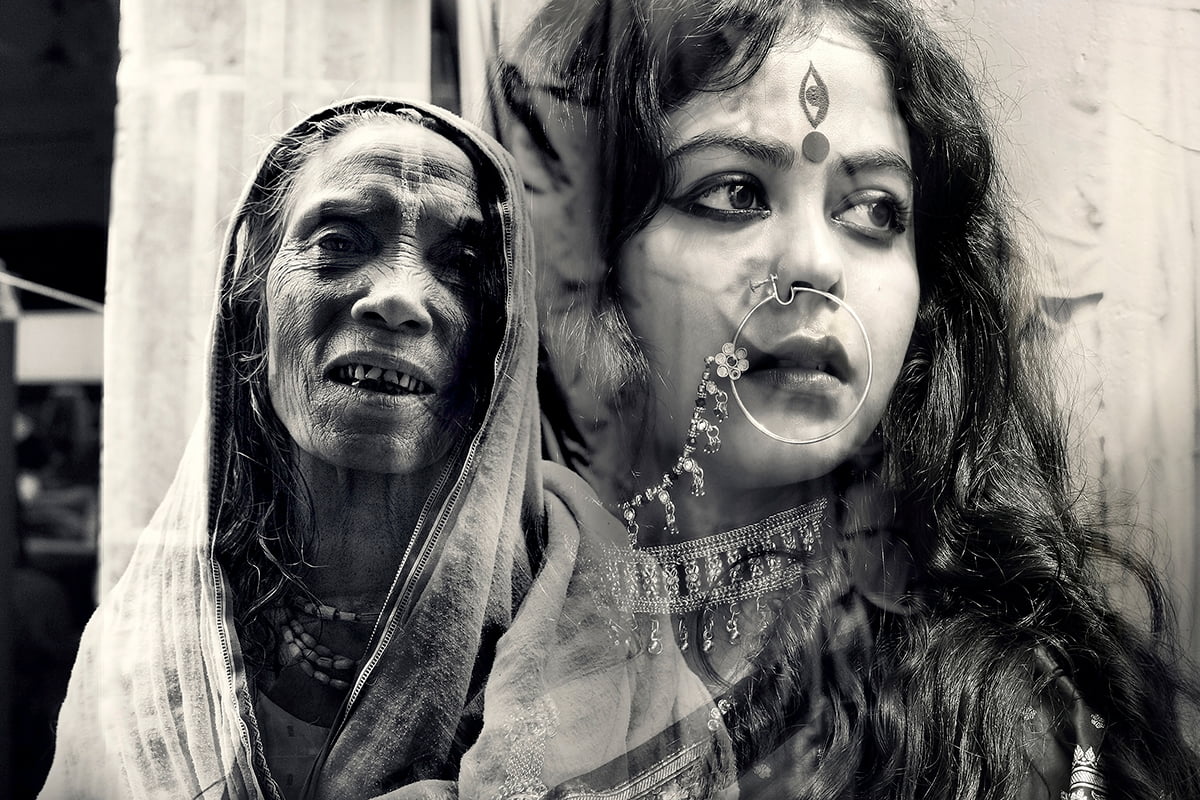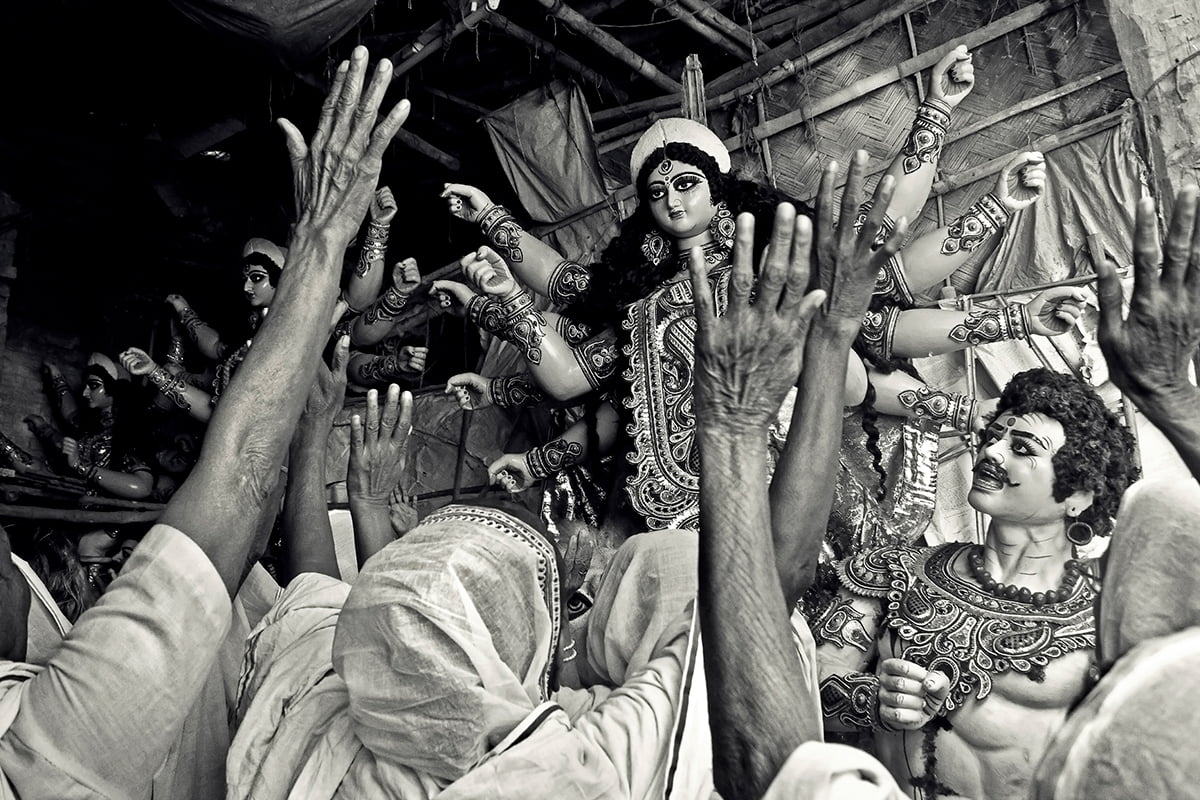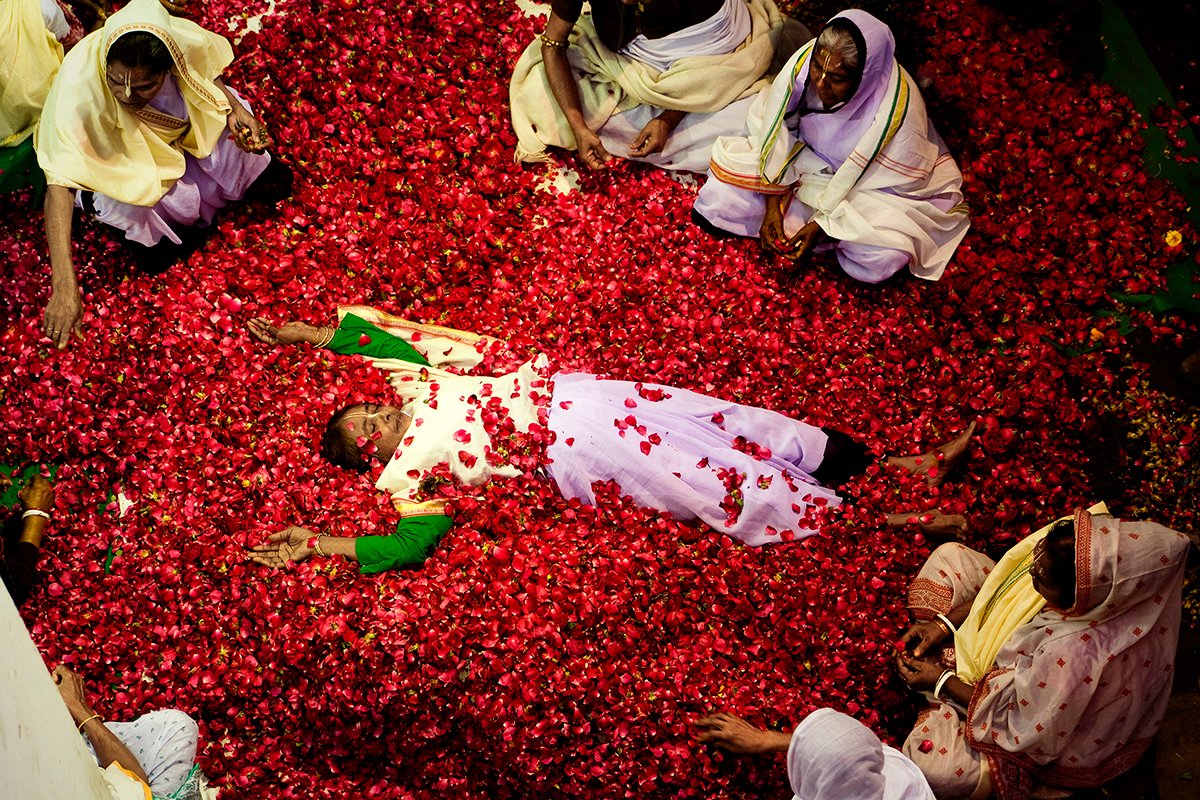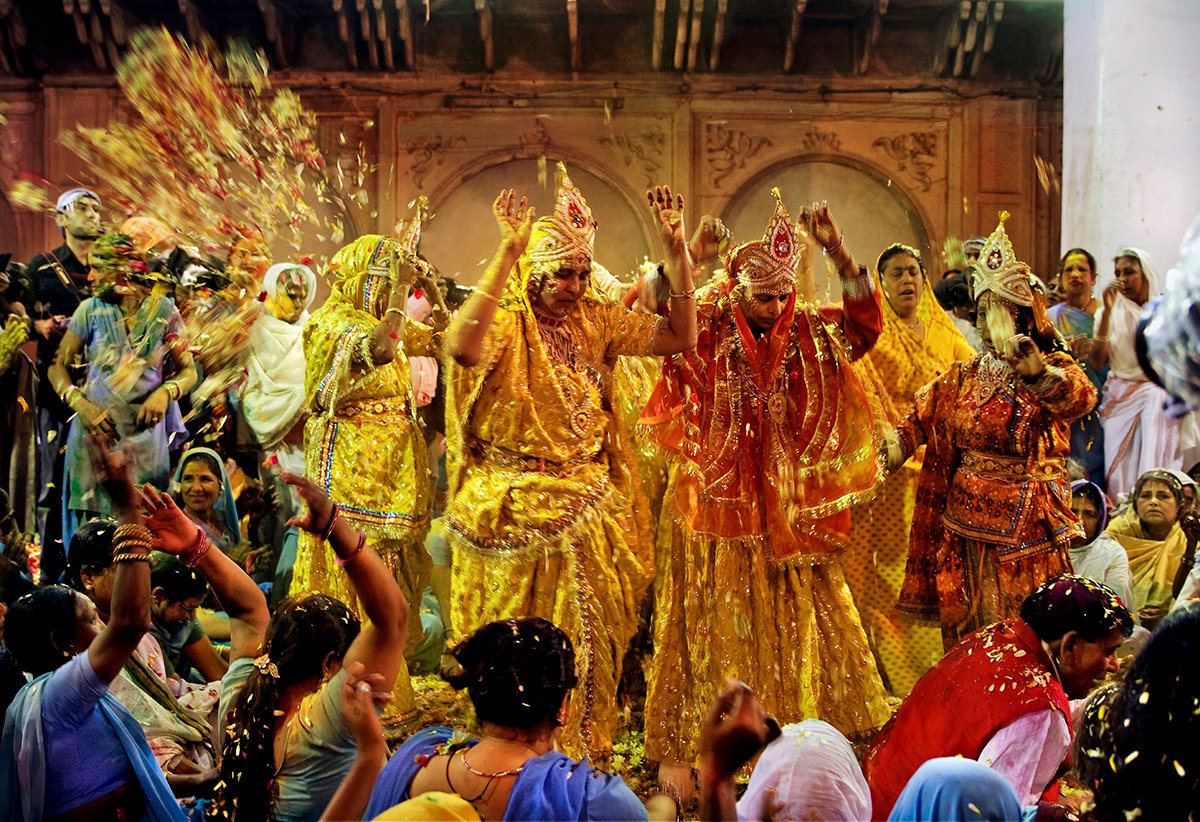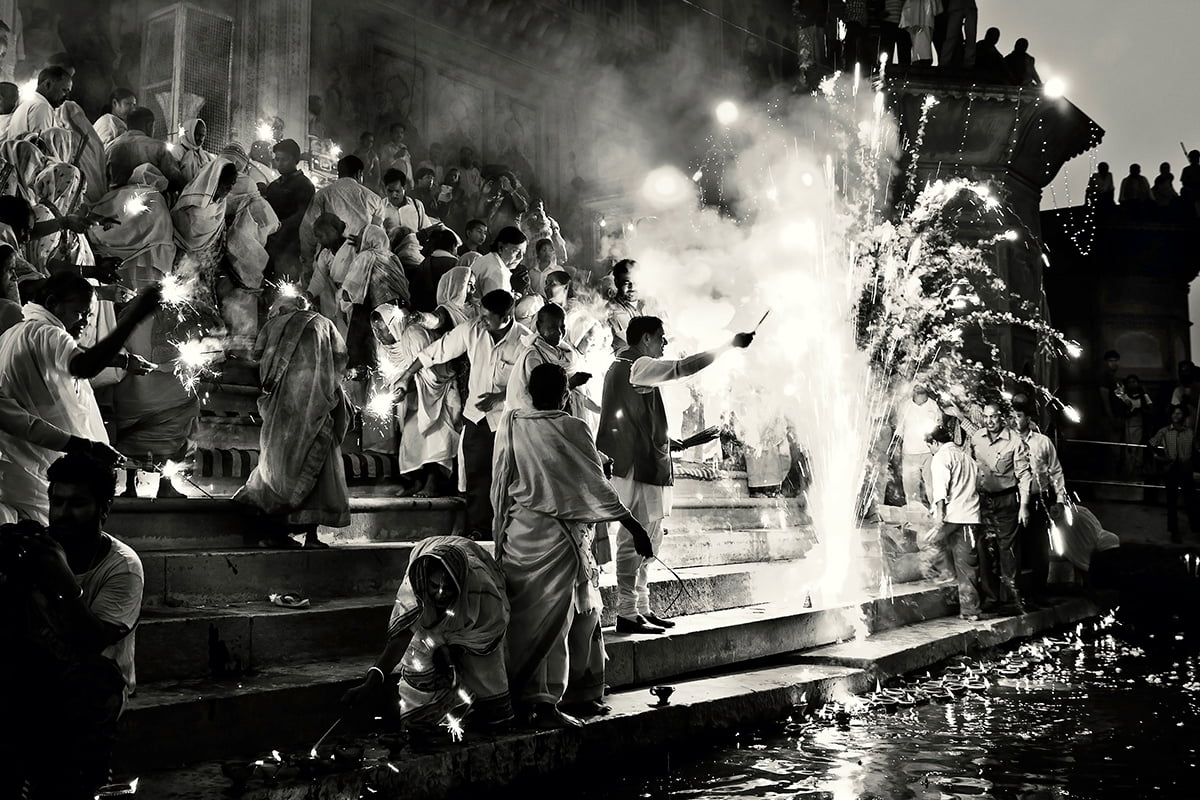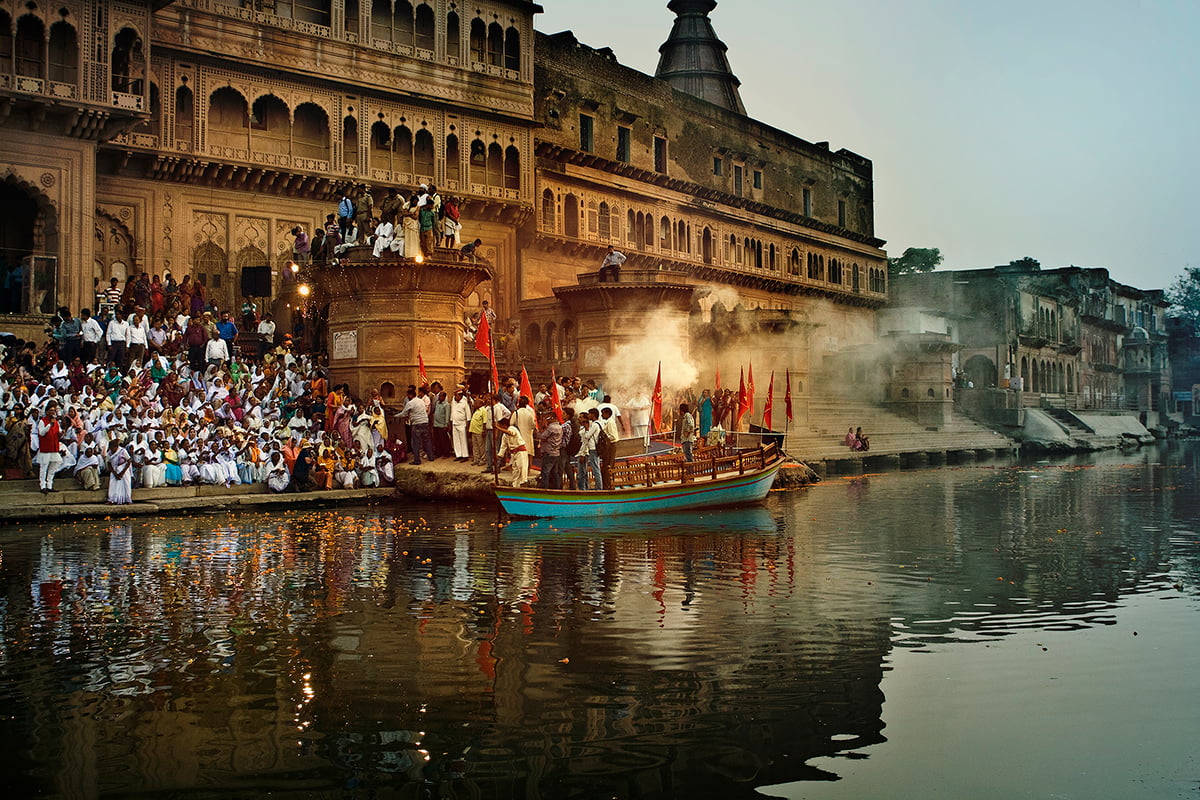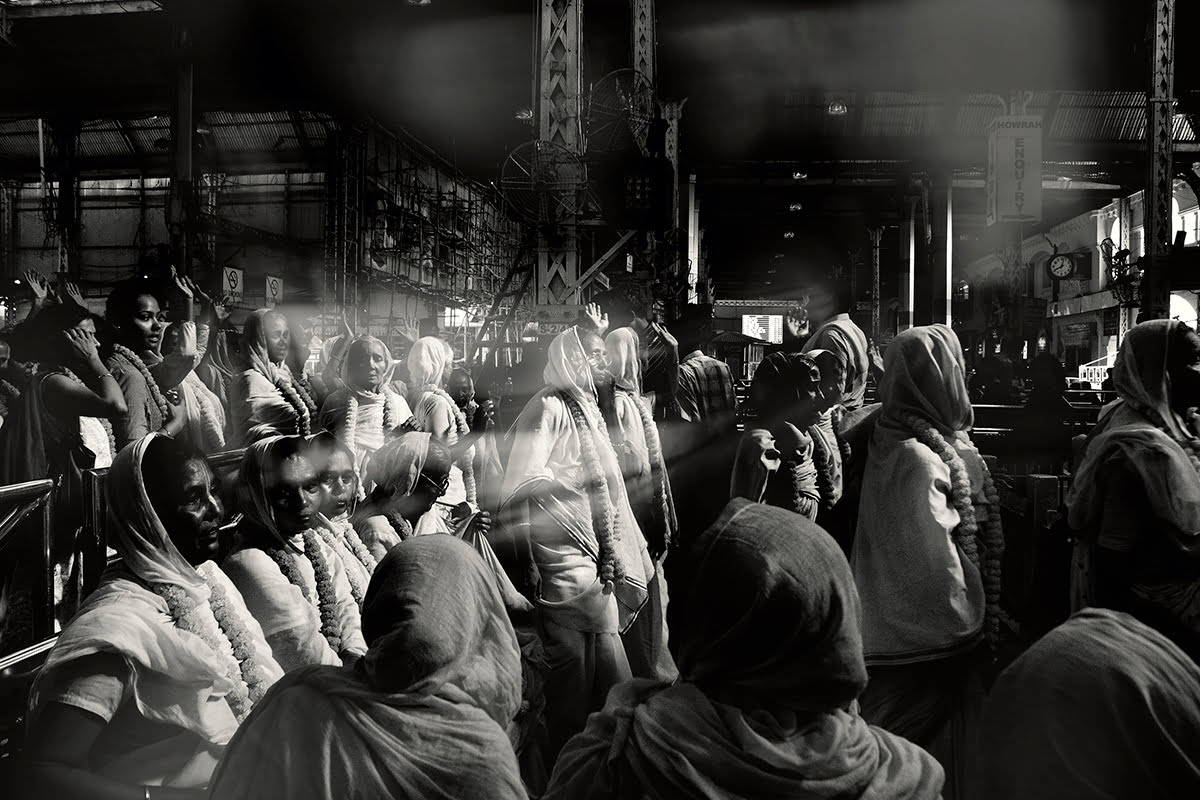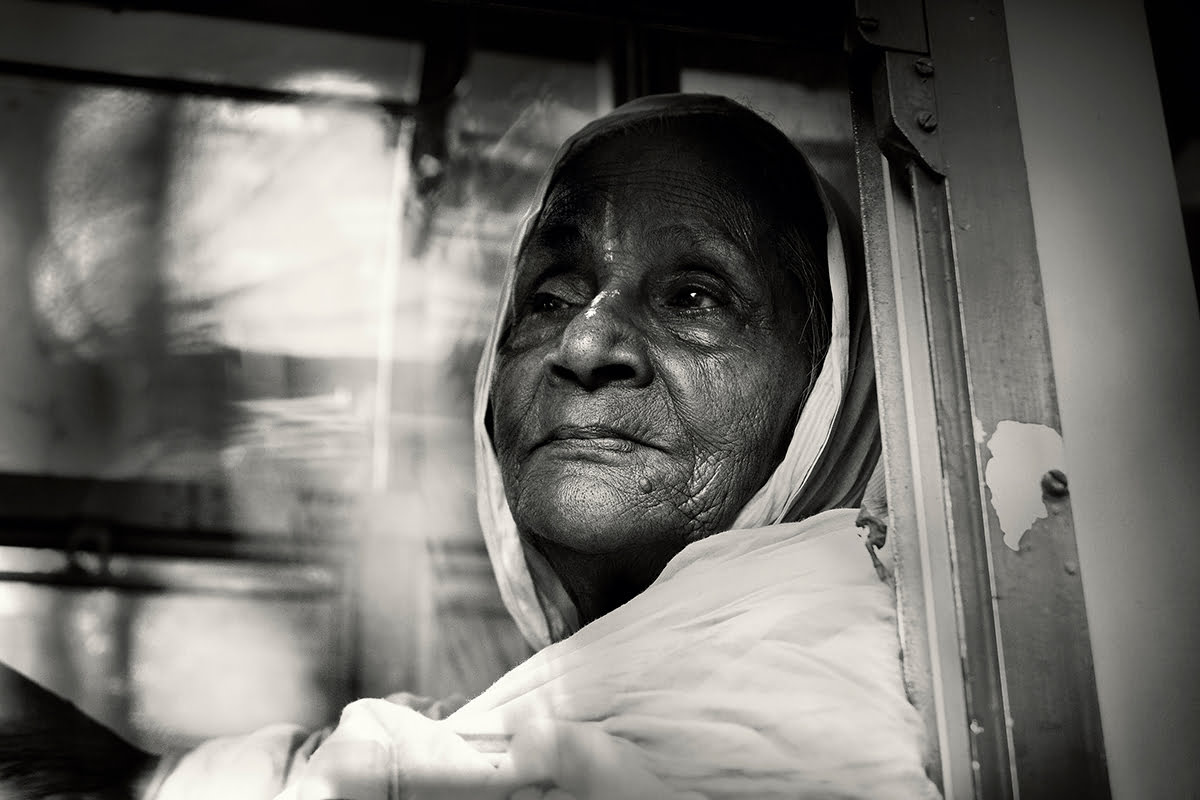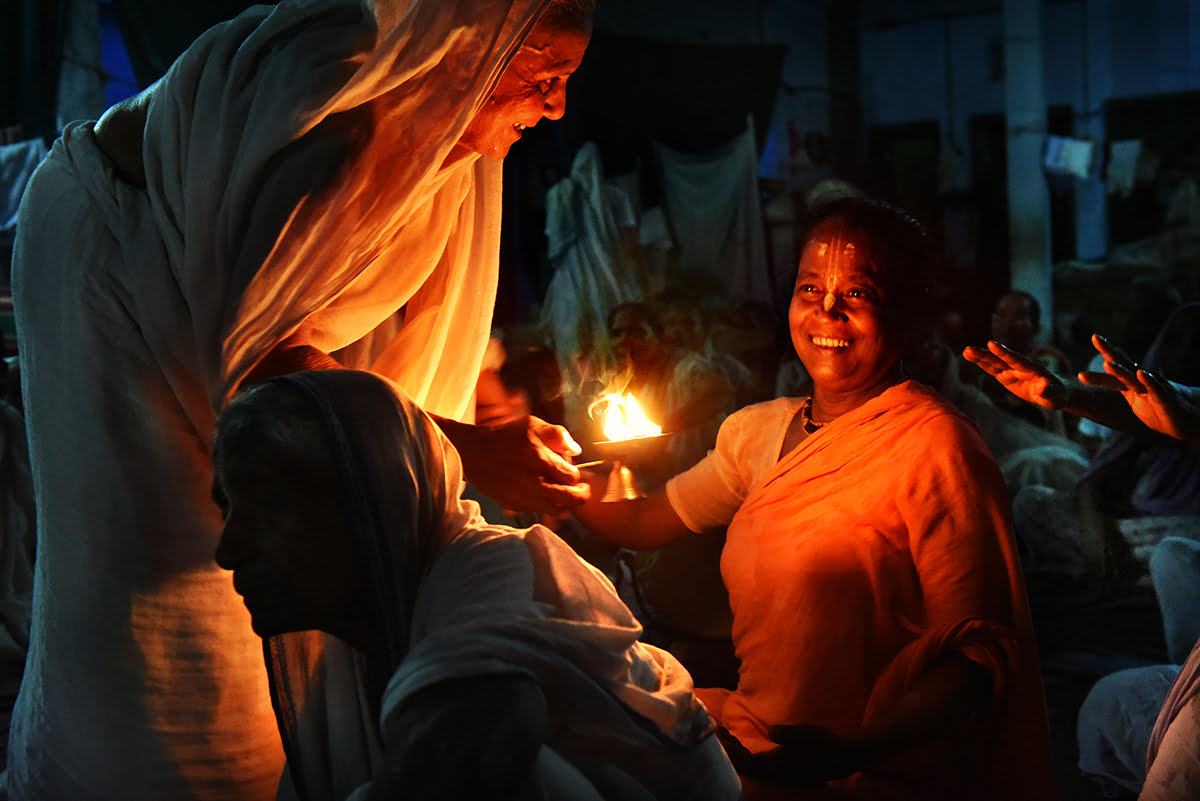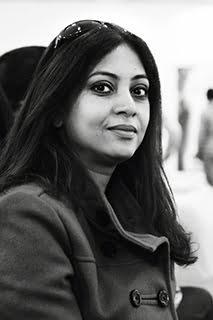 Sharmistha Dutta
A social-documentary cum portrait and lifestyle photographer, decade long stint as an Art Director, Sharmistha as a promising talent in the advertising world. But a gradual love for photography egged her on to take up the camera and when she did so, it was life-transforming for her. Her photography revolves around people and is a constant reflection of her passion and fascination for human nature and the way they live their lives. She is also a recipient of the Sahapedia Photography grant and is working for various prestigious platforms.