Interview with travel photographer
Prateek Mehra
Light and its source plays a vital role in every image, so he believes that it is very important to understand the basic principles of light.
Interviewed by Rupam Dey
Photographs by Prateek Mehra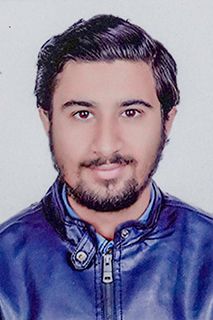 Prateek Mehra
A B. Com. graduate from Jaipur, loves to explore various cultural aspects and capture them through his lens. Prateek started his journey of photography at the age of 20 and wish to establish his own setup in this field. He is a travel as well as a commercial photographer.
In this interview for Exposure, Prateek talks to our program director Rupam about his journey of photography.
1. Let's start from the beginning, how did you get involved in photography? 
I was born in a middle-class family in Jaipur, Rajasthan. I have completed my graduation on B. Com. from Bhoj Open University, Bhopal. I always wanted to explore various cultural aspects and wanted to capture unseen events around the world which drag me into the field of photography at the age of 20 and I started it with my first DSLR Nikon D5300.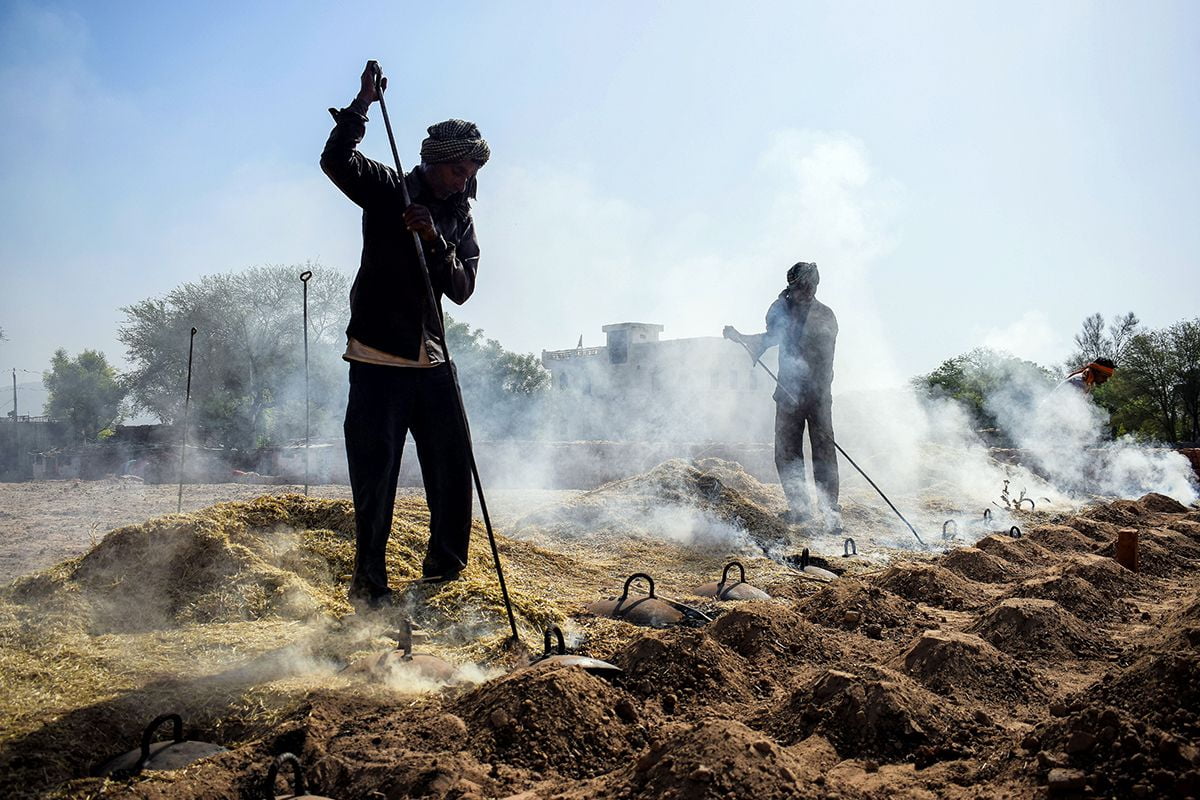 2. Did you have any formal training in the field of photography? Who is your inspiration?
Yes, I have completed a photography course of 6 months from an institute in Jaipur.
I am a huge fan of Dwayne Johnson, The Rock; so, he is my only inspiration. However, in the photography world, none other than Mr. Steve McCurry.
3. You are a travel photographer as well as a commercial photographer. Which one do you enjoy the most and why?
I do enjoy both of them but somewhere I enjoy the travel photography a bit more as I get the chance to explore streets of different cities in this genre.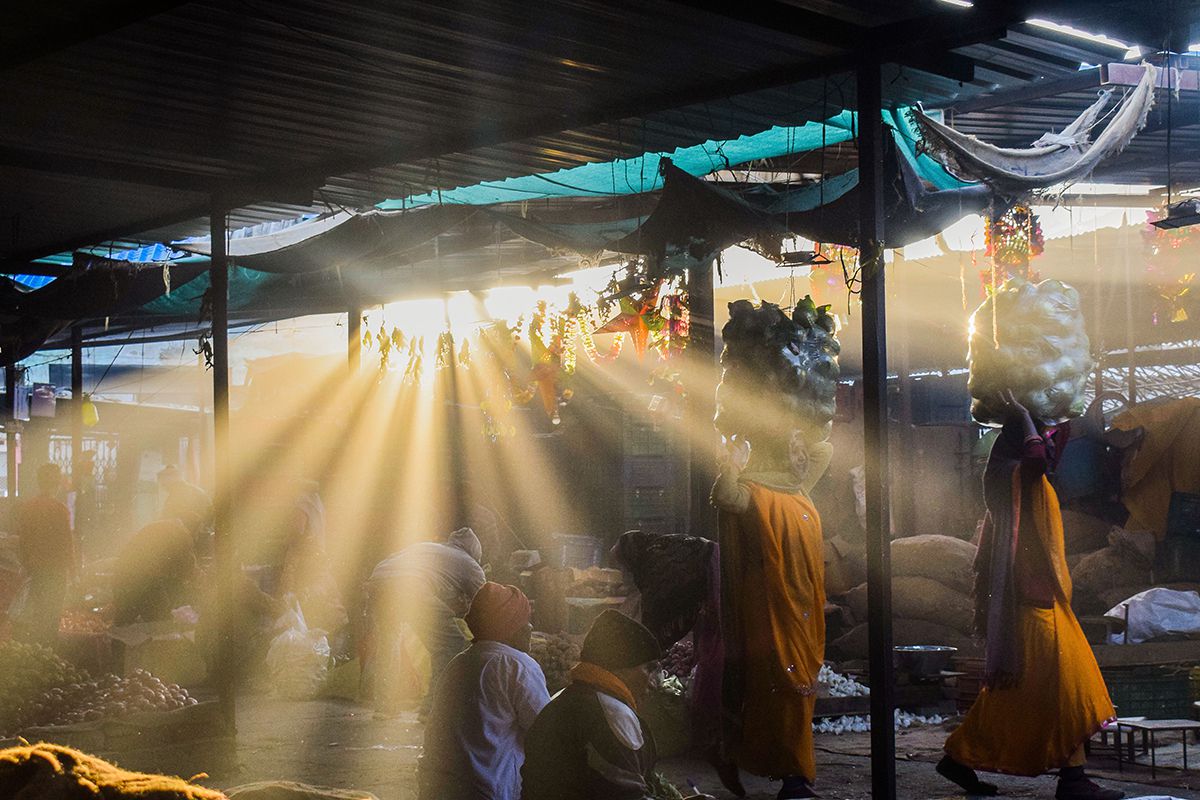 4. When a young person like you gets into the fashion industry, will he/she need to study the external light setup or they must start shooting in natural light in order to understand the play of light first?
Yes definitely, however, I feel both natural and artificial light is important in every genre of photography. In my opinion, first, we should understand the role of natural light, from where the light is coming, how it is traveling and then when we are a bit expert in understanding natural light, we should start learning artificial light.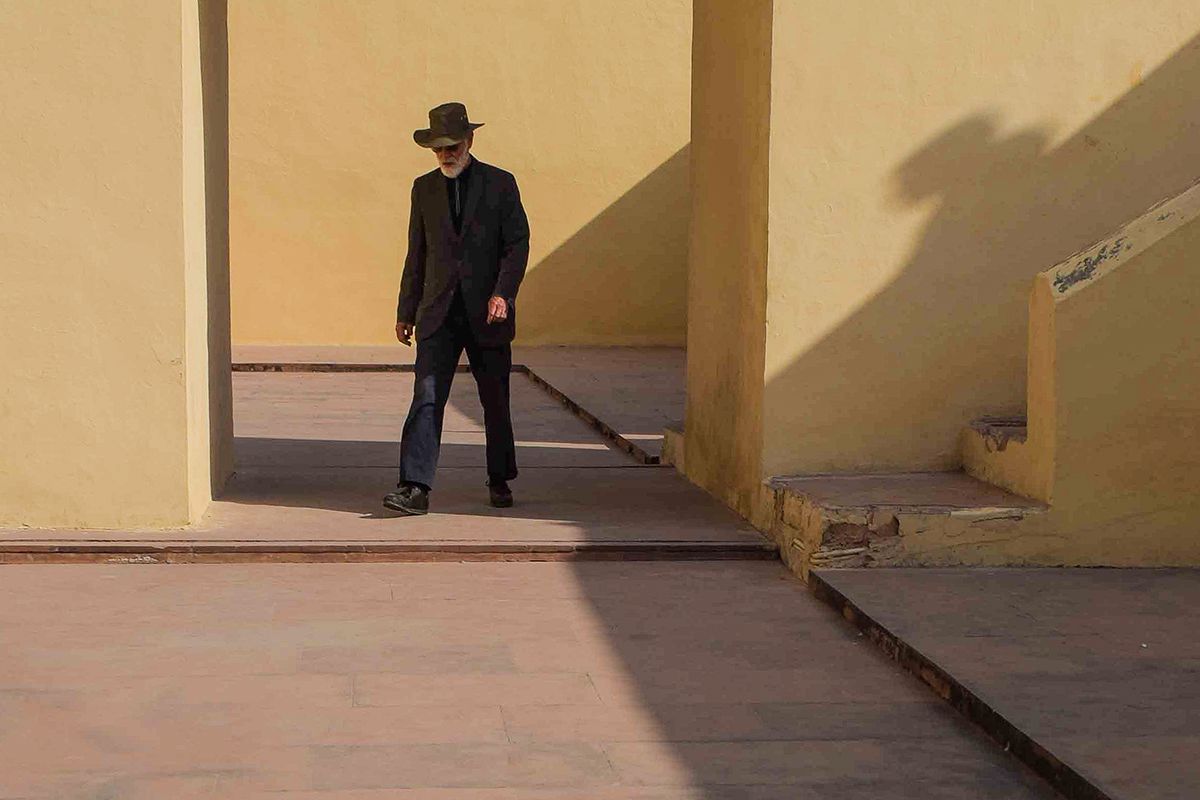 5. What can improve photographic compositions: Books or Video tutorials? Help us to understand your point of view on these two important medium of learning.
Visuals create more impact on the human brain than texts hence I think with the help of video tutorials, we can understand the things in a better way. But it is not only about seeing videos or reading books, the more you practice more you acquire.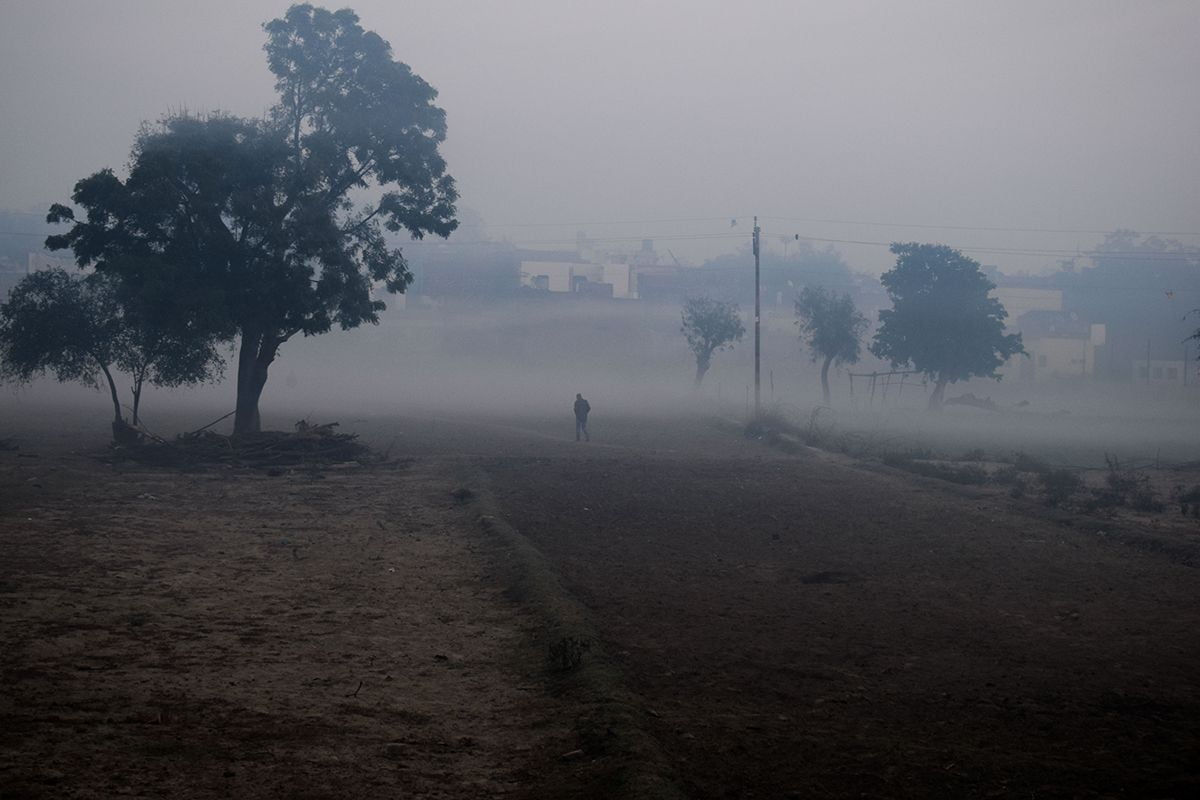 6. Do you use artificial lights for your commercial projects?
Yes, I use artificial light in fashion photography, including Split lighting, Rembrandt lighting and Paramount lighting.
7. Which software do you use for post-processing and upto what extends you process your images?
I process my images in Adobe Photoshop Camera Raw filter and only play with exposure, highlights, shadows, contrast, saturation, vibrance.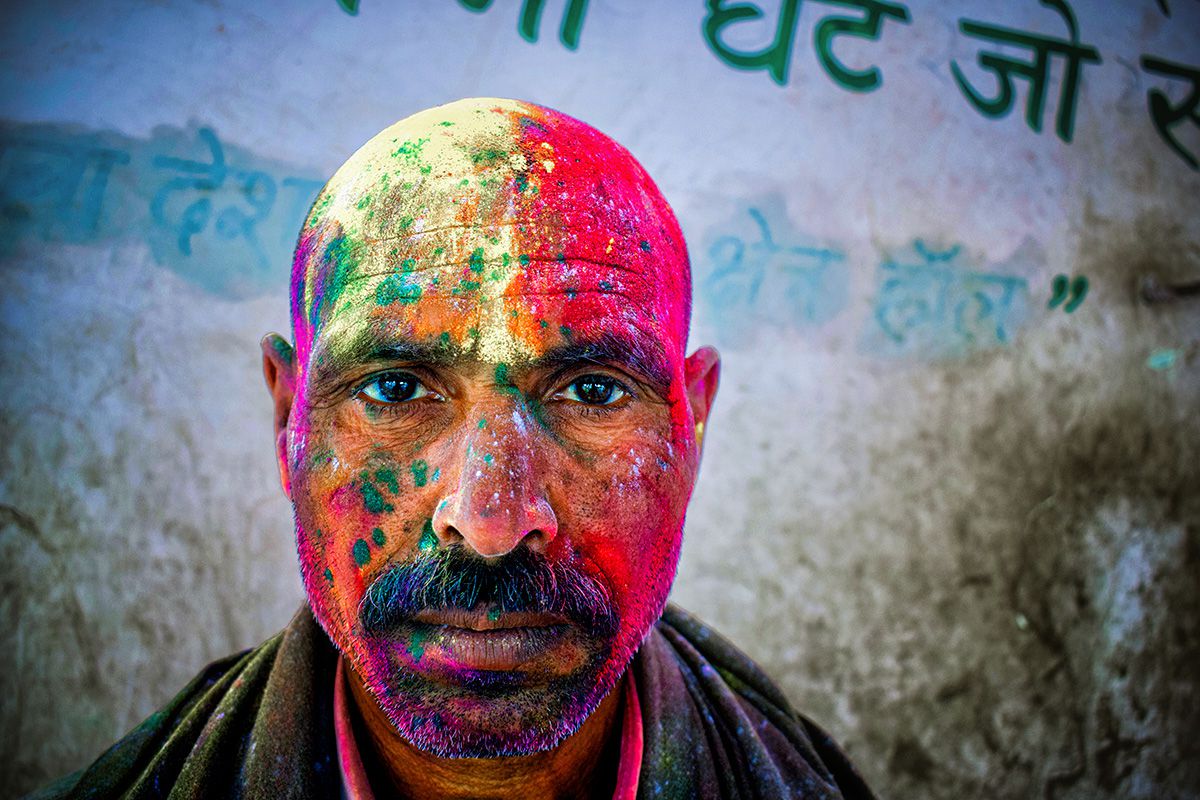 8. Through your travel photographs, what you mostly want to show? 
Being a travel photographer, through my images, I always try to portray the various cultures of the people, streets of different cities including daily life and happiness. I like to do story-based works where people can connect to the images by seeing them.
9. You have a very unique ability to play with light, especially against the light. How did you develop this trick?
Oh, thanks! As I said earlier, practice and only practice, nothing else can improve you. Yes, it's obvious that to practice, first you need to know the basic principles of light so that you can understand and study how it can play a vital role in your frame. Once you are familiar with the principals of light you can create magic with it. I love to play with light and shadow in my pictures.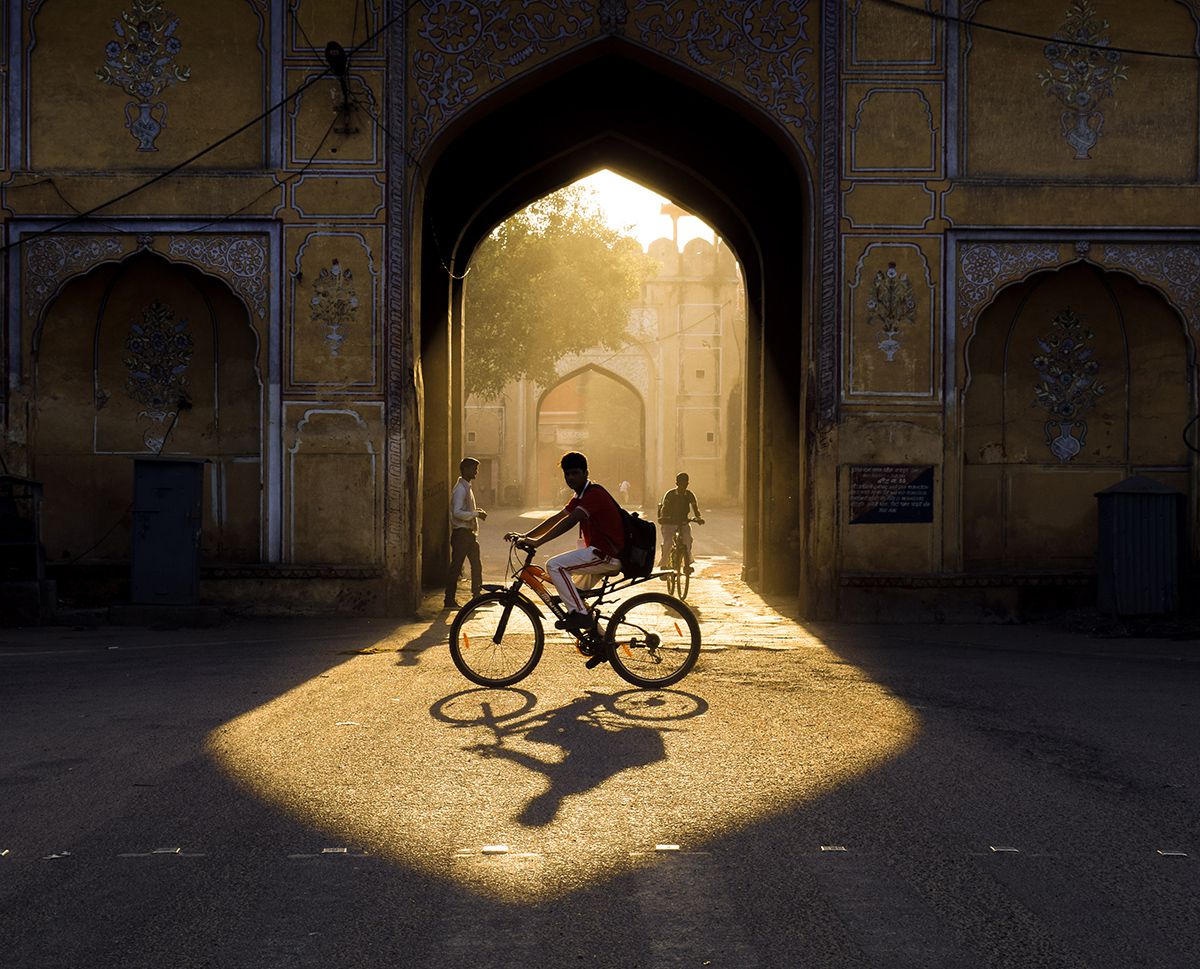 10. You roam in the lanes of Jaipur to shoot street, as well as travel some places to shoot culture, which one attracts you most? Street or Culture?
Always culture. It attracts me more because India is really rich in terms of culture and has n number of activities involved in each cultural fest.
11. Now let's get into social media aspect of photography.
What are your personal thoughts on Instagram as an image-making tool? Is it really helping in extrapolating talents, but we can't deny that it has playing a significant role in shaping the future of photography?
I believe all social media platforms including Instagram just help people to showcase their work in front of the world, nothing else.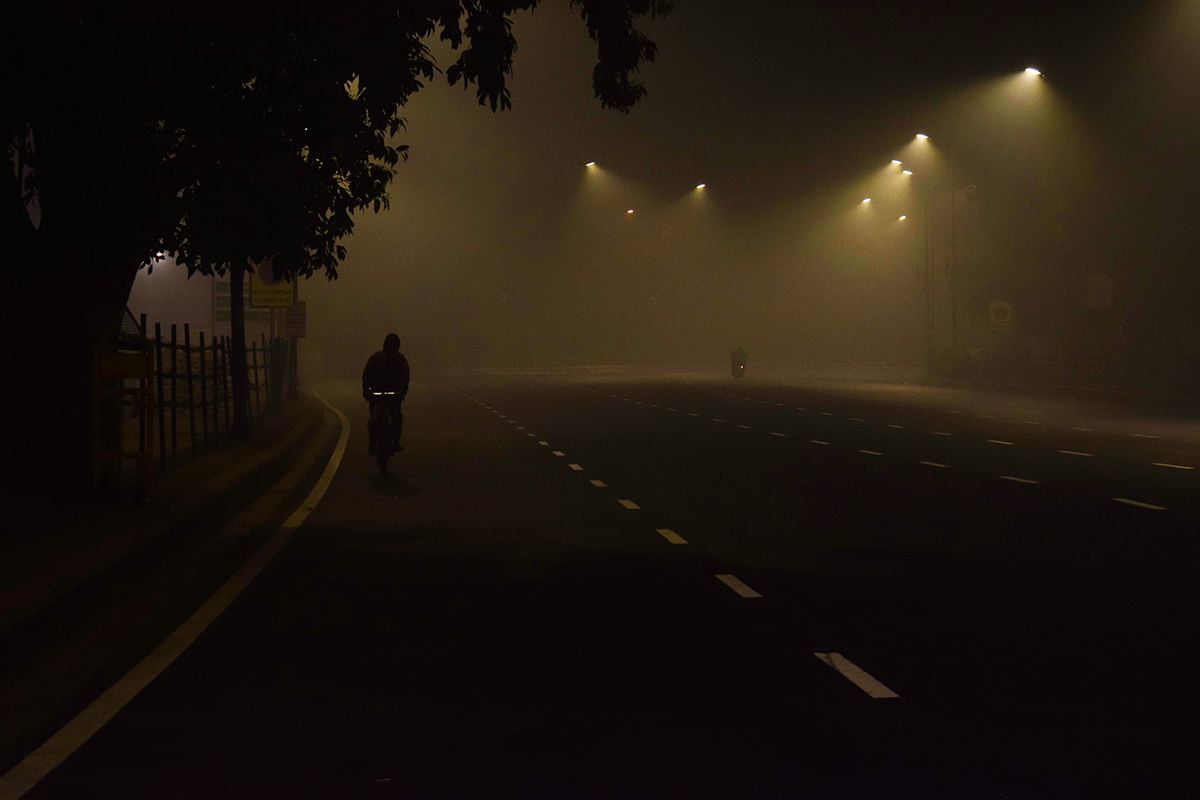 12. What is your future goal? Do you want to pursue your carrier in the field of photography only or will continue photography along with your professional life?
I have a plan to establish my own setup in the field of photography with the blessing of you all 😊
13. Our best wishes will always be there with you. Let's wind up with some personal information:
Birthday – 4 September, 1997
Favourite photographer – Steve McCurry
Favourite gear of photography – Sony A7iii
Dream collaboration – Discovery, Nat Geo