On Body and Soul
by Ritagnik Bhattacharya
Grandparents always holds a special place in our heart, right where the love resides. For Ritagnik, this project will remain as the last memory of his time with his grandfather.
Curated by Rupam Dey
Ritagnik had spent a very little time to interact with his grandfather due to school and tutorials, one day after returning from school he found his grandfather had collapsed on the floor. Unfortunately, this incident was the beginning of a tough year ahead.
Being a Bedridden patient, he would slowly succumb to bed sore and infections, Ritagnik and his family tried their best to provide support and comfort to his grandfather but his health kept falling . Ritagnik would occasionally make images of him and interact with him, about his feelings. Ritangik wondered when his grandfather went to bed, what would go through his mind? Would he think about the afterlife?
That year Ritagnik went for a trip to the coast. The vastness of the sea reminded him of his grandfather and felt similar to life itself. What lies beyond that horizon is unknown. His thoughts, dreams, and he was like the coast by himself, long, extended but has an end.
Ritagnik's work explored what his grandfather felt during his last days, maybe a vast ocean or an unknown horizon, no one will ever know that except himself. Maybe in his dreams he would be young, again, standing over the sea or in the middle of nowhere. What might have lied ahead, a calm peaceful afterlife?
For Ritagnik, this project will remain as the last memory of his time with his grandfather.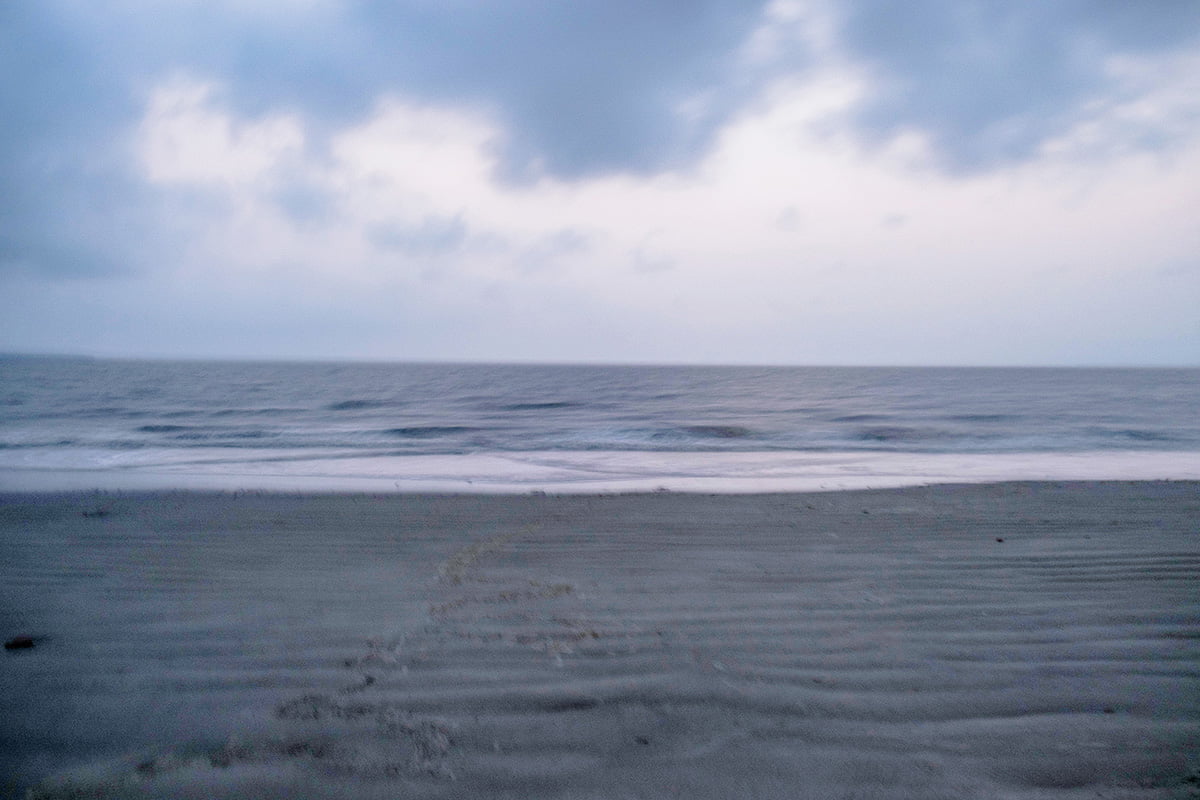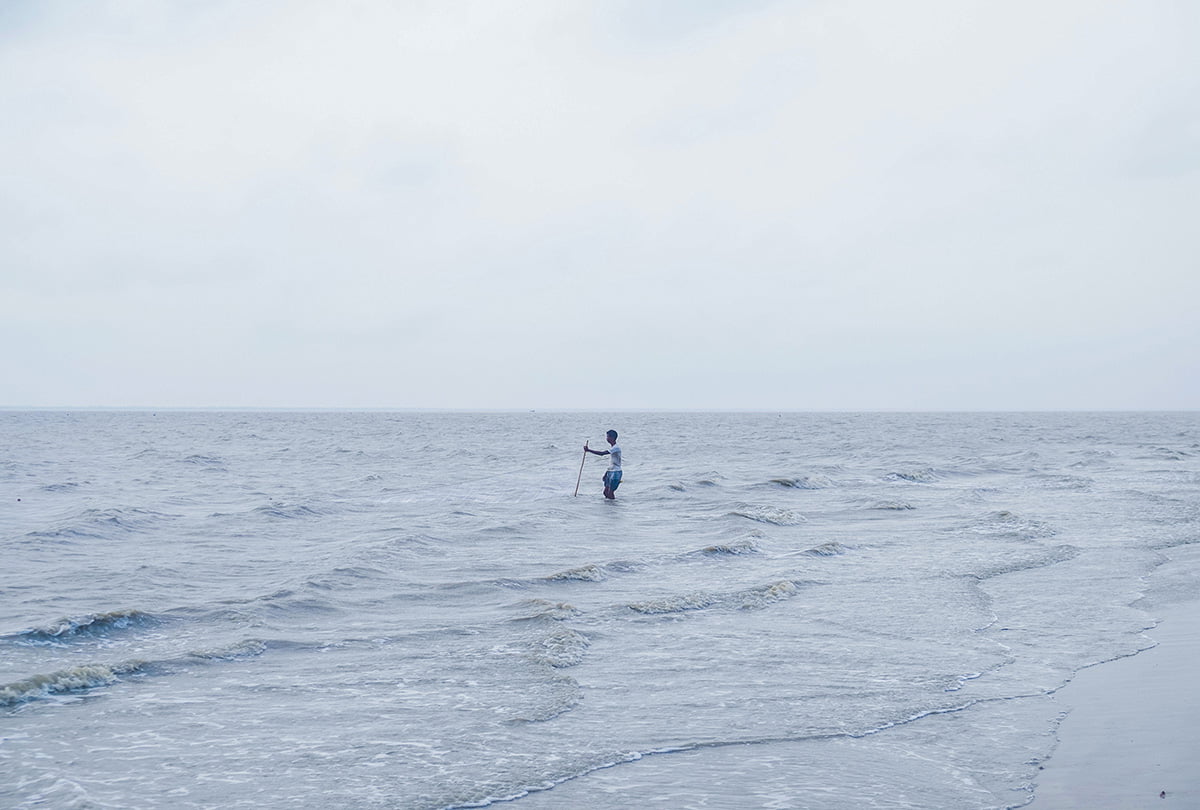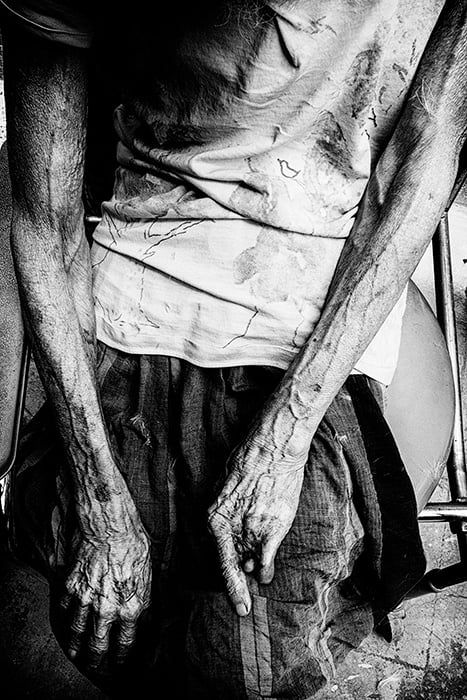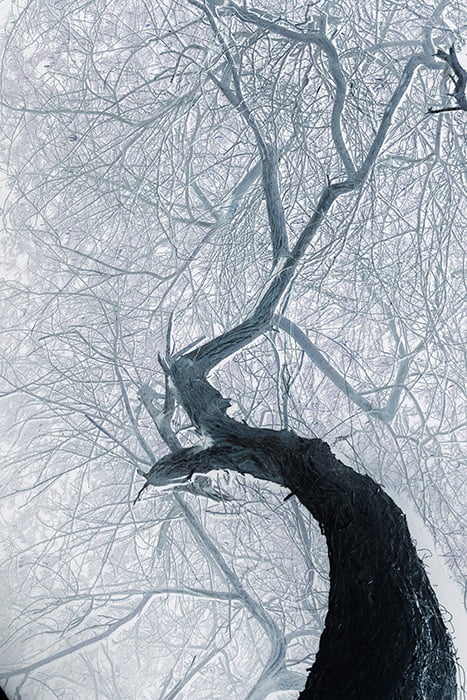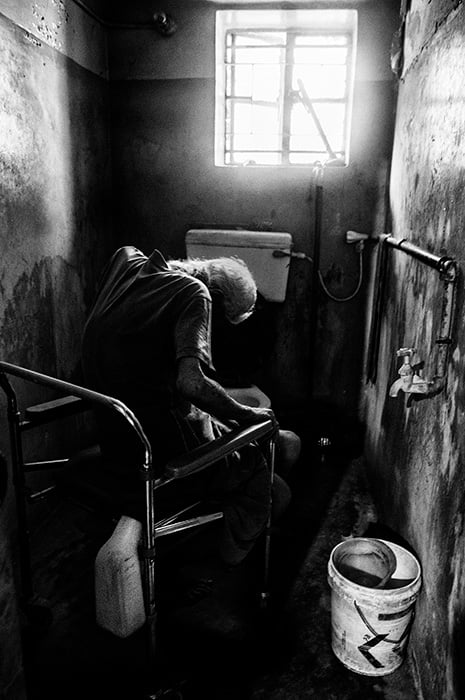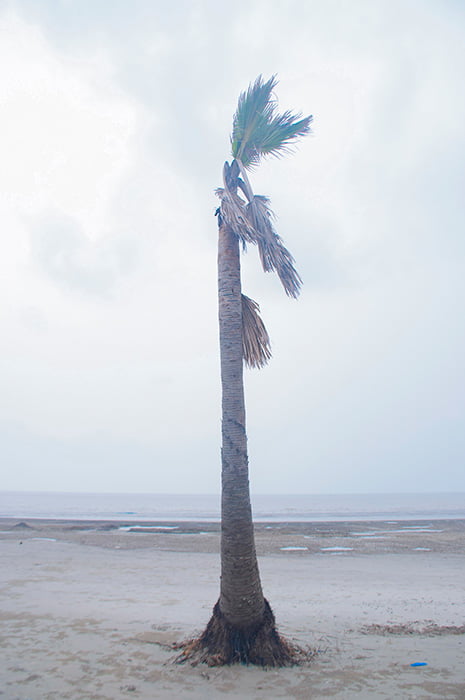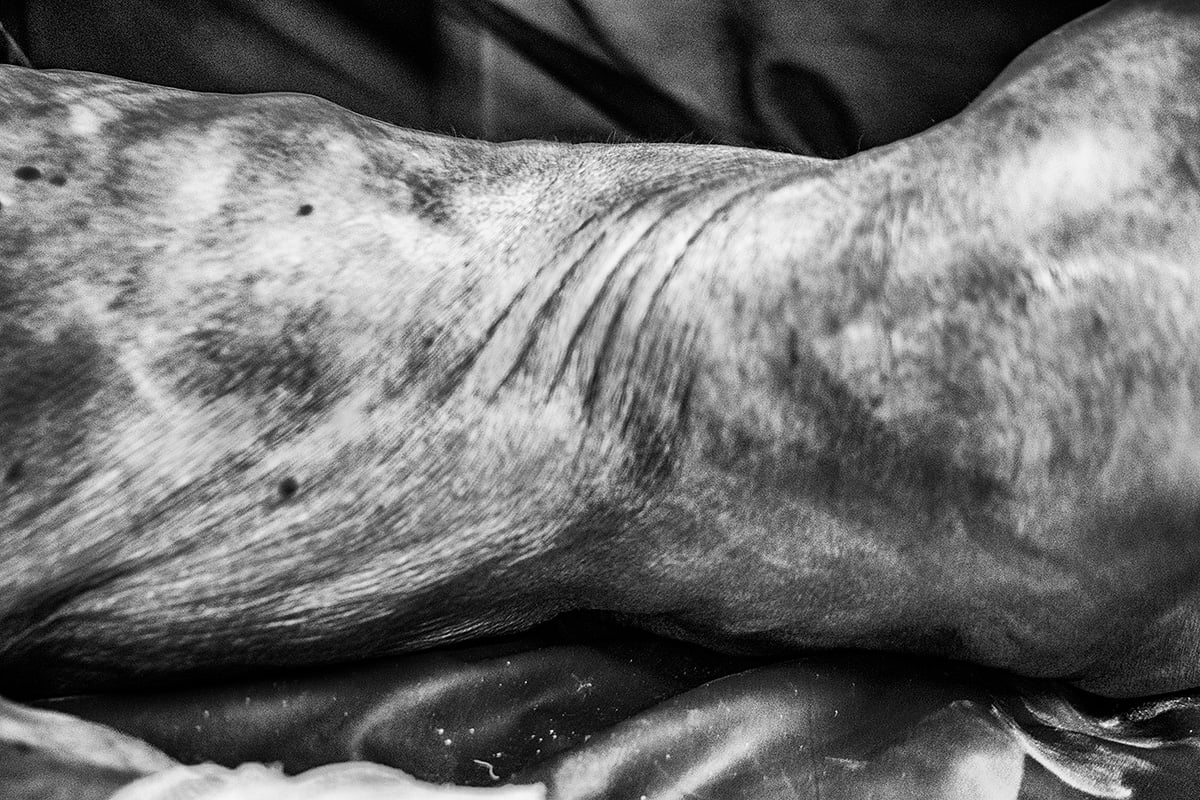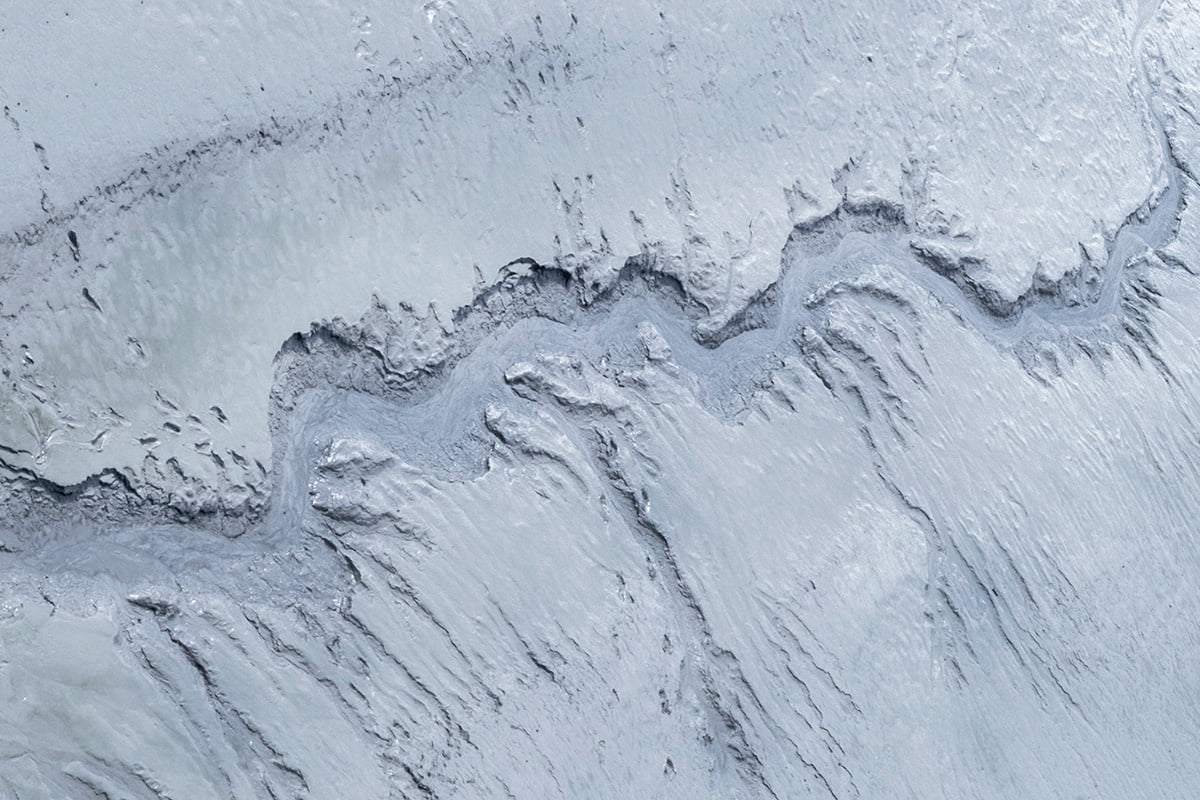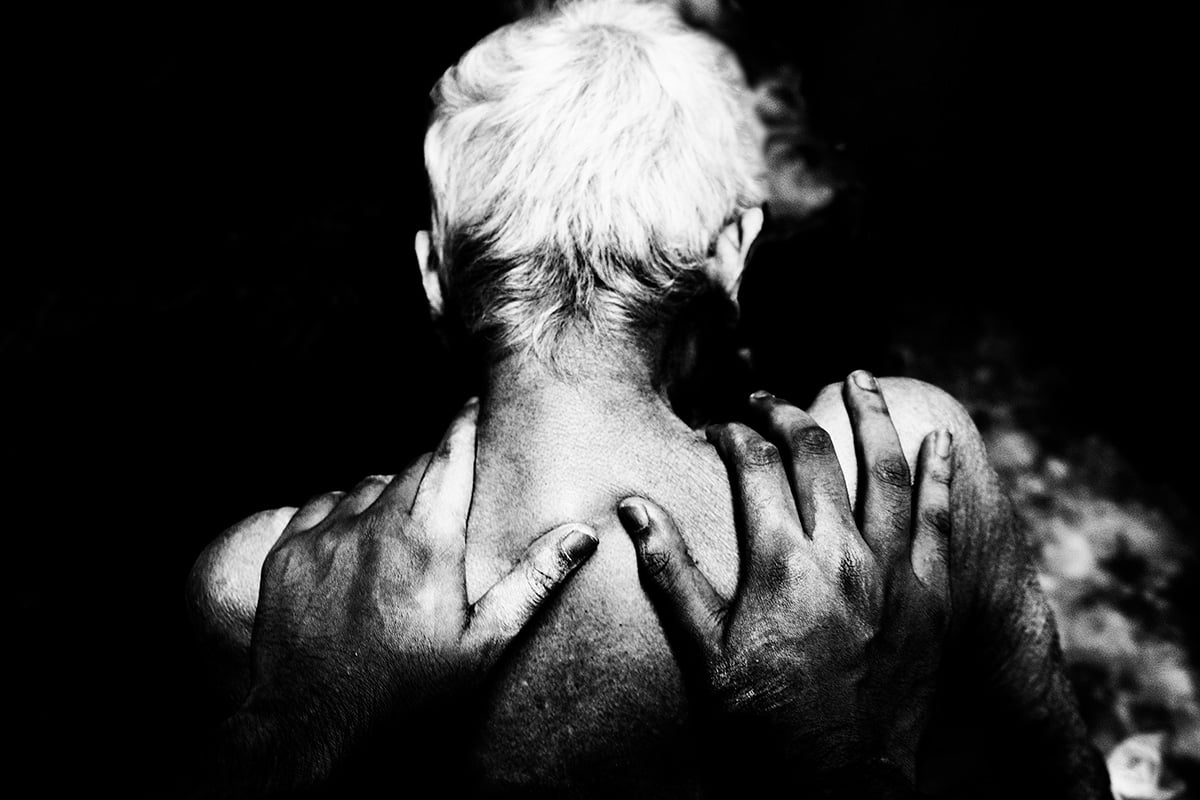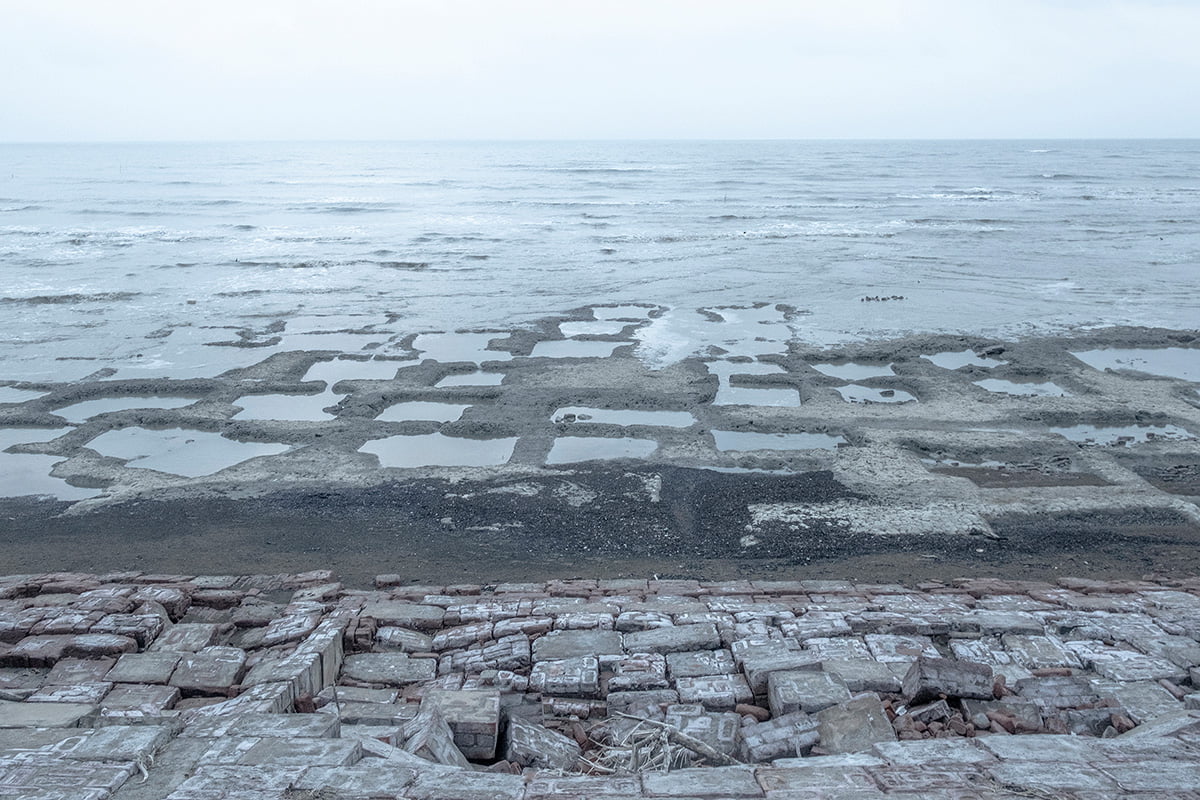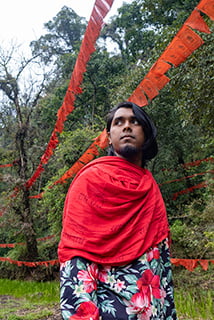 Ritagnik Bhattacharya
A 20 year old Kolkata based Photographer, Ritagnik is a sophomore at the prestigious St. Xavier's College, Kolkata. He has been the recipient of several accolades and awards till date. Additionally, Ritagnik has been a finalist in a number of celebrated competitions and has been exhibited numerous times at such a young age. His work has got published in various reputed magazines.