Interview with documentary photographer
Indrajit Khambe
A computer repairing businessman after doing business for ten years started photography inspired by photographers like Josef Koudelka, Robert Frank, Garry Winogrand and India's Pablo Bartholomew.
Interviewed by Apratim Saha
Photographs by Indrajit Khambe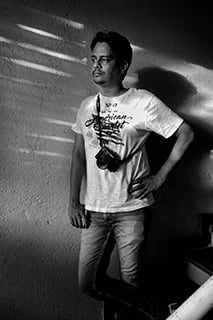 Indrajit Khambe
Indrajit is a documentary photographer based in Kankavli, a small town situated in south west of India near Goa-Maharashtra Border. He was doing his computer repairing business since 2001. At some point of time he started to feel that he should explore the world through art. Besides business he involved with the art of theatre. He has started snapping images since 2012 but somehow, he felt that theatre was not for him. So, he deliberately decided to take photography as a medium to express himself. Then In 2014 high speed internet connection came in to his town and he started studying work of masters. He has been working on various subjects and shooting every day for the last 5 years to improve himself.
In this interview for Exposure, Indrajit had a chat with our Founder Director & Editor-In-Chief Apratim about his journey of photography.
1. Since you grew up in small town in Maharashtra, what derives you to photography? 
I think in the current age, it does not matter where you born and grow up. If you have access to the internet, you can throw yourself in the global race at any kind of field. If you are living in a small-town it's a great opportunity for you to make document on some different subjects which have been never put in front of the world before.
2. Is there any childhood memory of photography that you want to share with us? 
I don't have any childhood memory of photography. In fact, I faced a camera for the very first time in my life when I was 16 as I wanted a passport size photo of mine to paste that on the exam form.  I just have one photograph of mine when I was 6 month old which my family made from the photo studio. But I had never hold a camera in my childhood.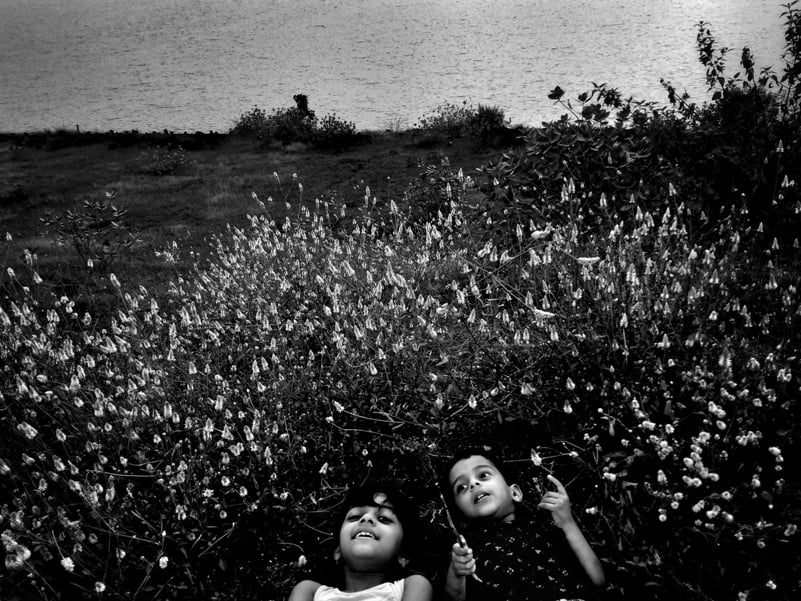 3. What is your understanding about photography?
I haven't understood photography much and that's why I love doing it. And I hope this curiosity will remain forever which is necessary to take you forward every day.
4.  So eventually you have become a documentary photographer. There are many genres in photography, why did you choose documentary photography?
I never thought of photography as my source of earning in the beginning. I was doing well with my computer business and earning good money to make my living. Photography is just my medium of expression. I thought documenting things which is valuable for society is necessary and that's why I started documentary photography.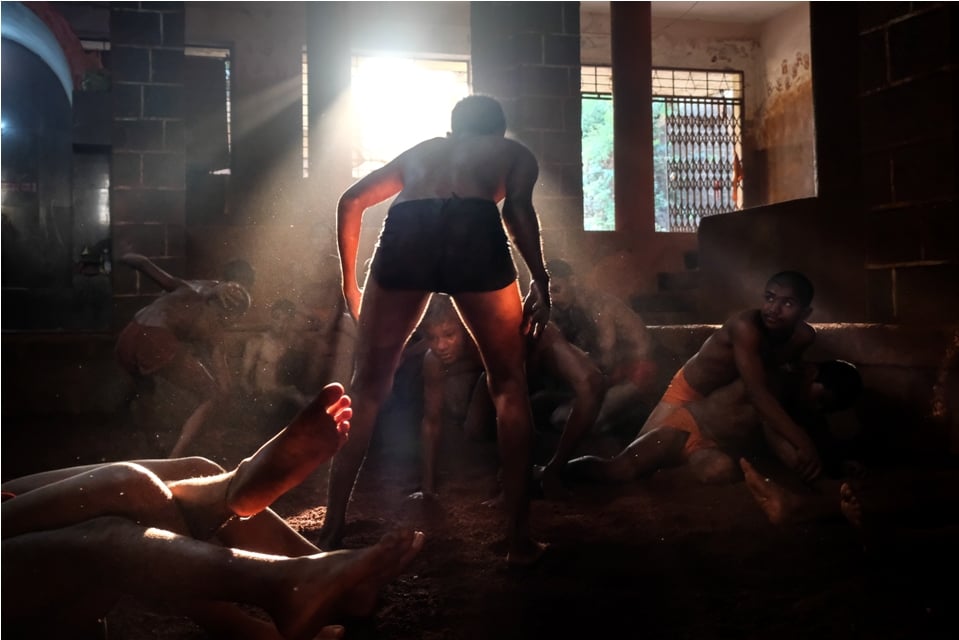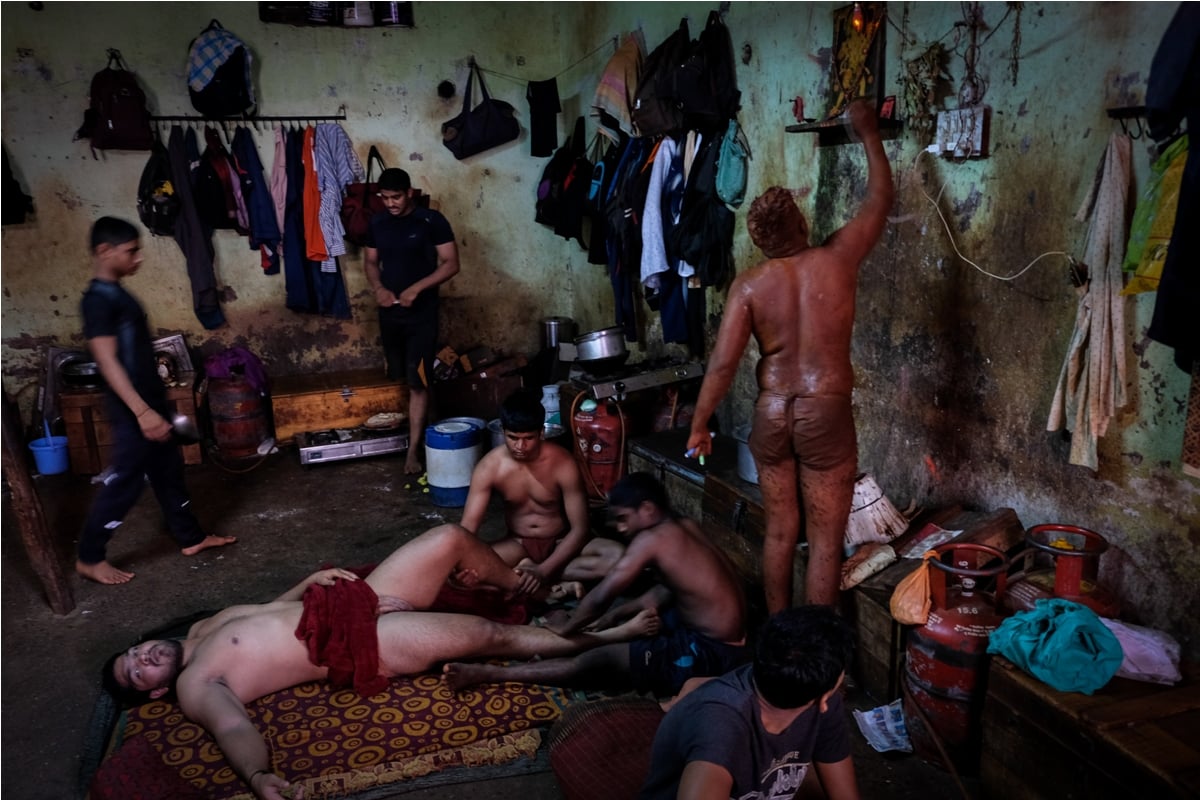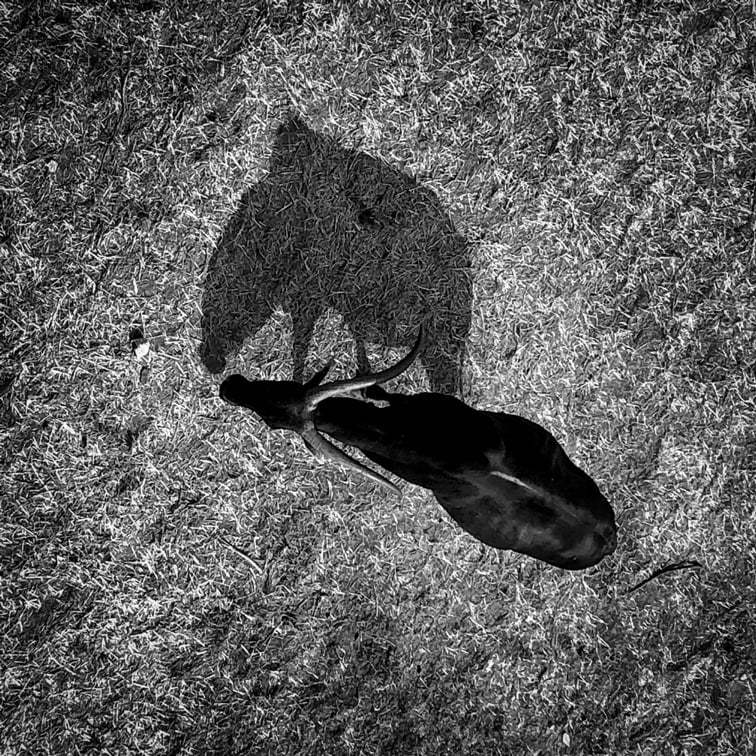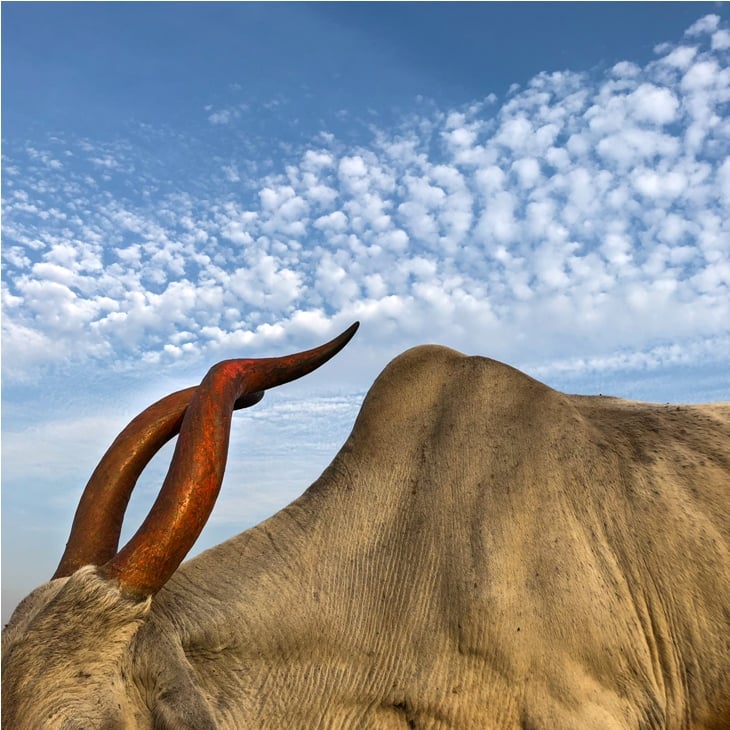 5. Your project "Dashawtari Nights" is based on rural theater which you have done for a long time. Please enlighten us about this.
I have very fond childhood memories of Dashavatar plays. I used to watch those dramatic plays in every temple around my home. Most of the Dashavatar actors are farmers and do labor work. After the end of the harvest season, they travel around the district and perform these plays. These plays are basically mythological. It's a lifetime experience watching these ordinary-looking villagers transforming into the mythological characters. This is the folk art of the Sindhudurga district only.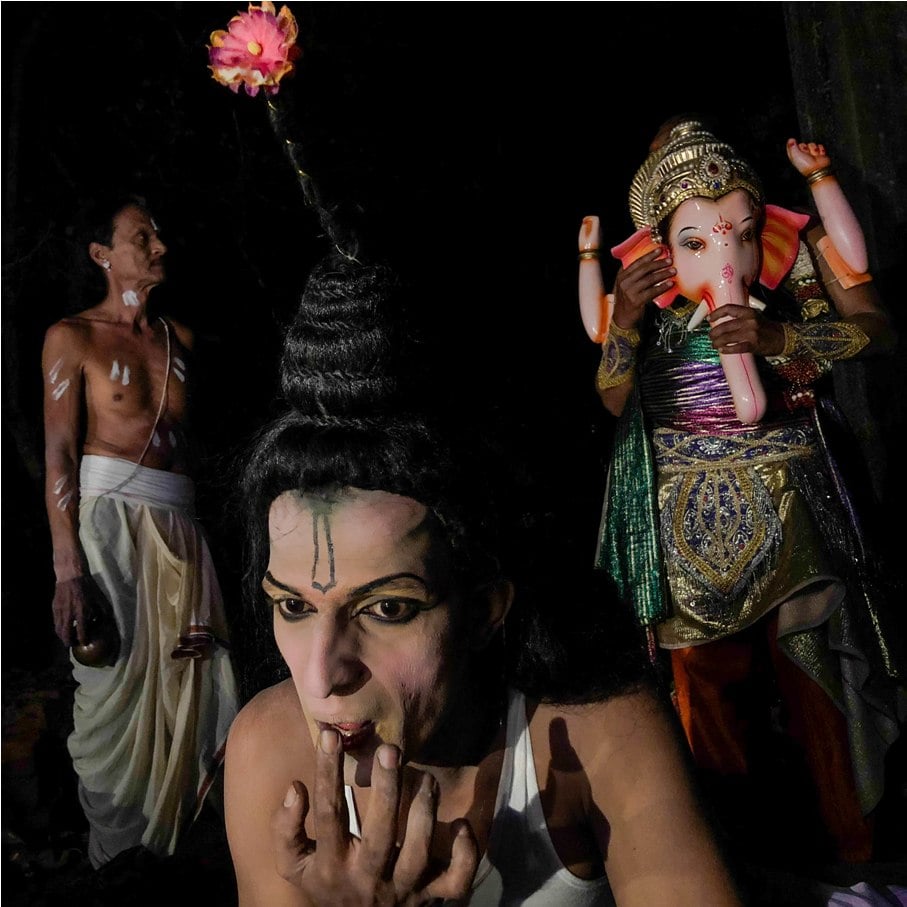 6. It's very tough to stick on one project for a long time, why are you doing this project for such a long period? One of your male friends Omprakash who was playing a female character for a long 30 years to survive and one day he had a massive cardiac attack while performing on stage. Is this the reason that you are doing this project?
I don't take these things as a 'Project'. A project is something you do for a certain period of time. These things are part of life and even if I wasn't photographing, I would love to experience them. Omprakash was a very close friend of mine and there are many more like him. They get paid very less amount for this and it's very difficult for them to survive with this money. But the passion for theatre keeps them going. I felt a need of telling their story to the world. That is why I am documenting them in every possible way. This year I am making a video documentation on them and have traveled almost 20 villages up to now. I am planning to shoot this documentary for another year.
7. How does it feel traveling in some very remote villages at night to shoot for this project? People are modernizing very fast. What do you think will this antiquated culture survive with ages?
It feels great. This whole traveling experience enriches your life. I don't predict the future of Dashavatar but what I believe is that the theatre will never die. As Shakespeare said all the world's a stage, and all the men and women merely players: they have their exits and their entrances.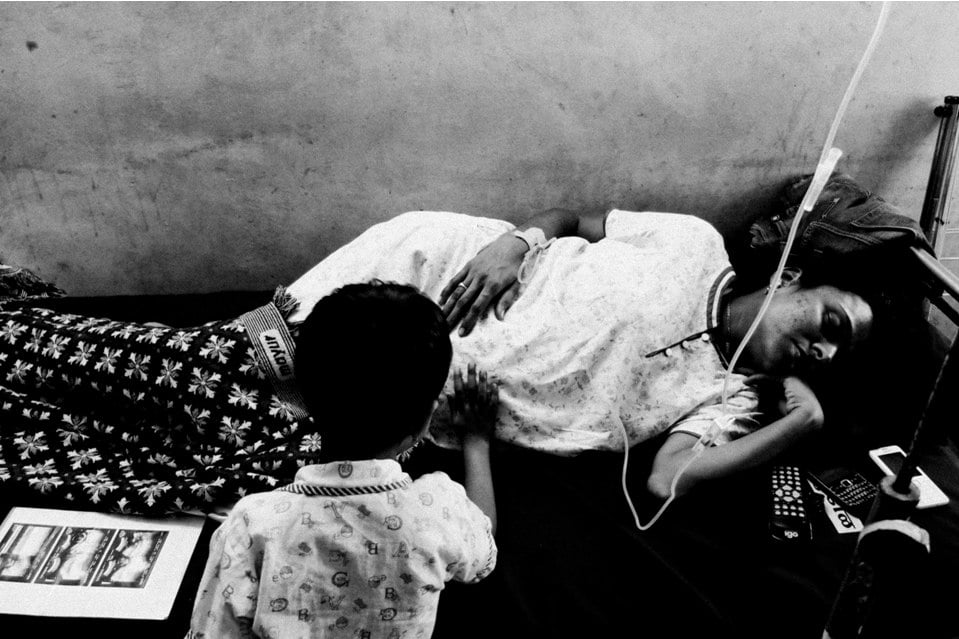 8. I would like to know about your other project "Chasing the question mark" where you shot your wife when she was pregnant for second time and you had to spend around 35 days in hospital with your wife and your 5 year old daughter.
This was the work which I did in 2015 when my wife had complications during the second pregnancy. It was also not a project and I just kept documenting my wife during those 35 days staying in the hospital. I just wanted to document memories of a difficult times of our life.
9. Why you chose Black & White instead of colour for the project?
I thought that the B&W would convey my emotions better. It was the simple reason.
10. Now a days YouTube has become one of the most popular platforms to learn photography. Does it help us to understand what's your point of view on this medium of learning?
Internet platforms just provide you with information. There is a big difference between information and knowledge. I think you have to learn how to convert that information into knowledge. For that, you have to practice every day and to fail every day. The internet is a great place but you have to understand the limitation of technology and have to focus more on practicing than just of watching YouTube videos.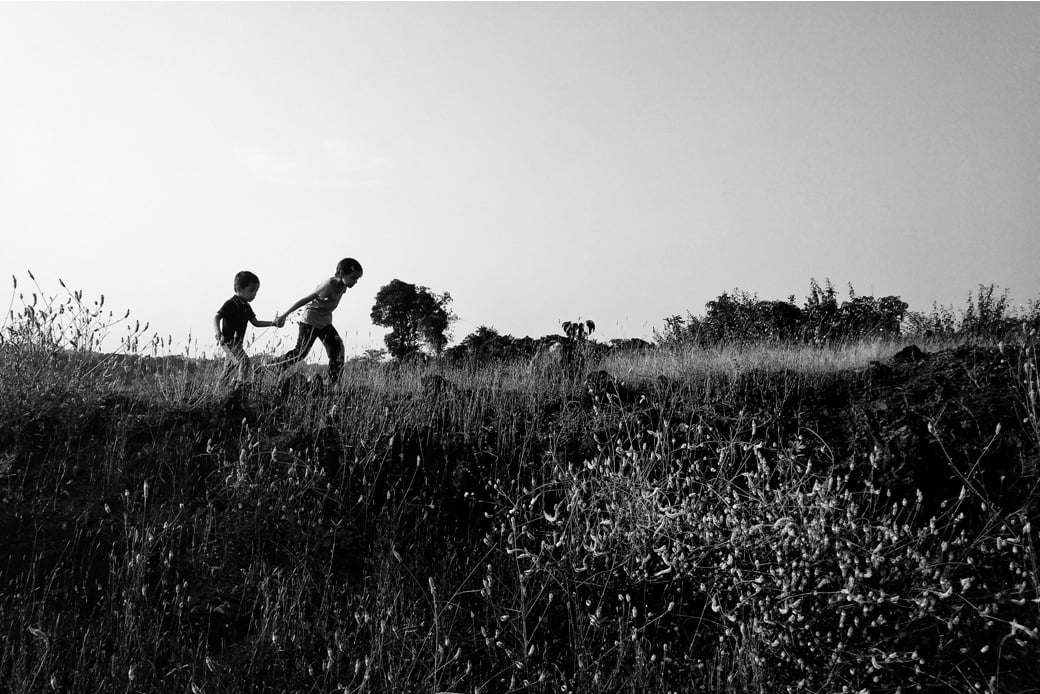 11. What is your perspective on workshops? Do you think about one on one workshops are important to develop photographic skills?
Even I do take workshops and also attend other people's workshops. I think the workshop is not only for learning photography but also to get the direction of your work. Meeting good people and showing your work to them are really helpful to improve your skills.
12. You were fortunate enough to be selected for Sohrab Hura's workshp. Debrief us about this and how does it helped you to see things in a different way.
I used to attend that workshop at the very early days of my photography and what I learned is how your family and friends could be a great source of inspiration for the photography.
13. Whose work inspired you the most? Do you believe inspiration or role-model in life?
I have many inspirations from different fields. It is not necessary that you have to get inspired only from other photographers. There are many common people whose life could be an inspiration for us. As your understanding of life and work changes, to the parallel, your inspirations change from time to time.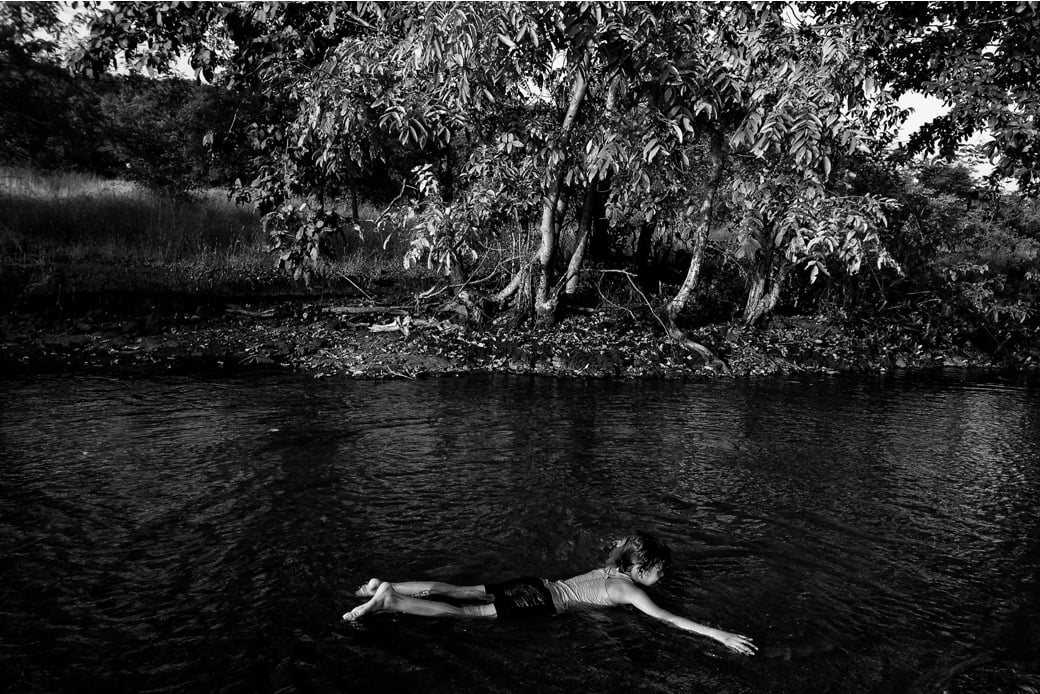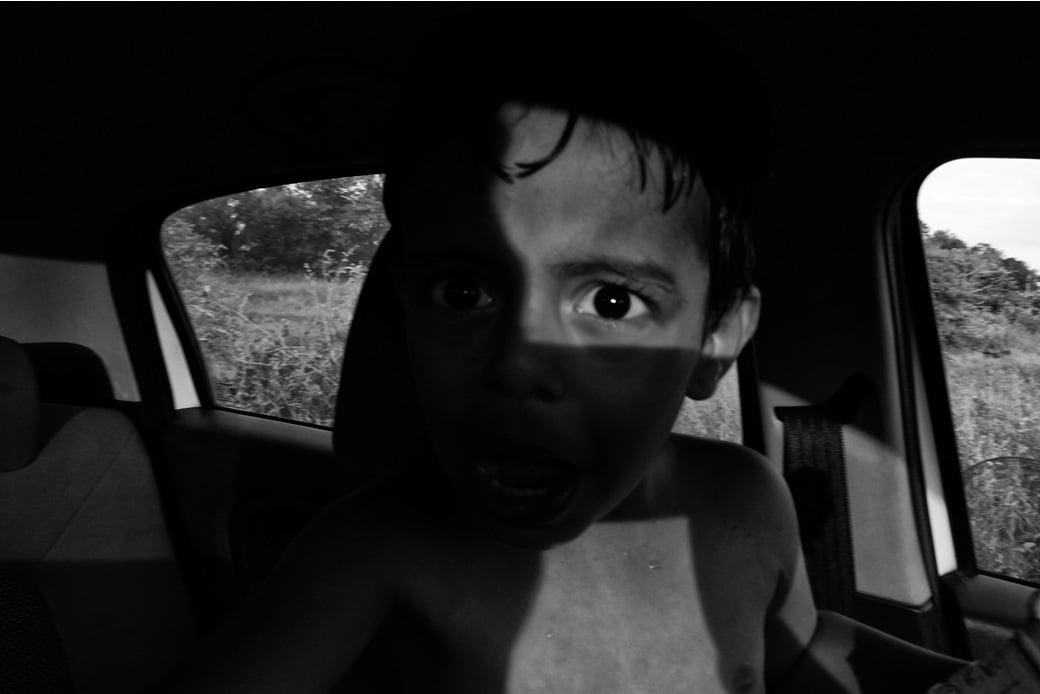 14. What is your dream project and to what extent you can go in order to pursue the same?
I don't have any dream project. I think life doesn't work as per plans. I love working unplanned and love to work every day on simple subjects around me.
15. Equipment plays an important part in every genre of photography; how much truth prevails in this statement? What equipment are you currently using?
I don't believe in high-end equipment much. I mostly do my work with iPhone 8 and I am happy with it just because I can carry it everywhere. Apart from that I rarely use Fujifilm XT20 on some occasions.
16. Due to easy availability of phone camera and highly globalized DSLR market, young generation has very easy access to this field. Is this affecting the sanctity of photography or improving the aspect of photography?
I don't think so. Good work always gets forward. I think this is a temporary phase and within a few years this craze for photography will reduce. According to me let everyone explore with the equipment whatever they have and just don't worry about the sanctity. The world will find its own way.
17. Every person does not see the thing the way, a photographer can see. It's our sole responsibility to view those rare moments and showcase the same to others. In order to do this, every photographer should carry some ethics which won't destroy the original story of the frame. Do you believe these are being thought of and spoken in the world of photography?
I think ethics are subjective take and everyone should decide what is ethical and what is non-ethical. I don't think it will help to tie everyone in same ethical pattern.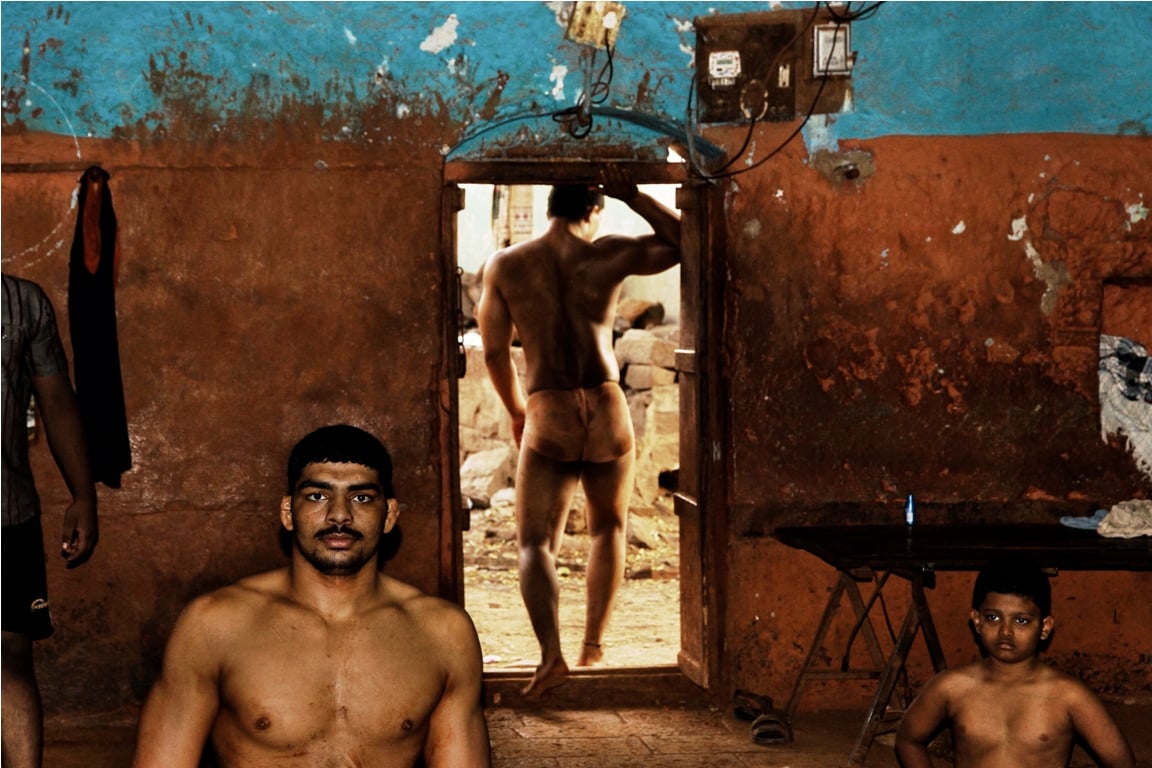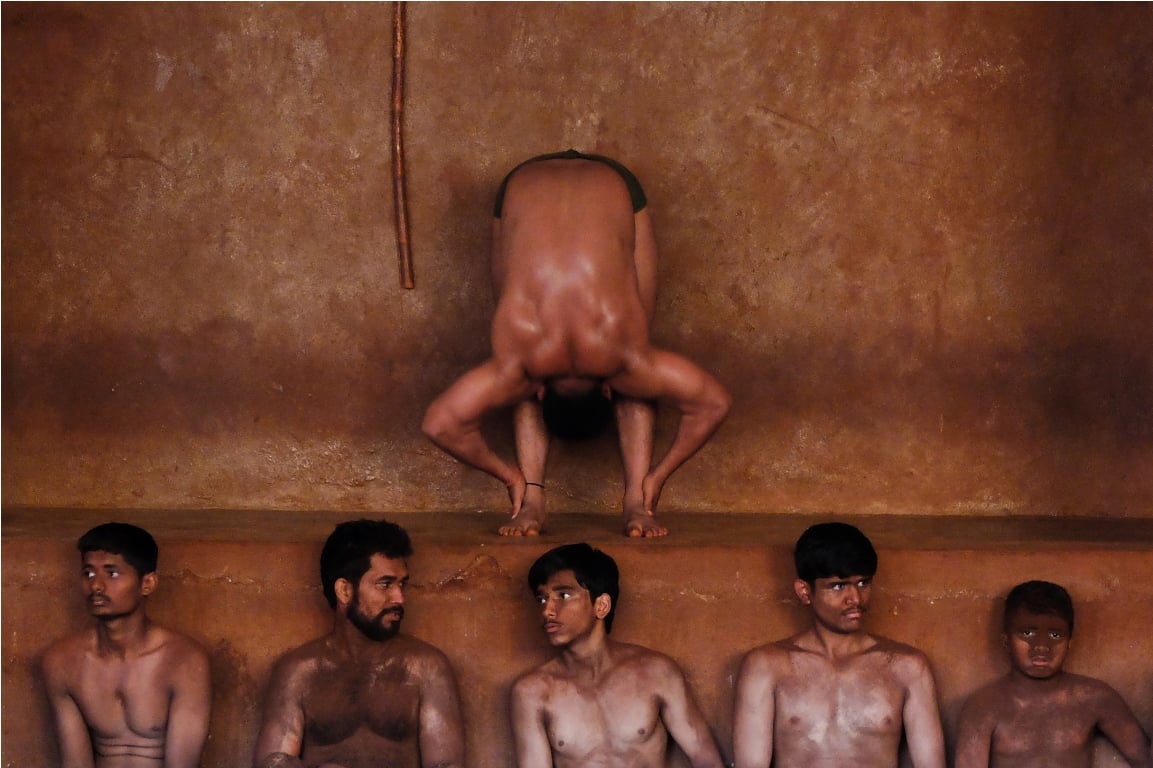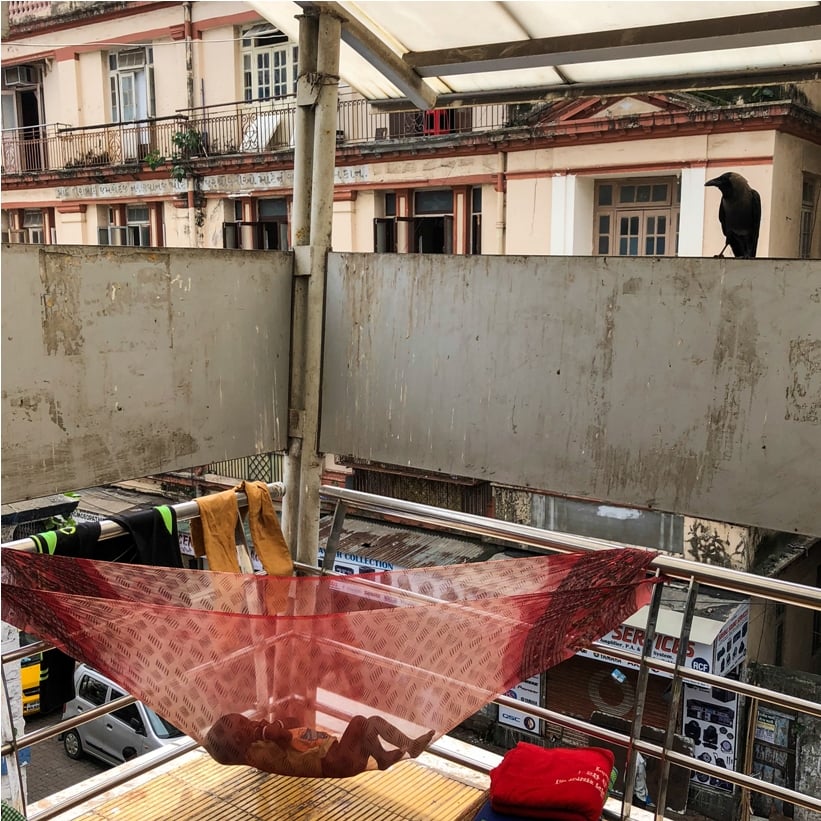 18. You are a freelance photographer. You are doing personal projects as well as commissioned work. Which one do you prefer, commissioned or personal project? Why?
I love doing both. Commissioned work gives me money to peruse my personal projects. Most of the times you can't make enough money from personal project. I think you have to find a balance between these.
19. Unique challenges/hazards in your photographic journey.
Journey is all about hazards and challenges. So I really don't worry about this and always try to overcome them. It's a part and parcel of life.
20. "Previsualizing the frames before arriving at the sites", does this help? If yes, how?
I never do that. I like to go with the flow. I never pre-visualize my story. Even the documentaries which I have been shooting for the last few months don't have a script. I just go and shoot candid.
21. Since you have already told us about your extraordinary journey, what suggestive measure do you think the next generation to take in this field? And what are some factors you think define strong work from emerging talent?
I would like to suggest to keep working around your home. Document the things which have social value and impact. Fail every day and improve every day. 
22. Let's wind up with some personal information:
Birthday – 21st September, 1981
If not photography, then what? Could be an actor.
Favourite photographer(s) – Trent Park, Raghu Rai, Garry Winogrant, Raghubeer Singh.
Favourite director(s) – Satyajit Ray, Anurag Kashyap.
Favourite book(s) – Marathi novel Kosala.
Favourite gear of photography – iPhone.