In Search Of Light
by Sachin Chauhan
Darkness cannot drive out darkness, only light can do that.
Curated by Debarshi Das
Lights always attracted me a lot. I started this project in November 2018 and still, I have not been able to finish it. I don't have a date for my project's Conclusion also. In fact, lately, I have made more photos of these types. This series forced me to leave my comfort zone. I am learning a lot from this ongoing project. I have seen some street photographers who forget the soul of street photography that street is all about candid. It's my personal opinion that always takes inspiration from photographs not from photographers.
The images that initially I made for this project were in my city, Gurgaon and later in Delhi and Allahabad. The name of the project "Artificial Light" Red, Yellow and Blue lights attracts me a lot. For this project, I am shooting mostly before sunrise and after Sunset. Every year, I shoot Rehearsal of Soldiers. This year also I got some amazing shots with light. Beautiful light with soldiers made my project more special for me because I love to shoot soldiers. Soldiers are identity of our Country.
My home is nearby railway lines. This winter I shoot a lot at the railway station where I got different lightning condition with human elements. It's a little bit tough to shoot railway station because of security issues of station but I am lucky I got some amazing shots. It's a lot of fun for me to take these kinds of photos from the streets.
This Year I had the opportunity to travel at Allahabad where I got a chance to shoot hot balloons in blue hour light. This is one of my favorite shot of this project. Although I will not deny I was lucky with some shots, such as when I took the photo of the man have red light in his head in foggy winters at railway station. This is one of my most favorite shots. For me, yes luck is true but it's only found if you look for it.
I have learnt a lot from this ongoing project of light. This project gave me an identity as a street photographer. I think street photography is all about candid and not need too much editing. I always remember these ethics of Street Photography.
I always share my work, thought and knowledge of photography because we learn from each other but I believe that I should learn from everyone but Follow No One. Being a street photographer, I just want to keep working on projects and be an original street photographer rather than staged street photographer which will definitely make me a great and pure street Photographer.
Editor's Note: Sachin Chauhan's project "In Search of Light" is a unique project which reflects his thought process about photography. You can find out our other features here.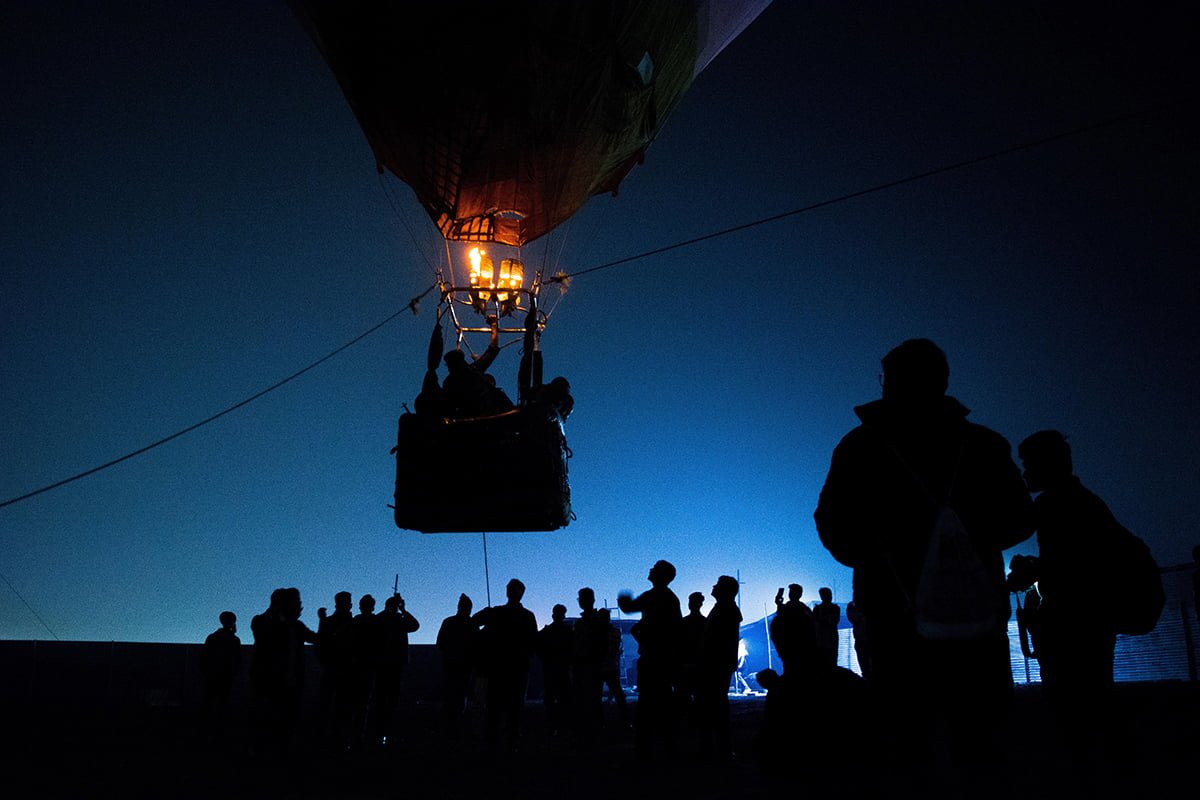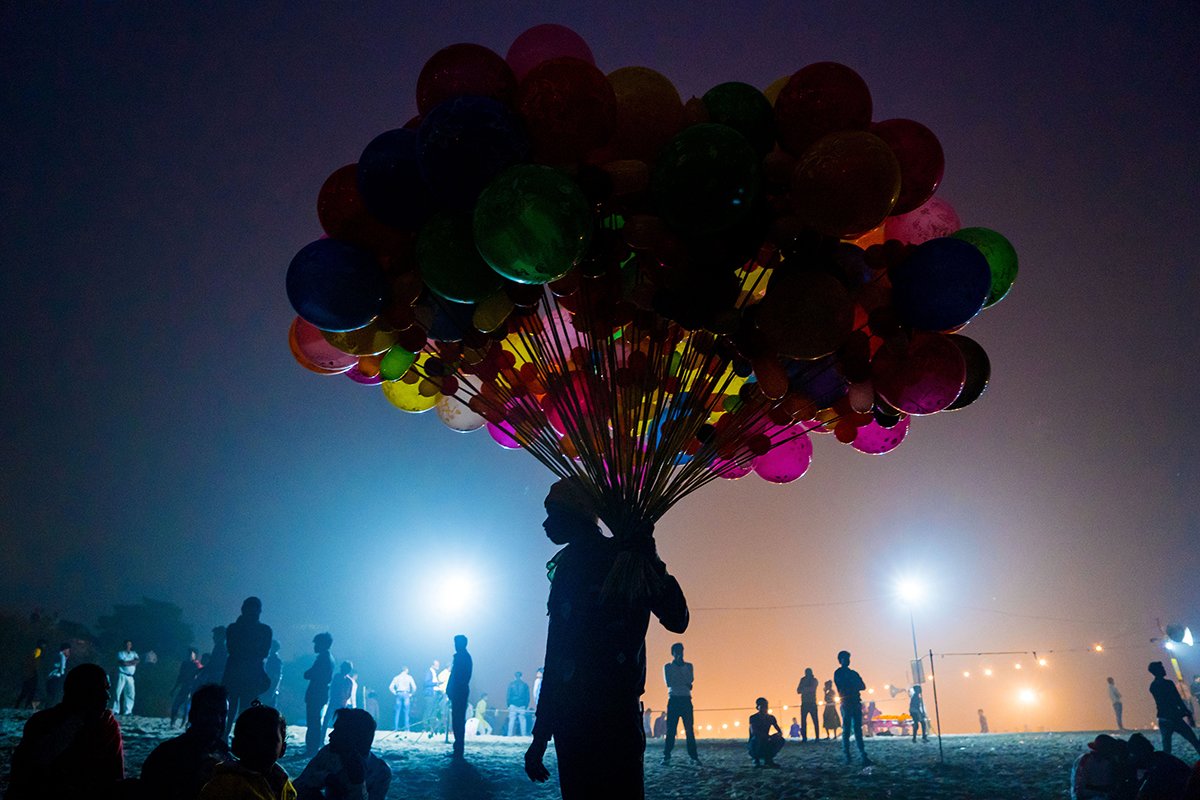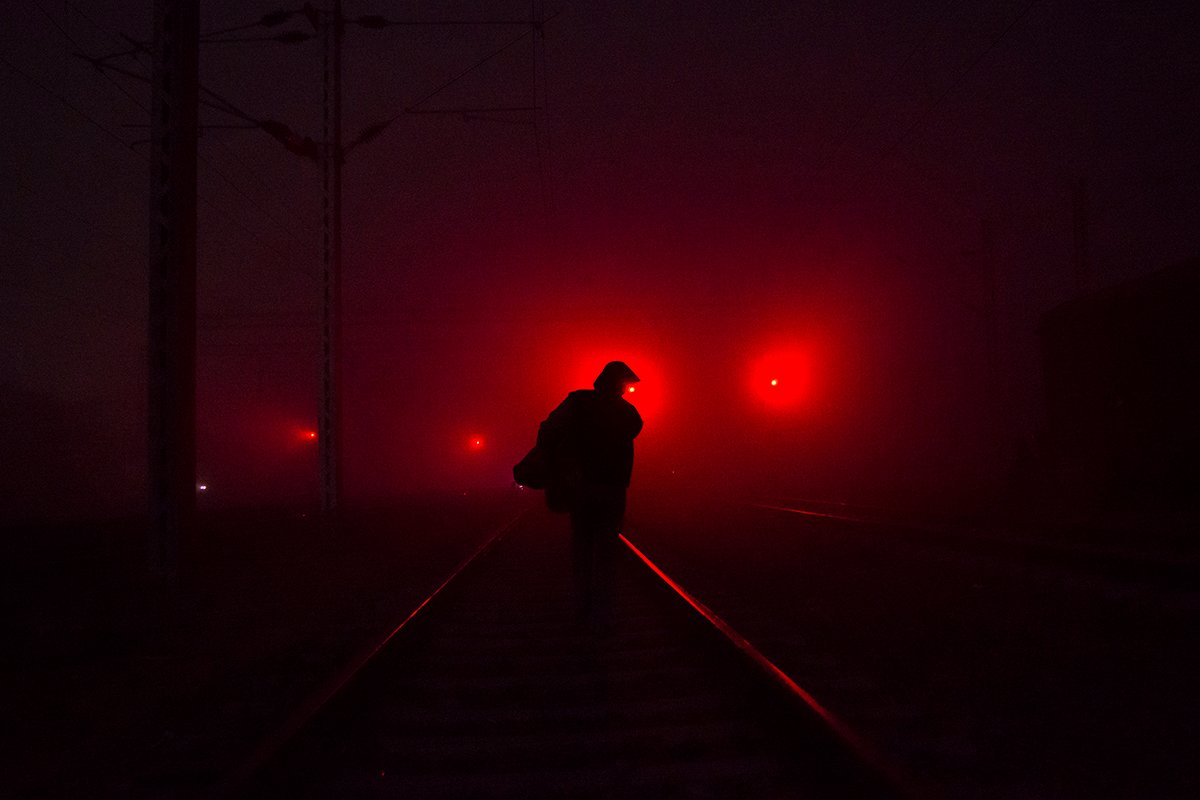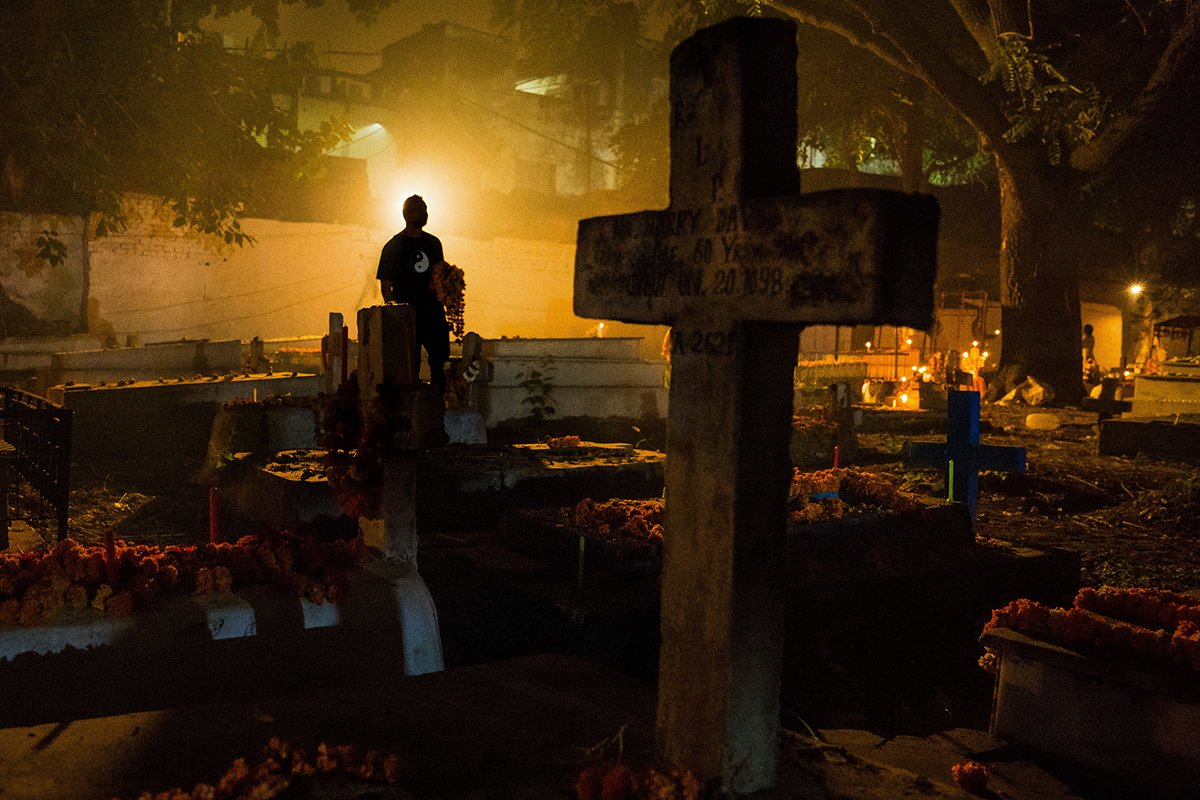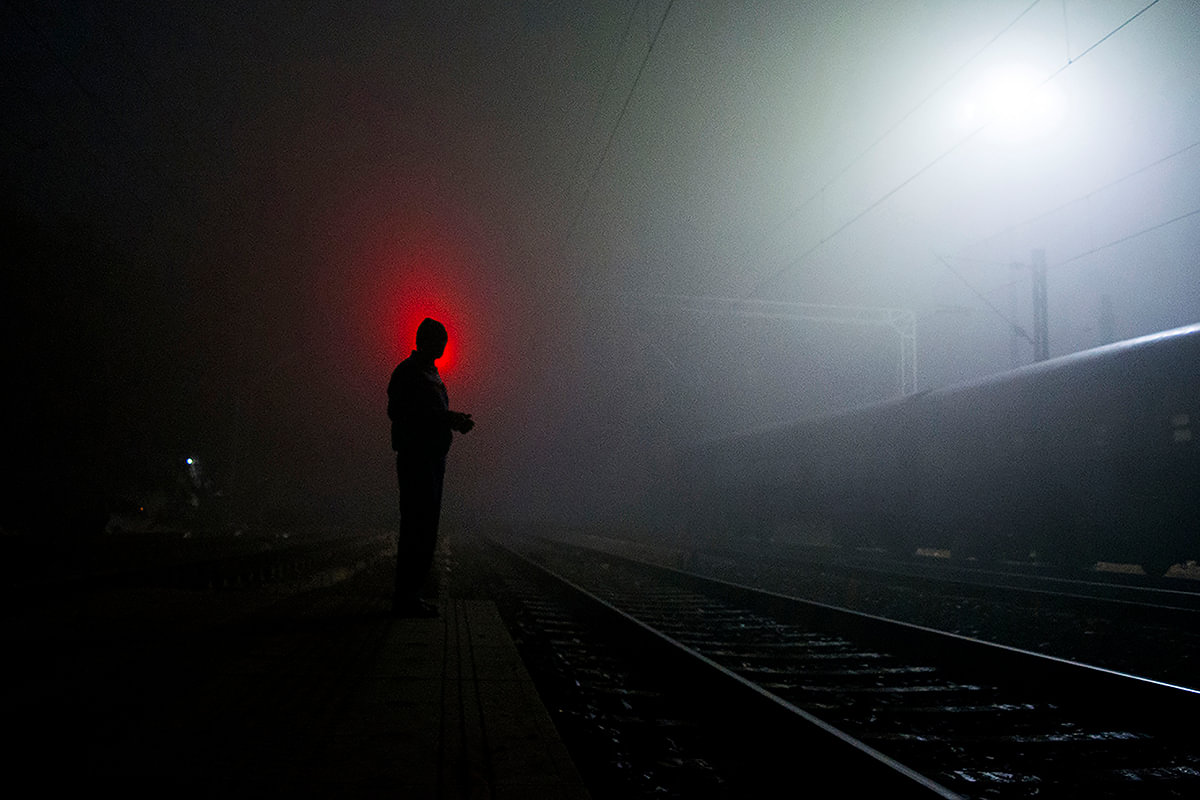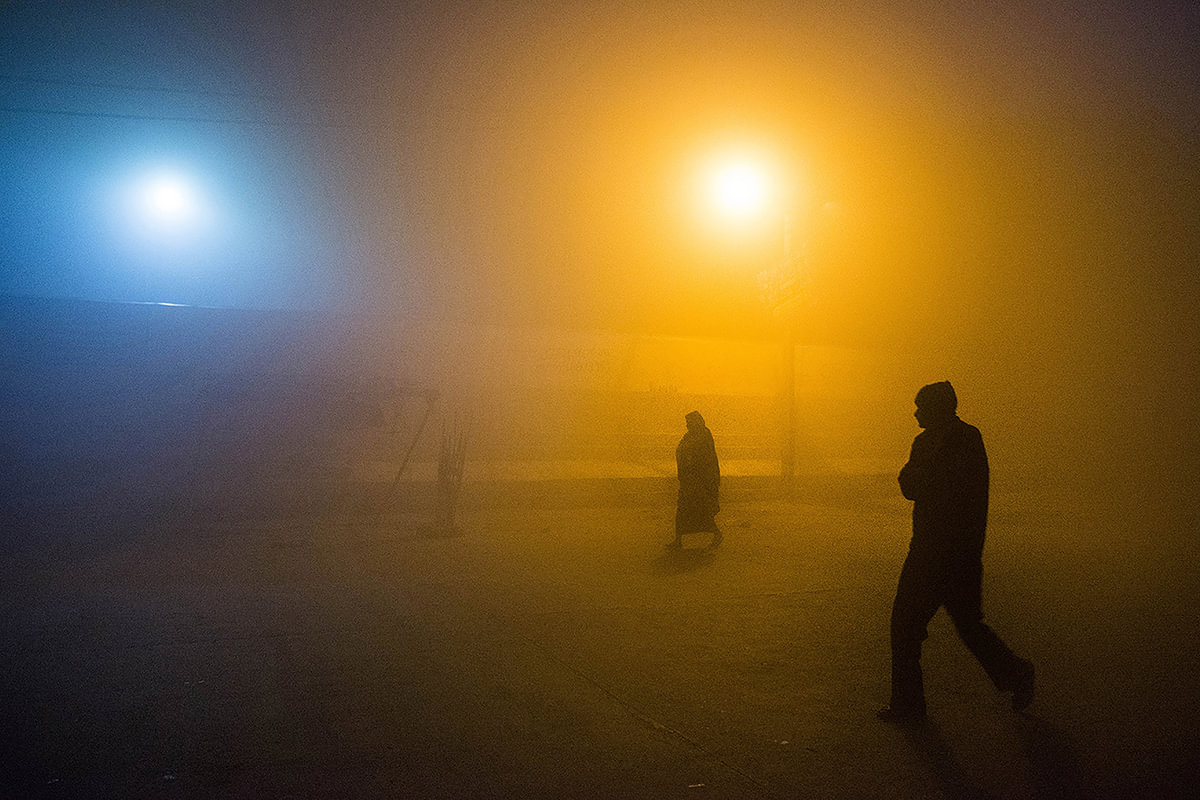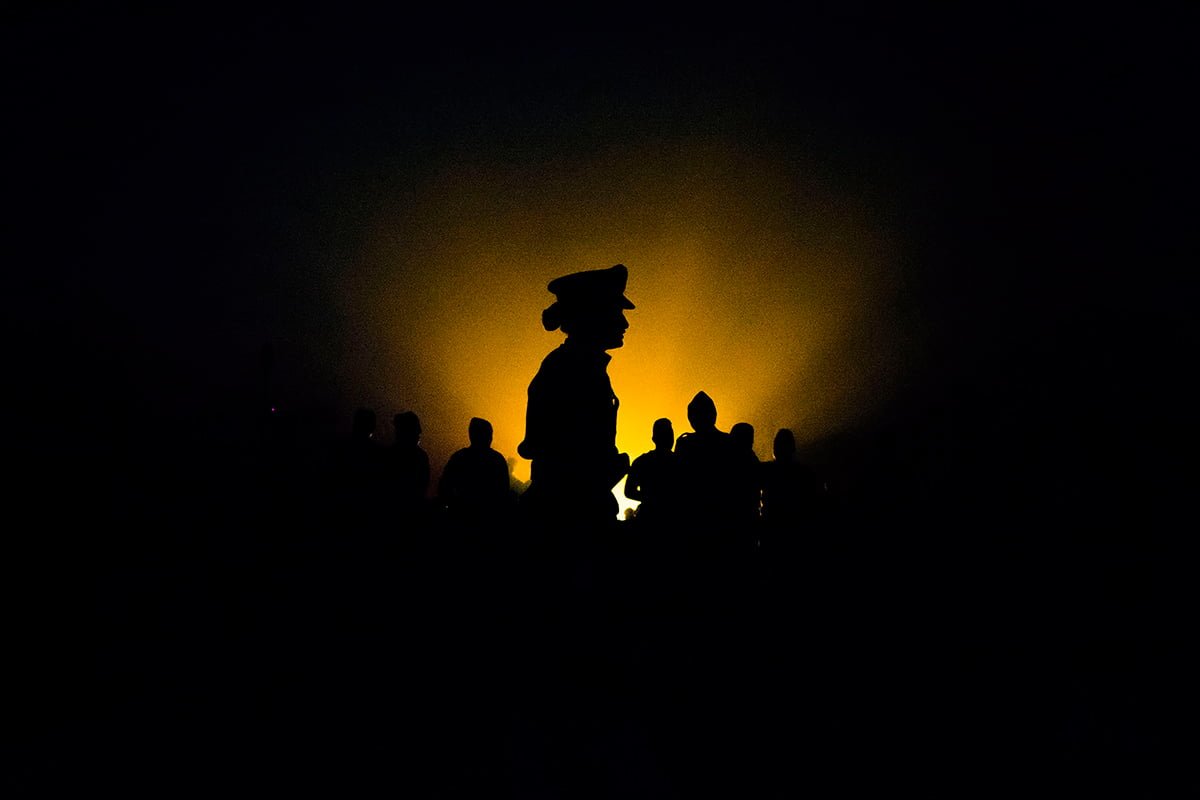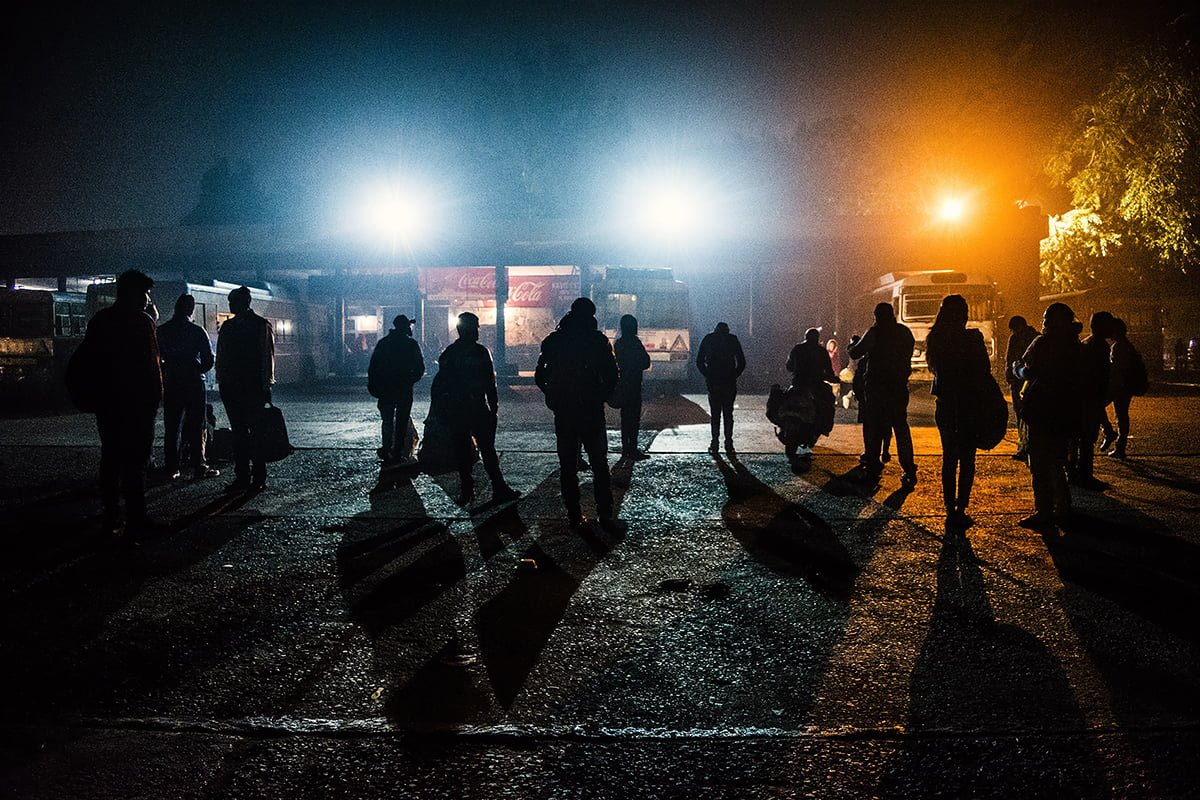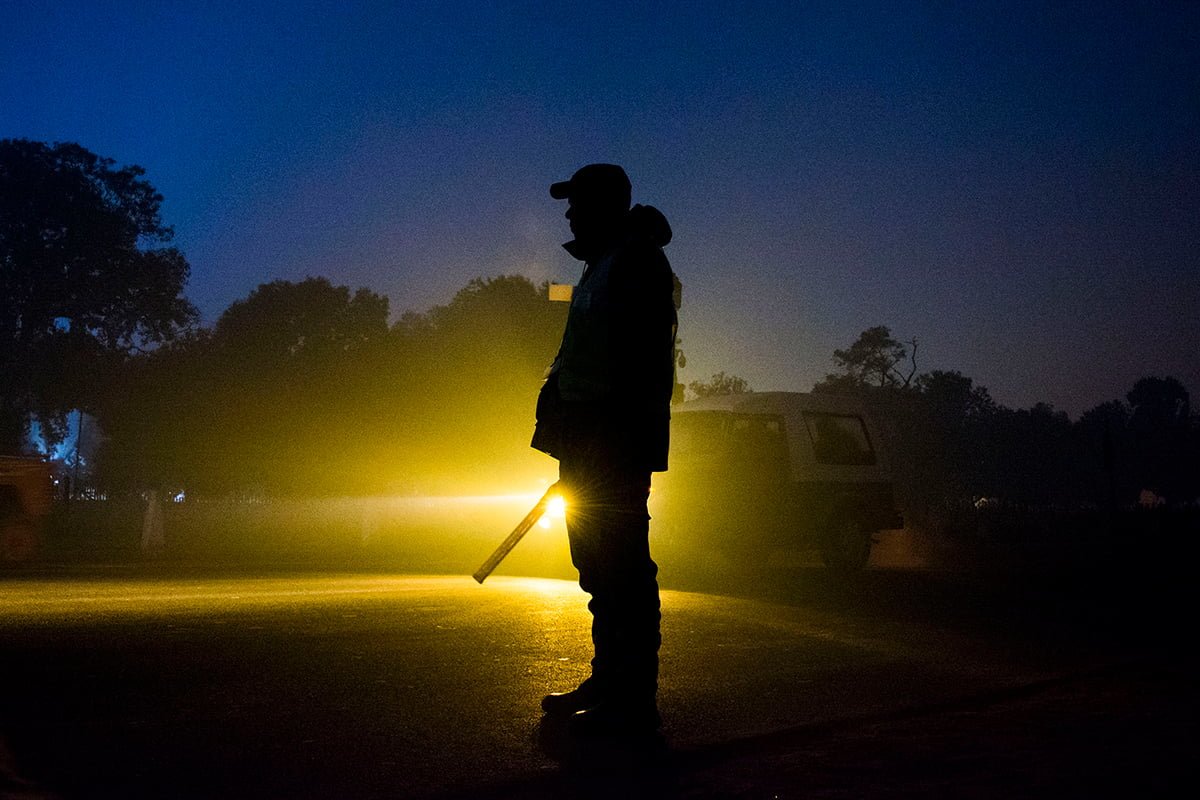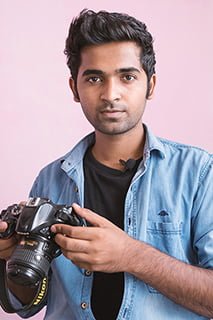 Sachin Chauhan
Sachin is a 22 years old self-taught Gurgaon based street photographer, doing photography for the past few years. Photography is like meditation for him. He always believe photography is not about expensive gears and tools, it is about capturing souls in your frame. 
He feels consistency is the key to good work. Always trust your gears, because he has a Nikon crop body with standard 18 – 55mm lens which is very slow and sometimes doesn't focus in dark. But he believes that his camera will focus every time in all conditions, does not matter what environment it is. His camera is like a frame in his mind, and it captures the same frame as per his mind.
He always follow a rule "learn from everyone but follow no one".